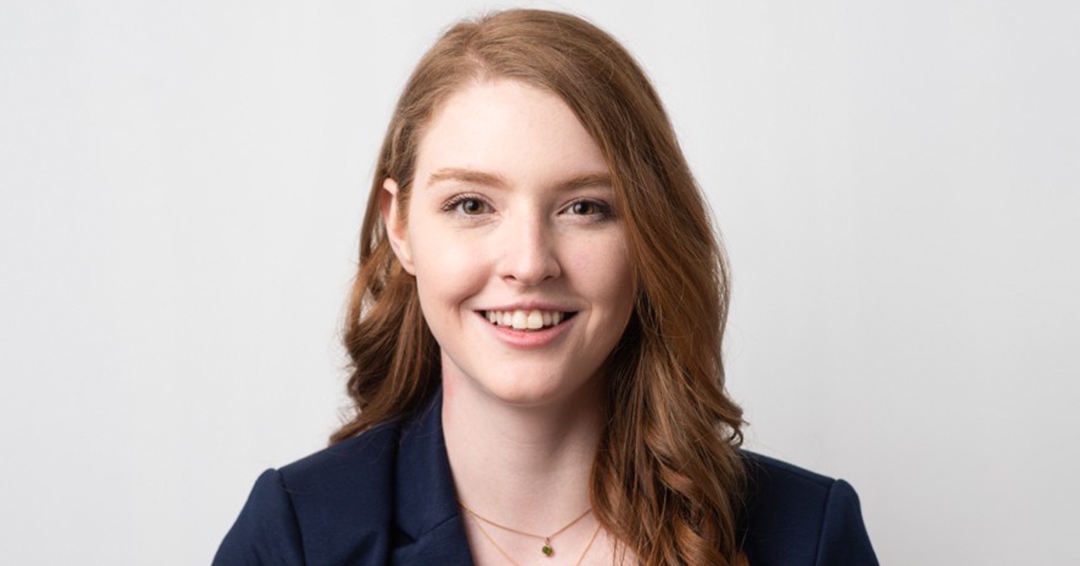 Nursing is an ideal fit for Chantel Findlay, who has discovered her passion for administration, policy, and global health.
Designed to encourage purposeful leadership, the scholarships are the result of a landmark $200 million gift in 2019 by John and Marcy McCall MacBain, the second-largest single donation in Canadian history. The McCall MacBain Scholarship covers all tuition and fees for a master's or professional degree at McGill, a living stipend of $2,000 per month during academic terms, mentorship, coaching, and a leadership development program.
The rigorous selection process consisted of several phases. After submitting an initial application comprised of her CV, her volunteer experience and multiple short essays, Chantel underwent numerous interviews, including a regional interview in Halifax and a final one in Montreal where a panel of judges assessed her leadership skills and asked her about her community involvement, passions, future goals and aspirations. Those goals include developing expertise in global health and healthcare policy.
Finalists were flown to Montreal for a weekend where they had the opportunity to explore the city, meet other students from around the world, and attend panel discussions with Canadian leaders and change-makers. Given her keen interest in global health, Chantel was particularly excited to meet keynote speaker Victor Dzau. "Having the opportunity to collaborate and speak with other amazing young minds from all corners of the world was inspiring – you could feel the drive and passion for change spreading through everyone the whole weekend. This scholarship is all encompassing, and I am excited to have this opportunity to expand beyond my studies."
After obtaining her undergraduate degree in Neurosciences, Chantel wanted to apply her theoretical knowledge and obtain tangible skills in the clinical setting. Nursing, she says, was an ideal fit, and McGill's direct-entry master's nursing program, unique in Canada, allows her persue her studies at a higher level while giving her the tools to continue making a difference. "I've discovered a passion for administration and policy. Ultimately, I would like to bring the voices of frontline nurse to the forefront of making and implementing policies that help nurses and the population we serve."