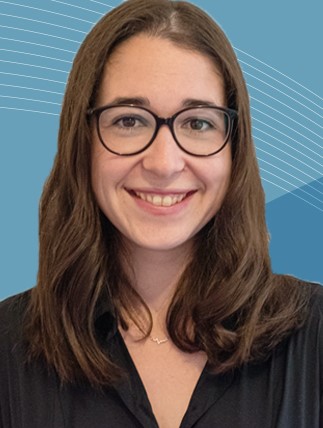 Alexa Pichet Binette, a PhD student in Neuroscience at the Douglas Mental Health University Institute, is the winner of the Relève étoile Jacques-Genest award of the Fonds de recherche du Québec – Santé (FRQS). Her Award-winning publication: Amyloid and Tau Pathology Associations With Personality Traits, Neuropsychiatric Symptoms, and Cognitive Lifestyle in the Preclinical Phases of Sporadic and Autosomal Dominant Alzheimer's Disease is published in Biological Psychiatry.

The study led by Alexa focuses on the links between behavioural factors, including cognitive activities, neuropsychiatric factors and personality traits, and the presence of proteins that cause Alzheimer disease (AD) in the brains of individuals in the preclinical phase of the illness. AD involves a very long preclinical phase during which pathological proteins accumulate in the brain even when no cognitive decline is noted.

Read the full abstract here.

The Relève étoile award (new name for the Étudiants-chercheurs étoiles award) is awarded to student-researchers by each of the three Fonds de recherche du Québec.

The FRQS Relève étoile award is now named after Jacques Genest as a tribute to this great researcher and builder.

To learn more about the awards, click here.

December 8, 2020