Named awards are among McGill University's highest honours that recognize research excellence and leadership strengths of talented Professors across range of disciplines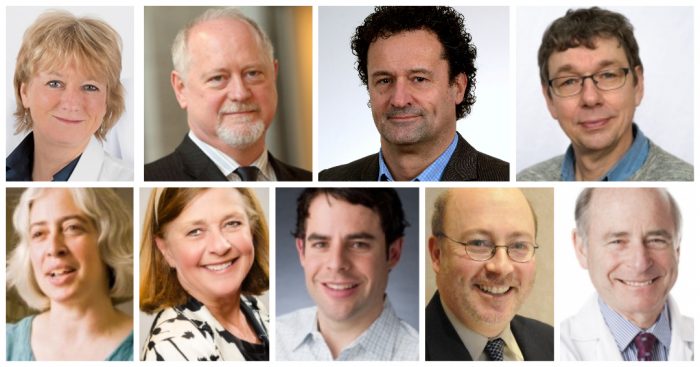 Source: McGill Reporter

Canada is routinely ranked among the world's most innovative countries, and this consistency is driven by the country's significant investments in research. In 2000, the Canadian government launched the Canada Research Chair Program to make Canada one of the world's top countries in R&D. In parallel, McGill University launched its own series of awards that recognize the excellence of its researchers, as well as their leadership at the international level.

These awards are the James McGill Professor (JMP) awards and the William Dawson Scholar (WDS) awards. These are complemented by the Distinguished James McGill Professors (DJMP) awards for late-career researchers – McGill's highest honour – which were created in 2017. This year, the Office of the Provost and Vice Principal, which administers these awards, has selected a total of 32 Professors to be honoured in these categories.
The  Faculty of Medicine awardees are:
Distinguished James McGill Professors – 7 honorees:
James McGill Professors – 1 honoree:
William Dawson Scholars – 1 honoree:
Both the JMP and WDS awards come with an annual salary supplement and an annual research allowance not exceeding $25,000. The Distinguished James McGill Professor award provides for a $10,000 academic stipend or a $15,000 research grant allowance. DJMPs have held James McGill Professorships for two seven-year terms while maintaining an outstanding research record, or who have held a Canada Research Chairs (Tier 1) for two seven-year terms. DJMP awardees hold the distinction until retirement, and those granted Emeritus status retain the title.

July 15 2020