Discovery could benefit patients with aggressive disease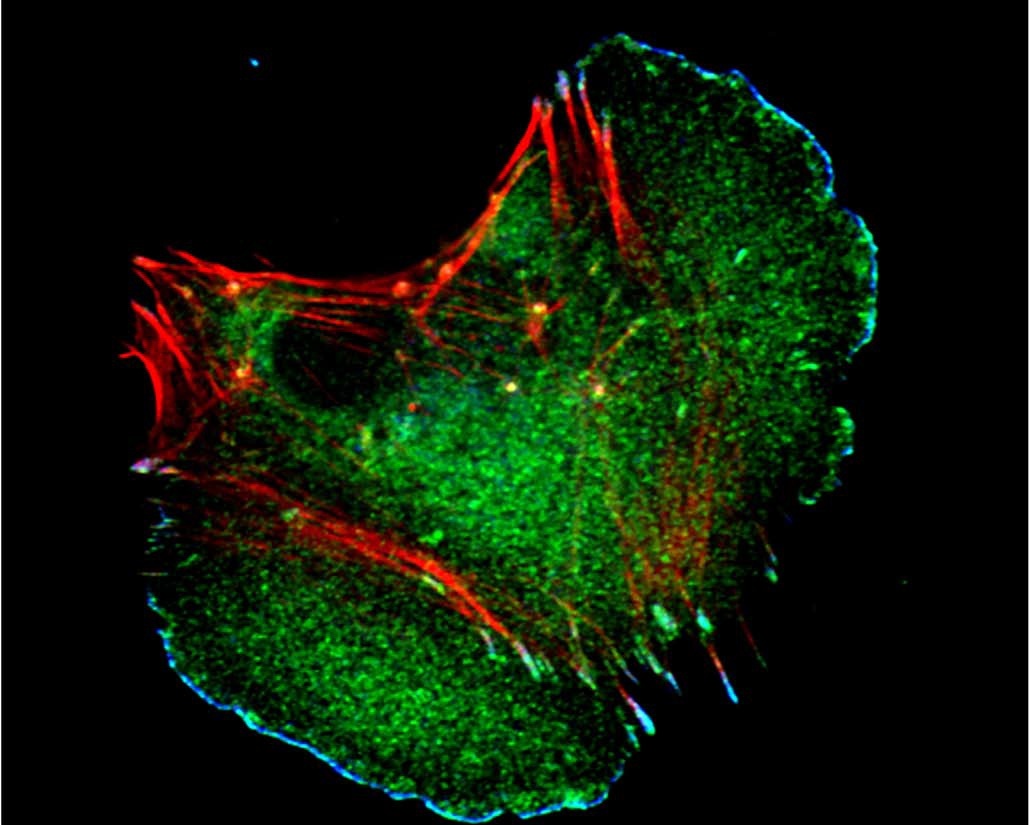 In a new study published recently in the Journal of Cell Biology, researchers from McGill University's Goodman Cancer Research Centre in the Faculty of Medicine and the Massachusetts Institute of Technology identified a new mechanism for the metastatic spread of breast cancer involving the enzyme SHIP2. The discovery is of particular importance given that SHIP2 is a drug target for which new molecular inhibitors are already in development.

"Very few biological molecules that could be therapeutically exploited have been identified," says Dr. Charles Rajadurai, a Fellow at the Goodman Cancer Research Centre and lead author of the study. "Of these only a small subset have existing small molecule inhibitors that can be directed against them. This leaves a void in treatment options for aggressive breast cancer."

The discovery was made through experiments designed to identify mechanisms that regulate the first steps of metastases and how tumour cells invade and to develop methods to block this. "Our goal was to understand why some breast cancer cells remain localized in the primary tumour site for long periods of time, while other more aggressive cells become mobile, enter blood cells and colonize secondary sites," explains Dr. Morag Park, Director of the Goodman Cancer Research Centre at McGill and a co-author on the study. "This distant spread is responsible for the majority of breast-cancer-related mortality."

The research team discovered that SHIP2 is required for invasion and metastases in models of triple negative breast cancer, a subtype for which there were currently no known therapeutic targets. Developing small molecule inhibitors for the enzyme could potentially be used as second-line therapy on its own or in combination with other inhibitors in order to overcome tumour resistance and aggressiveness.

This study was supported with funding from the Canadian Institutes for Health Research and the Fonds de recherche du Québec – Santé

 For more information contact:
Dr. Morag Park

morag.park@mcgill.ca
(514) 398-5749

Or

Dr. Charles Rajadurai

charles.rajadurai@mail.mcgill.ca

(514) 398-5074

September 22, 2016