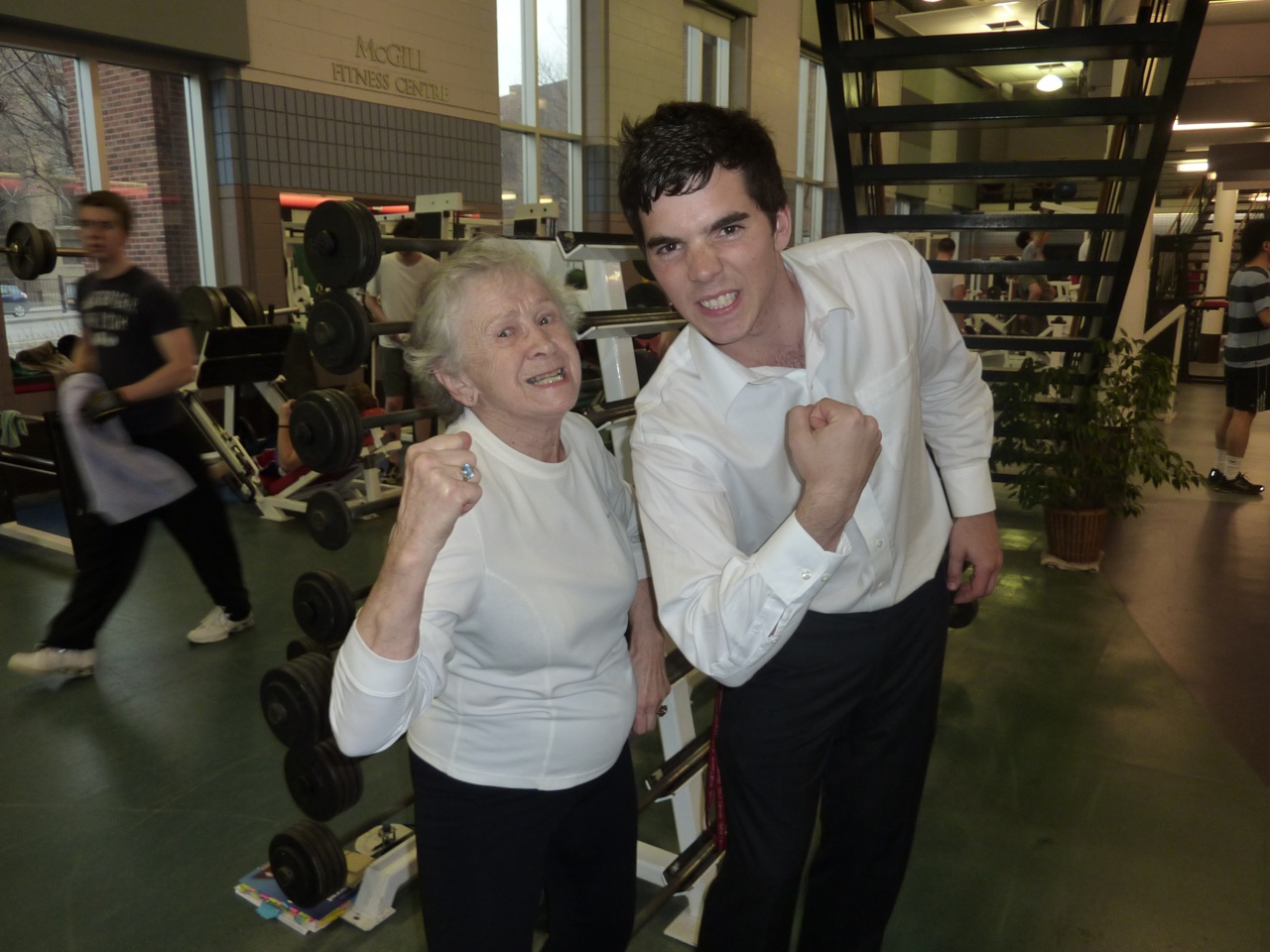 Canada's baby boomers are edging into their retirement years, marking a great demographic shift. Add to that the fact that we're living longer than ever (the number of centenarians is set to triple, to more than 14,000 people, by 2031) and Canadians are having fewer babies, and it's clear that Canada's aging population is growing — and it's a growing concern. Researchers across every discipline are asking what makes some people age better than others. Furthermore, what can they do to improve the lives of seniors suffering from decreased mobility or cognitive difficulties or other ailments that go hand-in-hand with getting older? The stories included in this edition of Headway, the Aging Issue, focus on just some of the multitude of aging-related research being done at McGill University and its hospitals.

To read the new edition, head over to the Headway website or download the PDF version.

Headway 
is published twice a year by the Vice-Principal (Research and International Relations) and the Office of Public Affairs at McGill University.