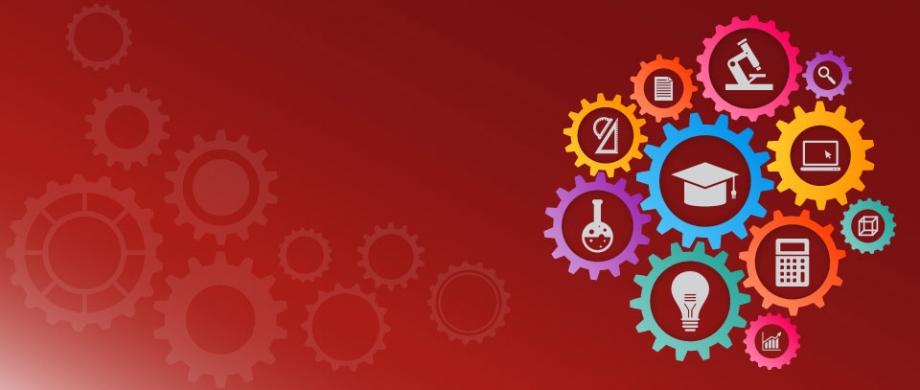 Program open to students from any disciplines with an interest in oncology
A new graduate diploma provides students with an opportunity to gain a better understanding both of the principles and practices of oncology as well as how research generates knowledge in healthcare and policymaking with respect to the field. "There is an unmet need for graduate training in oncology at McGill and across Canada," explains Dr. Eduardo Franco, James McGill Professor and Chair of the Gerald Bronfman Department of Oncology at McGill University's Faculty of Medicine.  "We were the first oncology department in Canada, and, while we have had residency training programs, we have offered no graduate program and no courses. The time had come to remedy this."
Diploma program to be offered for the first time this fall

The one-year 30 credit program is set to welcome its first cohort of students in the fall of 2020. "Our overarching goal is to provide within McGill a proper teaching outlet for a disease that touches the lives of all Canadians," notes Dr. Franco. "Half of them will be directly affected by it but even the other half will have to deal with the disease by caring for a loved one struck by cancer."

The new program was designed to appeal to students from a diverse number of disciplines. It is expected that the subject matter covered will be both relevant and of interest to nurses, physicians, statisticians, physical therapists, occupational therapists, psychotherapists, managers and other health professionals, among others.

In addition to instruction on substantive knowledge about cancer biology, prevention, and treatment, students will be exposed to essential skillsets in research methodology, scholarly publishing, statistical methods and ethics. "Our program emphasizes eclecticism but provides specificity as well," says Dr. Franco. "Its coursework will give students a comprehensive view of the entire oncology field while allowing them to zero in on a particular area of interest." In addition to the broad overall knowledge they will gain, students are expected to dive deeper into one of four areas: Population and Global Cancer Control, Psychosocial Oncology/Palliative Care, Clinical Cancer Research or Cancer Care Services and Quality.

Content and experience applicable to real world situations
As a diploma program, students will be exposed to research-relevant content and acquire practical experience that they can apply in their jobs without having to commit the time required to conduct a lengthy thesis research project. A dedicated team, led by Drs. Gayle Shinder, Ari Meguerditchian, Koren Mann and Josephine Nalbantoglu, allowed the department to pull the components together, including the creation of six new courses specifically for this program, some of which are also open to enrollment by other Faculty of Medicine students.

Cancer care and cancer research are interprofessional and interdisciplinary. "It is important for students to have an understanding of how people in the different disciplines work together, collaborate, understand each other's perspective of the disease," says Dr. Franco. "Collaborations facilitate breakthroughs in understanding, preventing and managing the disease. Health professionals not in the cancer field will be seeing individuals who have or have had cancer – it is equally important for them to have a broad understanding of the disease."

The program anticipates accommodating 20-30 early-career professionals each year. The deadline to apply to be a part of the first cohort is June 15.

For more information about the Graduate Diploma in Oncology, and to apply, click here.

May 20, 2020