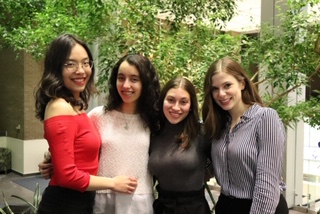 By Matthew Brett 

McGill students are helping lead the charge to dismantle barriers to health science education that underrepresented communities face on a daily basis, and these student-led initiatives received a major boost this year thanks to Dialogue McGill.

Students are working to develop effective recruitment and supporting strategies for high school students from rural, Black, and low-income communities, encouraging these students to pursue health professions programs including Medicine, Dentistry, Nursing, Speech-Language Pathology, Physical Therapy and Occupational Therapy.

The Widening Participation Committee (WPC) is a Faculty-based committee that operates through the Social Accountability and Community Engagement Office. WPC worked with two student-led committees – Health Outreach Projects (HOP) and Explore! Careers in Health – on the successful Dialogue McGill funding application. The $78,006 received will insure stability for their initiatives for the next three years with the possibility of extension.

"As a past participant, I am more than thrilled to see such a great opportunity receiving the support necessary to expand our program," said Salima Ramdani, a second-year medical student and co-president of Explore! Careers in Health. "Explore! will continue to encourage both students and volunteers to share their passion, give back to their community, and learn from this experience."

Inspiring underrepresented youth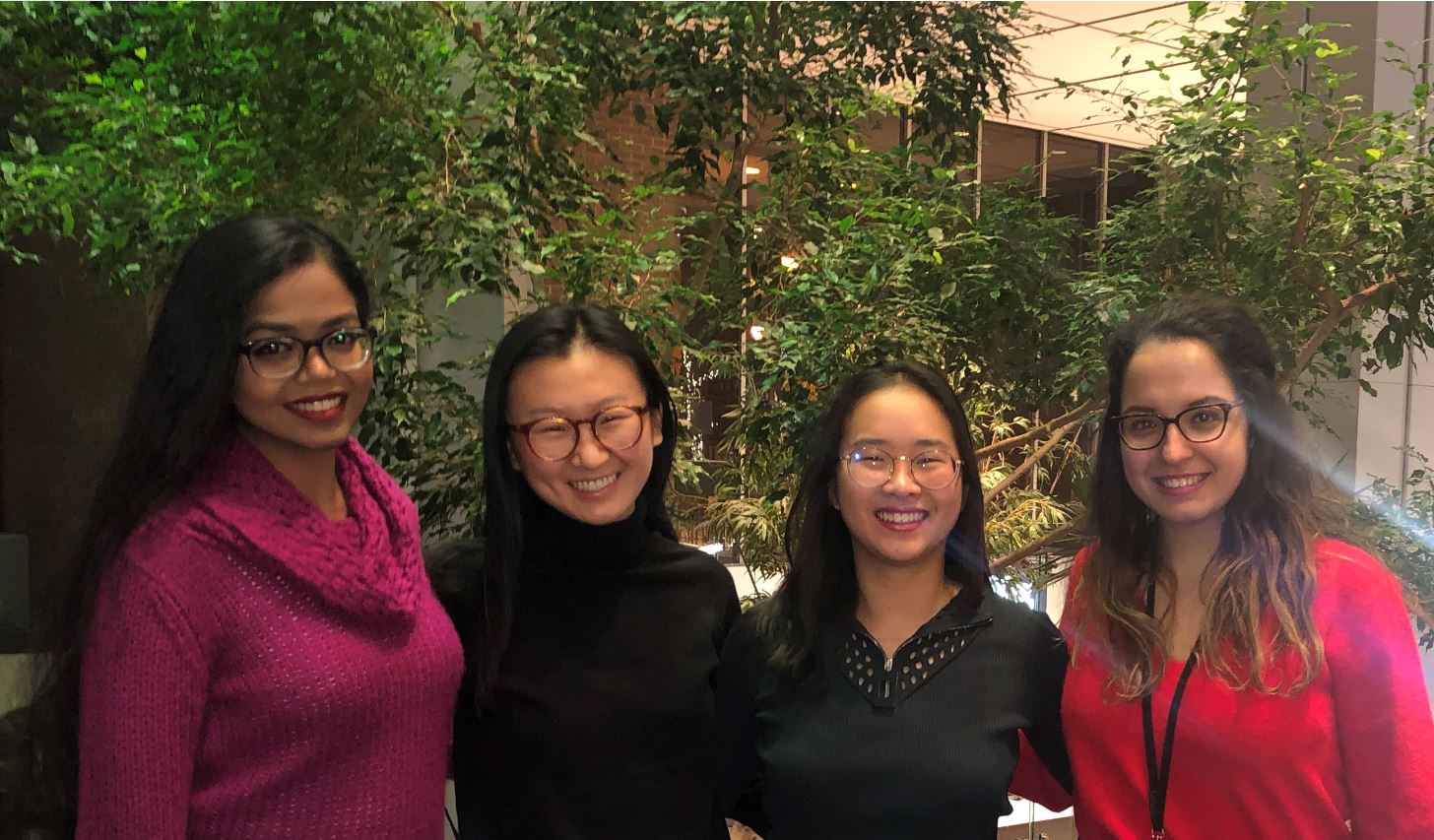 The specific project organized by HOP in collaboration with the WPC are four "Health Professional for a Day" events that provide opportunities for motivated high school students to experience what it's like to be a healthcare professional student for a day.

Two events are dedicated exclusively to Indigenous students and rural students (held on separate days), and the other two events regroup a variety of students from underprivileged and underrepresented backgrounds.

"Receiving the Dialogue grant is tremendous news for our team, as it will fund HOP's outreach events for the next two years, and we are very thankful for this generous support," wrote HOP co-presidents Maria Danielova Gueorguieva and Jiayi Li, both second-year dentistry students. "The most exciting thing about these funds is to be able to sponsor the participation and transport fees for the 120 high school students attending our Health Professional for a Day Event, therefore removing financial barriers to participation."

The specific project under Explore! is a three-day program named " Explore! Careers in Health." The project aims to promote careers in the health sciences to adolescents from underprivileged backgrounds, encouraging diversity and equity in healthcare by targeting high school students (rural and students of low socioeconomic status) and facilitating collaboration among future healthcare professionals.

"I am very grateful for this gracious funding support from Health Canada," said Dr. Nicole Li-Jessen, the Chair of WPC and an Assistant Professor in the School of Communication Sciences and Disorders, who helped prepare the application of the Dialogue McGill grant proposal. Dr. Li-Jessen and the SACE office will also oversee its implementation. "This funding is integral and timely to provide sustainable support to existing pipeline programs and allow us to create new initiatives such as e-mentorship programs."

Dialogue McGill is a Health Canada-supported initiative with a mandate to ensure that English-speaking Quebecers have access to the full range of health and social services in their own language through measures designed to build and maintain a sufficient complement of health and social services personnel capable of providing services in English.

"It is so rewarding to be able to support such important student pipeline recruitment activities, said Caroline Storr, Director of Education Programs at Dialogue McGill. "We hope to see many of these outreach activities participants' join us here at McGill in a few years down the road."

February 28, 2019