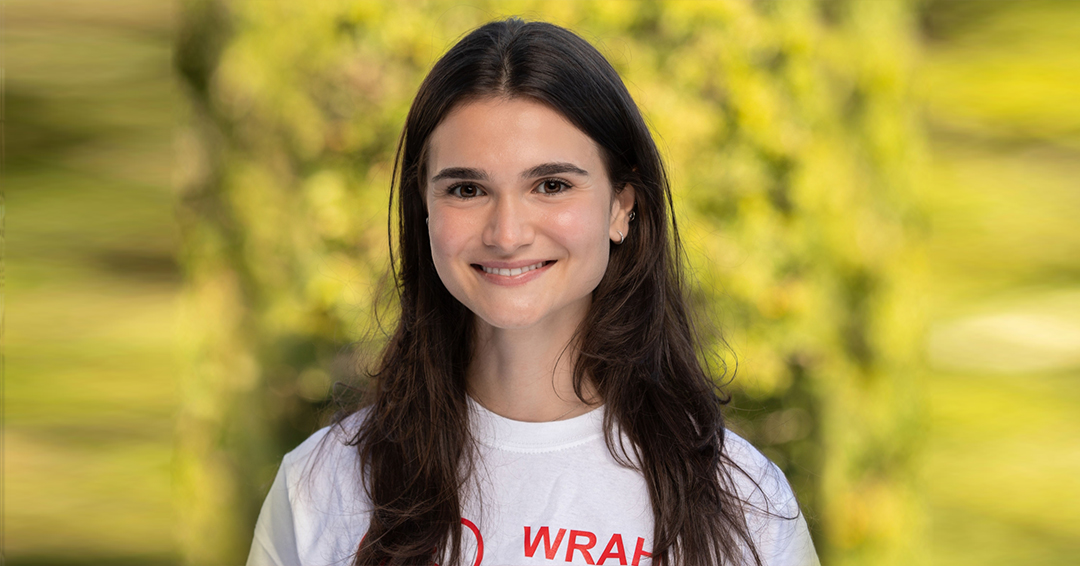 It brings us pleasure to announce the appointment of Carla Apostolova, McGill MDCM Class of 2024 Candidate, to Chair of the 2022 McGill University World Restart a Heart (WRAH) Campaign.
The McGill WRAH Campaign is the largest university-led cardiac arrest public health initiative in North America, having reached over 1,000,000 individuals since its inception. Its mission is to inspire people locally and around the world with the willingness to act and skills to respond in moments of a cardiac arrest.
Carla is a Class of 2024 MDCM Candidate at McGill University's Faculty of Medicine and Health Sciences. In her role as Ambassador Relations Lead for the 2021 Campaign, she oversaw the recruitment and engagement of over 12 high-profile ambassadors, including Olympic athletes, astronaut physicians, social media influencers, and subject matter experts in cardiac arrest. She also organized several live events with thousands of viewers, and led a team of Campaign volunteers.
Applications are now open for the 2022 WRAH Campaign's Executive Committee. Students with a strong interest in public health at the Faculty of Medicine and Health Sciences are invited to apply. The deadline is August 29.
We are incredibly proud of how far the WRAH Campaign has come at McGill University. We wish Carla continued success in her new role, and are confident McGill's WRAH Campaign will continue to reach new heights.
Jeremy Levett
MDCM Candidate, Class of 2023, McGill University
Founding Chair, WRAH Campaign, McGill University
Farhan Bhanji, MD, MSc
Vice-Dean, Education, Faculty of Medicine and Health Sciences, McGill University
Professor of Pediatrics (Critical Care), McGill University
Attending Physician, Pediatric Intensive Care Unit, Montreal Children's Hospital