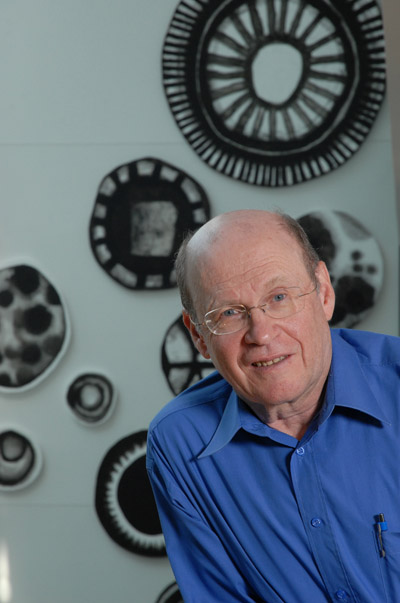 Nahum Sonenberg, professor of biochemistry at the Goodman Cancer Research Center at McGill University, has been awarded the 41st Lewis S. Rosenstiel Award for Distinguished Work in Basic Medical Science. His research has revolutionized understanding of processes ranging from the response to insulin, cellular development, immunology as well as learning and memory.

Sonenberg is being honored for his transformative studies of the control of protein synthesis in normal mammalian cells, in virally infected cells and in cancer cells. He first revealed how messenger RNAs (mRNAs) are selected for protein translation, how this translation is initiated and how a variety of regulatory factors control the efficiency of translation. He will present a lecture on his work at an award ceremony at Brandeis on March 29, 2012.

Sonenberg's wide-ranging investigations have profoundly changed our understanding of one of the central processes of gene expression and showed how translational control affects cancer, viral infection, development and memory.

To read the full story, visit the McGill Newsroom.