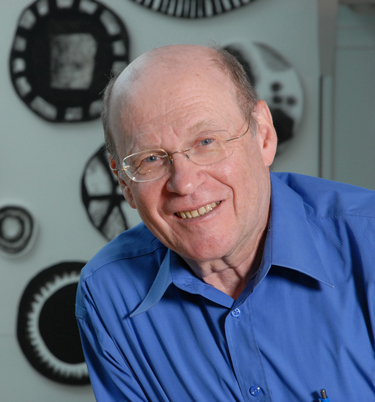 The National Academy of Sciences announced on April 28 the election of 84 new members and 21 foreign associates from 15 countries in recognition of their distinguished and continuing achievements in original research. Among the inductees is Dr. Nahum Sonenberg, James McGill Professor in the Department of Biochemistry and a member of the Goodman Cancer Research Centre, who was elected as foreign associate.

Dr. Sonenberg' s primary research interest has been the control of protein synthesis. He identified the mRNA 5′ cap-binding protein, eIF4E, in 1978. He later discovered the IRES (internal ribosome entry site) mechanism of translation initiation in eukaryotes, as well as the regulation of cap-dependent translation by the eIF4E binding proteins (4E-BPs). He also discovered that eIF4E is a proto-oncogene, levels of which are elevated in cancer, and subsequently demonstrated that rapamycin (an important anti-cancer drug) inhibits eIF4E activity. Finally, while generating 4E-BP 'knock-out' mice, he and his colleagues found that this translation inhibitor plays critical roles in the metabolism of adipose tissue, and learning and memory.

In 2002, Dr. Sonenberg was awarded the Robert L. Noble Prize from the National Cancer Institute of Canada. He has been a fellow of the Royal Society of Canada since 1992, received the Killam Prize for Health Sciences in 2005 and was the recipient of the Gairdner Foundation International Award in 2008. Appointed as an Officer of the Order of Canada in 2010, Dr. Sonenberg received the McLaughlin Medal from the Royal Society of Canada in 2013. In 2014 he was awarded the Wolf Prize in medicine.

"It is exhilarating to be recognized for scientific achievements by the members of the US National Academy of Sciences," said Dr. Sonenberg of his most recent honour. "It proves again that hard and good work pays off."

Congratulations Dr. Sonenberg!

May 7, 2015