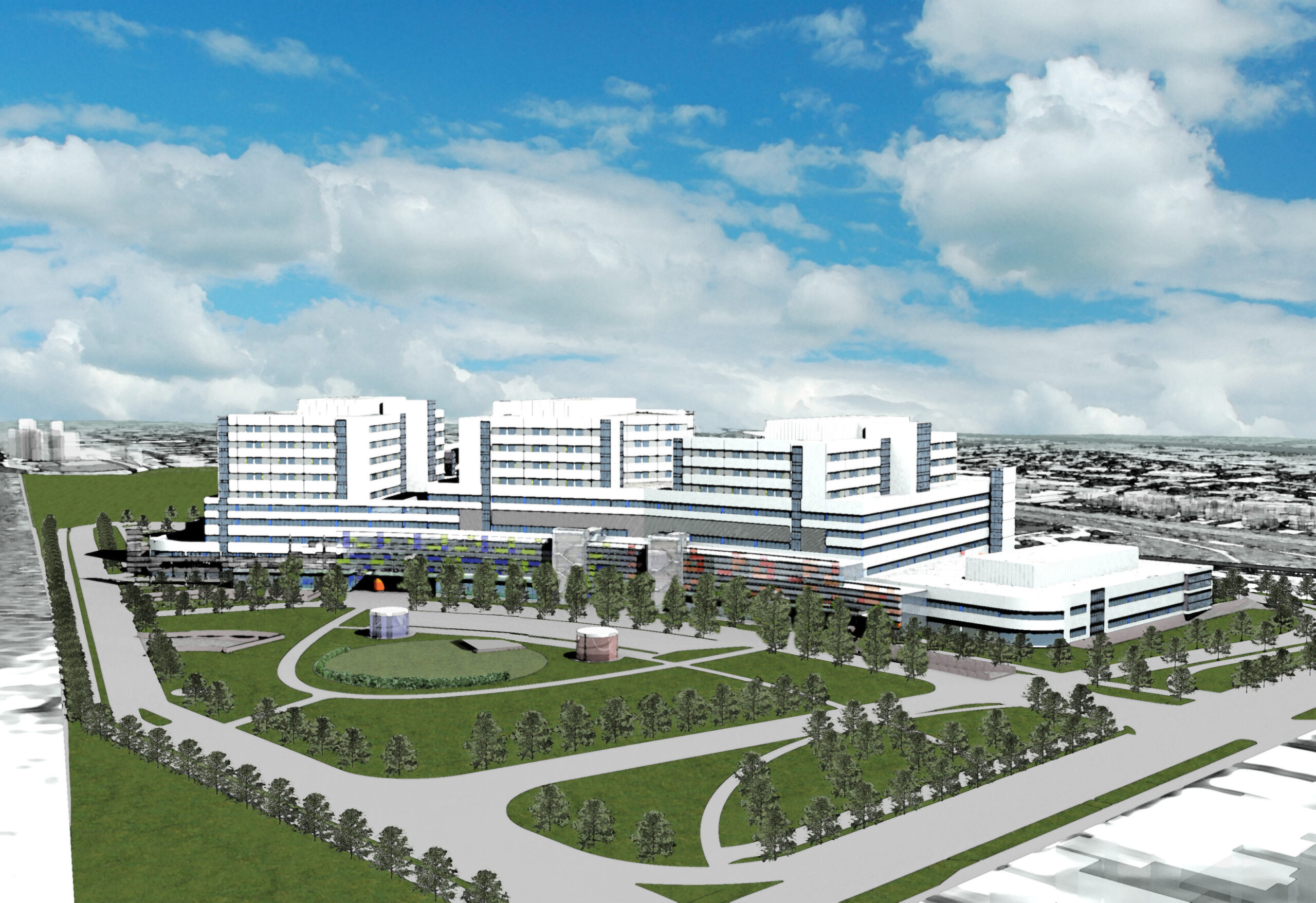 Two years after work began on the first of Montreal's two megahospitals, the McGill University Health Centre (MUHC) Glen Campus has now reached its final height. September 17th's Le Journal takes you behind the scenes on the construction site.

Just a stone's throw from the Turcot interchange stands the skeleton for a huge building that will be 11 stories tall at its highest point, in addition to four underground stories.

"We finished pouring the concrete on June 18, one day ahead of schedule," Chantal Sorel, project manager at SNC-Lavalin, the private firm that is managing the construction, says proudly.

Since the spring, except during the construction holiday, of course, some 1,400 people have been working on the site, along with more than 300 professionals. Once work begins on the building interiors, there will be more than 2,000 workers on site.

To read the full article from le Journal de Montréal (in french)

September 19, 2012