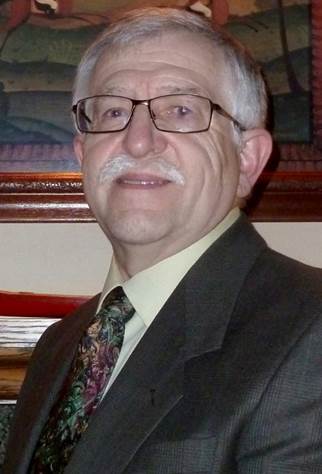 Mr. Walter Kucharski who works in the Department of Physiology was awarded The Principal's award for Administrative and Support staff in the Technical and Libraries Category.

Mr. Kucharski is also the shop coordinator at the Aerospace Medical Research Unit. He designs and constructs precision equipment. His innovative contributions have included NASA flight certified equipment. In fact, at one point during the Space Shuttle program, Kucharski was one of only a few Canadian technicians certified to build flight hardware for NASA, and he was a regular consultant to the Canadian Space Agency.

In his endorsement of Kucharski's nomination for the Principal's award, one associate professor characterized him as McGill's mythical "Q" of the James Bond movies – the designer and builder of amazing gadgets.
The Principal's Awards for Administrative and Support Staff is a university-wide award program that recognizes the outstanding contributions of administrative and support staff to the McGill community. This annual program provides staff the opportunity to promote, acknowledge and commend the exceptional performance of their peers. Their contributions will also highlight their involvement with the strategic direction of the University.
The award was presented at the Fall Convocation on Monday, November 25, 2013.
Related coverage
McGill Reporter