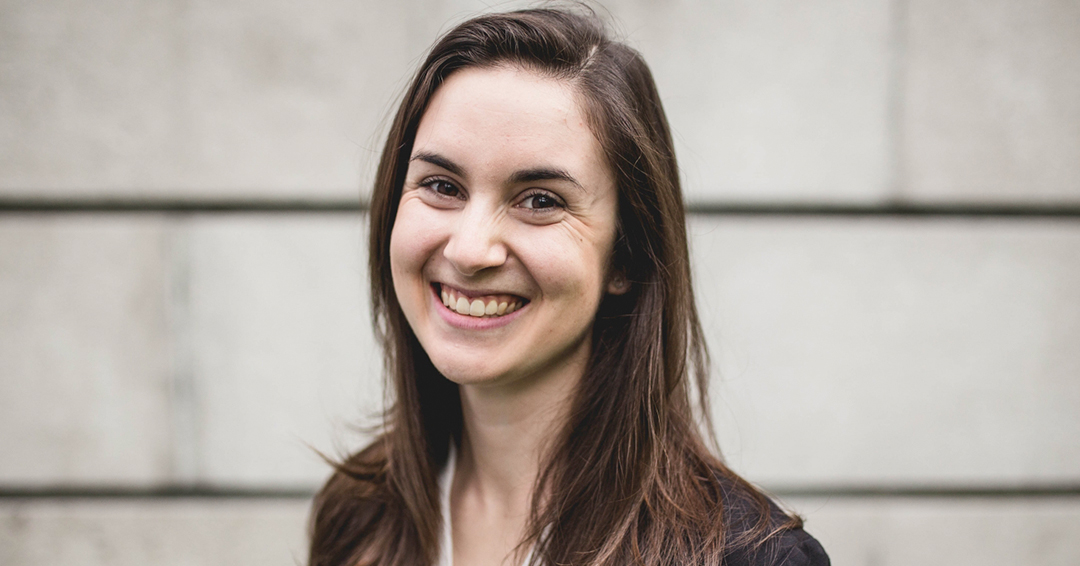 Dr. Natasha Caminsky, a third-year General Surgery resident and graduate of the MDCM program at McGill, is now one of the teachers who helps mentor students during the Transition to Clinical Practice surgical skills workshops.
McGill medical students embark on a four-year undergraduate program designed to prepare them for careers as key members of the medical community, whether in clinical practice, in medical education, in research or as leaders of the health care system. Their training is guided by the core principle, "Patient at Heart, Science in Hand" which aims to foster compassionate, evidence-based care.
MDCM students spend the first 18 months of their training studying the biological, physical, social and behavioural foundational sciences and methodology that are the pillars of medical knowledge in preparation for their role as a healer. Midway through their second year of training, they start their Transition to Clinical Practice (TCP) component, moving from principally class-based learning to active and self-directed learning in a clinical setting.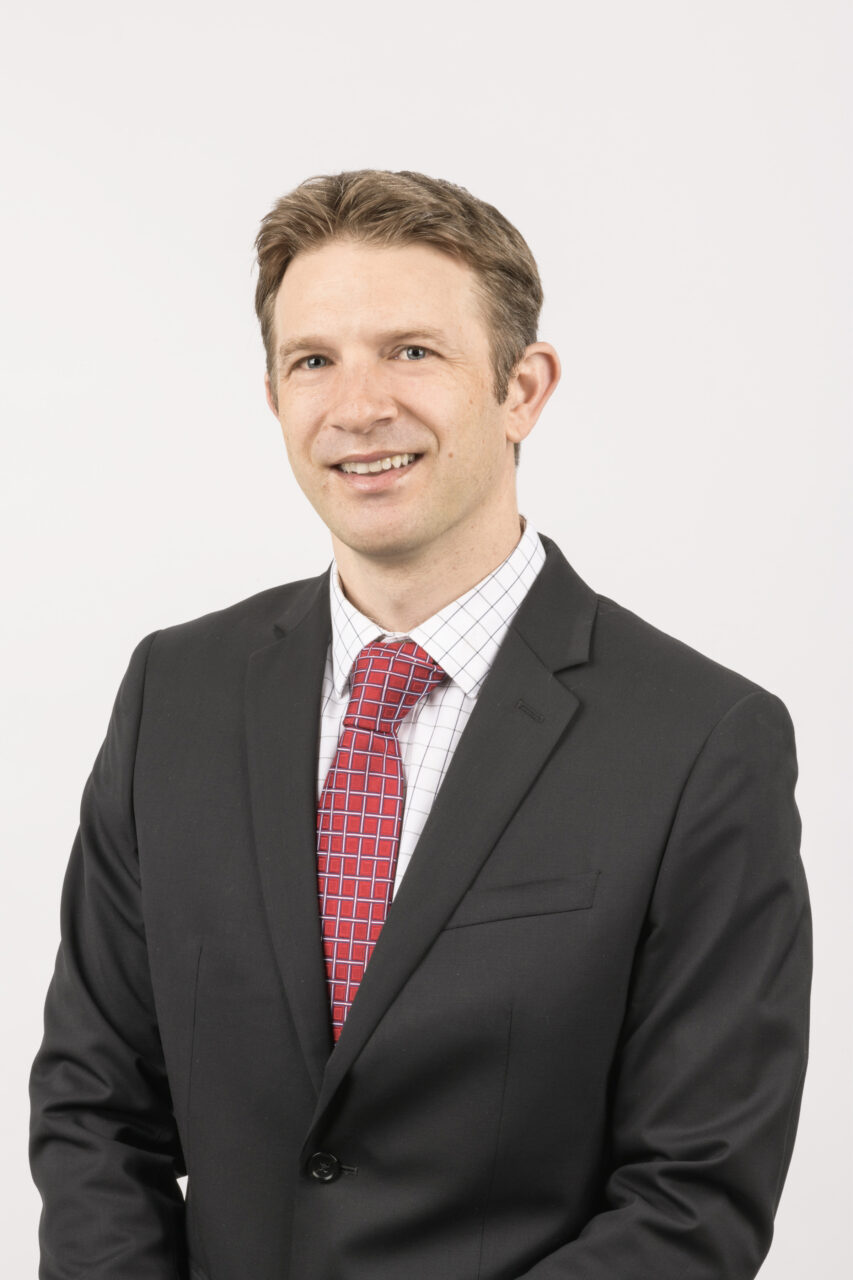 "This six-month training period is designed to get the students ready to go into the hospitals and clinics in preparation for their third year of medical training, when their clerkship begins," explains Dr. Sebastian Demyttenaere, Associate Professor (Clinical) General Surgery.  "They will be taking what they've learned in the classroom and getting ready to apply it."
Getting ready for the operating room
The students develop a range of skills during three eight-week blocks.  The Diagnostic and Interventional Medicine block includes four weeks dedicated to surgical training, including one full week of training at the Steinberg Centre for Simulation and Interactive Learning (SCSIL).  All of the workshops have been carefully planned to adhere to the current COVID-19 guidelines in order to ensure the safety of the learners while delivering high-quality content that meets their learning objectives.
During their Introduction to the OR workshop at the SCSIL, students practice how to scrub in and don surgical gowns. There is an anesthesia day when they practice airway skills and how to put IV lines in, and a musculoskeletal day to learn how to conduct orthopedic physical exams. Students also have a day to practise essential surgical skills including nasogastric tube insertion, Foley catheter insertion, suturing and knot-tying. At the end of this eight-week rotation, the students return to the SCSIL to practise clinical history-taking skills and patient interactions during simulated scenarios with standardized patient actors.
"This is all in an effort to get the students ready so when they need to apply these skills on a real person in an OR, they are prepared and confident," says Dr. Demyttenaere.  "These are foundational skills that everyone should know, and simulation is the way to go. Many skills can be practiced in a simulation lab, a low stress environment with surgeons guiding them through these skills.  Medical residents also assist with the teaching, which is a nice experience for them. This block is immensely popular due to the excellent teaching at the simulation centre," he concludes.
Simulation removes a layer of pressure
Dr. Natasha Caminsky, a third-year General Surgery resident and graduate of the MDCM program at McGill, is now one of the teachers who helps mentor students during the TCP surgical skills workshops. "This is a safer space to practice or learn without worrying too much. You're not performing a procedure on a vulnerable patient, so it removes a layer of pressure and makes you much more confident. With simulation, if it's difficult, you can always try again."
Dr. Caminsky reflects that with the current pandemic, these workshops provide a couple of hours of freedom from books and screens. "I know that the 'sim centre' is seen as a nice break from sitting in a classroom and lectures. You feel a bit more connected to what you're working towards. It's nice to see classmates, to work one-on-one or in small groups with staff—with people who are where you want to be—and to feel like you're practicing medicine. Students are usually really happy to do something new, to learn a new skill, and it's so nice to contribute to that."
Medical student Maxime Berthout couldn't agree more. "The last two days have been some of the most fun and educational days I've had so far in medical school," he expressed after his first few days of the surgical skills orientation week. "I'd like to thank the donors, and everyone that's helped coordinate this effort, especially with the constraints imposed by the pandemic."