The Centech MedTech Acceleration Program helps innovative entrepreneurs get their ideas out of notebooks and into labs
By Diane Weidner, Steinberg Centre for Simulation and Interactive Learning

Necessity is the mother of invention… this universal truth is what motivated 23 passionate entrepreneurial teams to pitch their innovative clinical ideas in the hopes of securing a spot in the Fall 2018 Centech MedTech Acceleration Program.  Many of the participants encountered frustrations in the medical landscape during their own experiences as patients, caregivers or health care professionals. With the aim of enhancing patient care and offering greater independence and support for people dealing with health problems, they have come up with potential solutions to specific medical issues by harnessing the power of modern technology. They are now at the stage where they are looking for a partner to help them move forward, but as one of the presenters expressed, sometimes it's hard to find the right door to knock on.

"They may need help getting these ideas out of notebooks and into labs, and this is where the MedTech Acceleration Program can help," explains Dr. Jake Barralet, Director of
Innovation at McGill University's Faculty of Medicine and the Steinberg Centre for Simulation and Interactive Learning (SCSIL). This free 12-week acceleration training program in medical technology is the result of a joint collaboration between McGill University's Faculty of Medicine and École de Technologie Supérieur's start-up incubator Centech.  The aim of the program is to support and encourage Montreal's clinical innovators to commercialize their ideas by providing them with the physical and mental environment to transform their ideas into concrete and viable solutions.  This year's MedTech cohort will receive customized coaching and have access to clinics led by experts in legal, financial, marketing and commercial affairs. They will also be granted start-up space at the Centech offices and spend time at the Steinberg Centre's Simnovation Hub.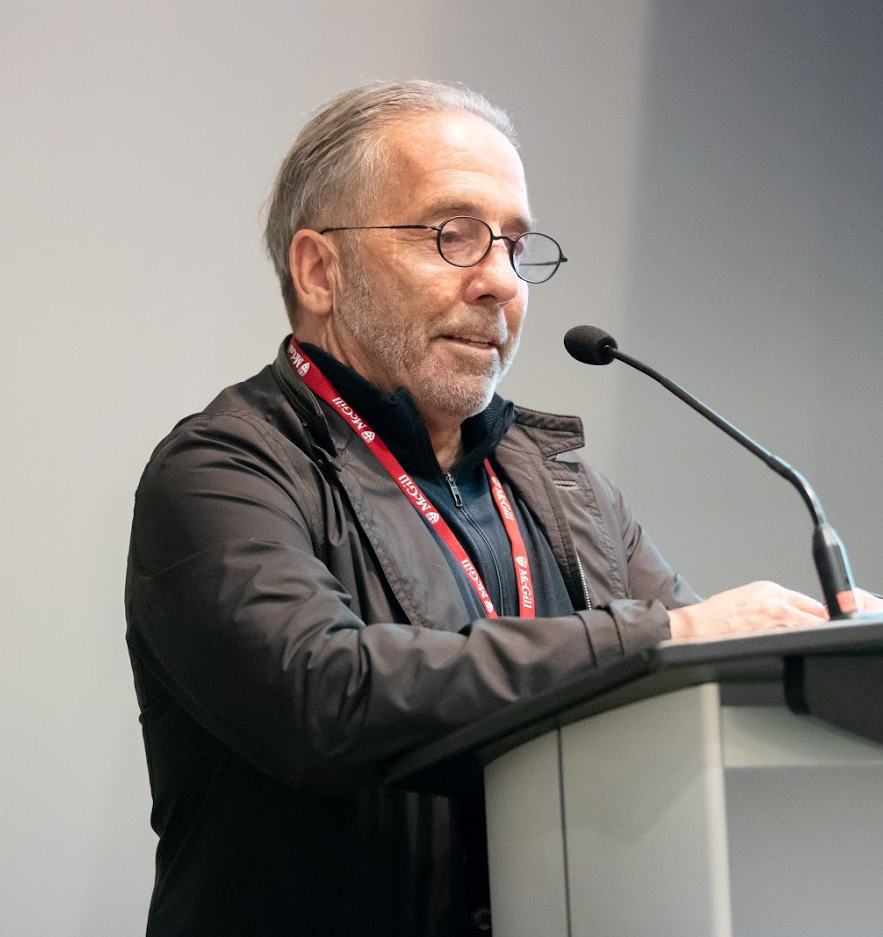 "For Centech, partnering with McGill University's Faculty of Medicine and the SCSIL exemplifies the importance of teamwork and learning from each other. Pushing the boundaries of innovation in the MedTech field requires dedicated entrepreneurs and a strong ecosystem to support their growth nationally and internationally," said Richard Chénier, General Manager at Centech.

As part of the selection process, participants were invited to pitch their project ideas to a judging panel, who asked thought-provoking questions on market segments, scale of product, timelines, validation process and IP strategy, to name just a few. The projects were evaluated based on the strength of the team, the potential to market the product, and the quality of the technological innovation. The selection committee is comprised of a complementary mix of data scientists, physicians, software and hardware engineers, and business entrepreneurs who have the practical real-world experience needed to provide mentorship to these budding clinical entrepreneurs.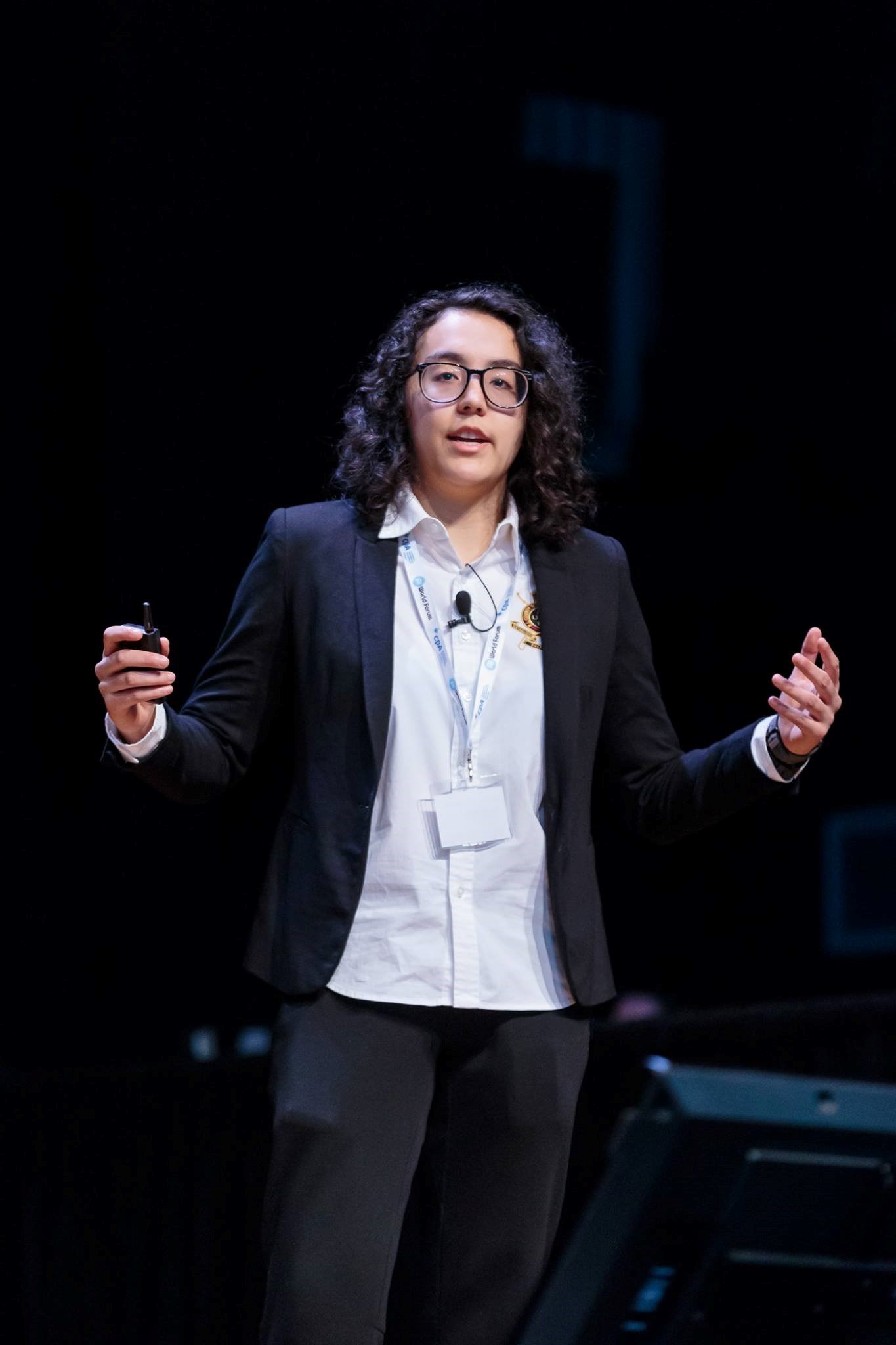 One of the judges, Steven Arless, is the MedTech Entrepreneur-in-Residence at Centech and Professor of Practice at McGill Faculty of Medicine's Surgical Innovation Program.  This successful medical device entrepreneur has extensive experience in technology transfer and strategic acquisition projects, and looks forward to helping entrepreneurs get their ideas off the ground. "McGill's bountiful flow of innovative MedTech projects have a receptive and appreciative home for business acceleration at Centech. In the Fall of 2018, almost 50% of the cohort of 16 MedTech start-ups have their origins at McGill's Faculty of Medicine," observed Professor Arless.

Sonia Israel, McGill graduate in BSc '18 (Honours Neuroscience), was among the teams chosen for the Fall 2018 Centech Acceleration cohort.  She is a co-founder of Aifred Health, an innovative start-up that uses machine learning to increase treatment efficacy in mental health. This promising team placed second at the 2018 McGill Clinical Innovation Competition.  "Even in its first week, the grounds for Centech's global acclaim is self-evident. We are ecstatic to receive guidance tailored to the health care industry offered by seasoned MedTech entrepreneur, Steve Arless, and from all the other experts selected diligently by the organizers," says Sonia.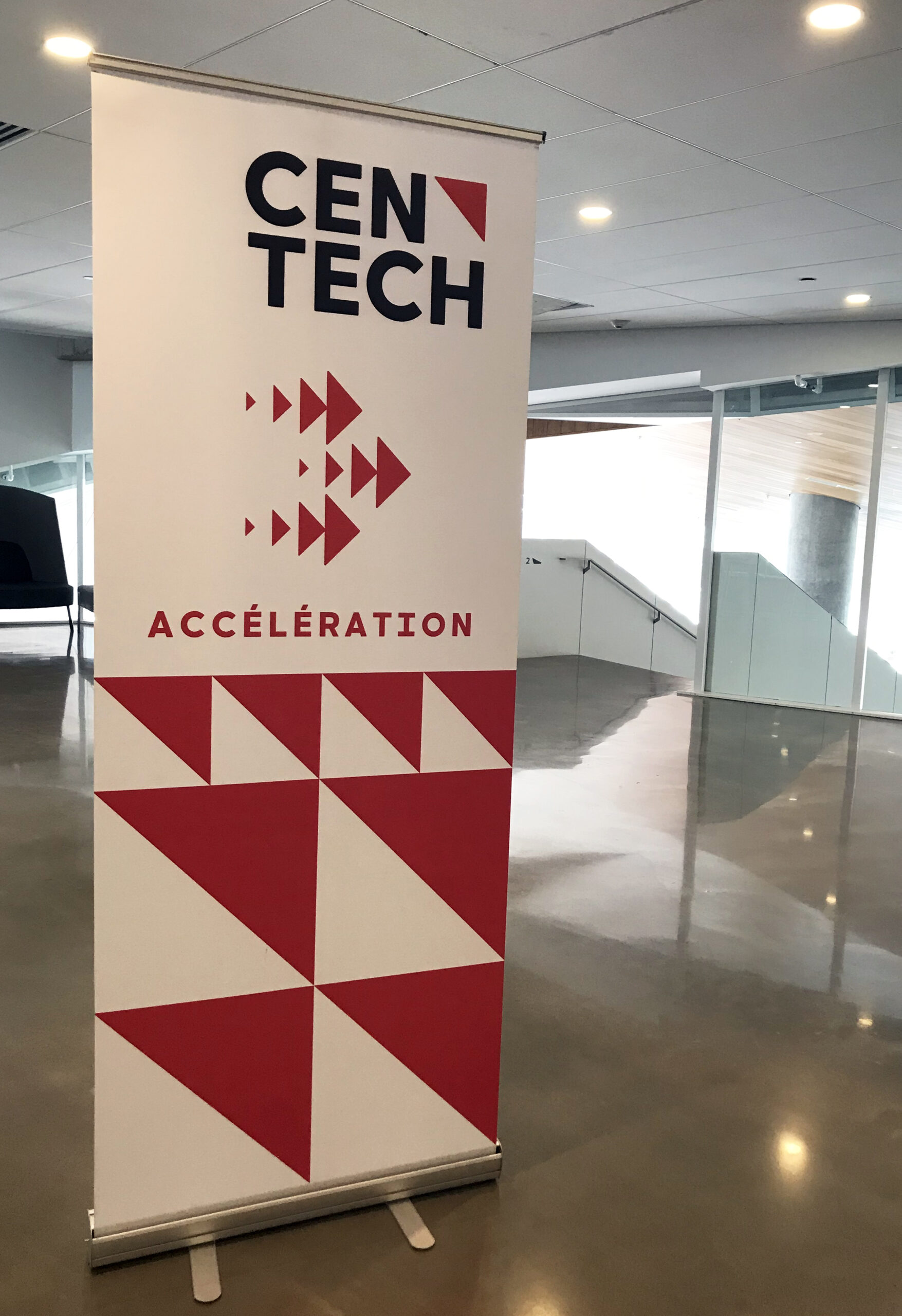 The next deadline to submit a project for the Centech MedTech Acceleration program is December 8, 2018. For more information, visit:
http://centech.co/en/submit-your-project
September 13, 2018