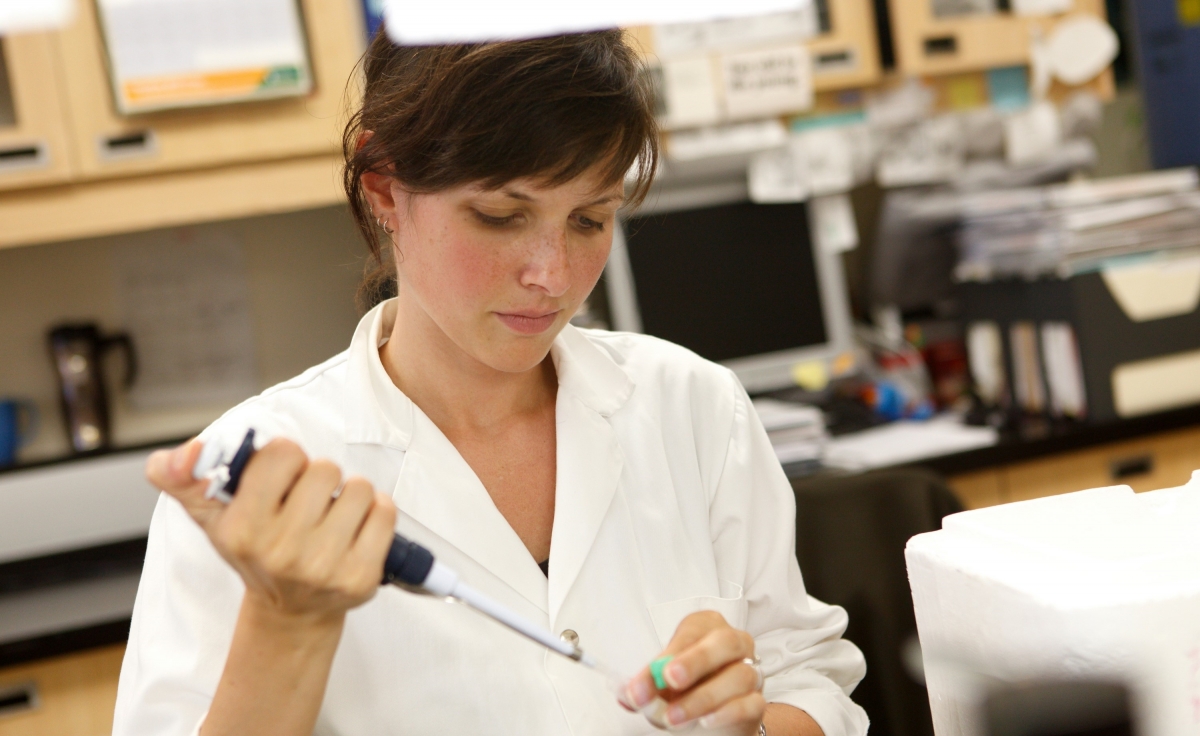 Autosomal recessive spastic ataxia of Charlevoix-Saguenay, more commonly known as ARSACS, affects the part of the brain that co-ordinates movement. The disease results from alterations to one specific human gene and leads to uncoordinated movements and muscle stiffness, among other debilitating symptoms. Its name comes from the fact that it is common in the Charlevoix-Saguenay of Quebec, though it does occur elsewhere.

The University of Saskatchewan (U of S) and the Ataxia of Charlevoix-Saguenay Foundation are working together to support the research of MNI scientists Peter McPherson and Edward Fon.

Their new research proposes to use cells from skin biopsies of ARSACS patients to generate stem cells called induced pluripotent stem cells (iPSCs) that can be converted to neurons. Study of these neurons over the course of this two-year research proposal will provide new insights into the cellular defects underlying ARSACS.  Ultimately, scientists hope to not only develop cell-based assays using these neurons to test possible therapeutics, but also to use a state-of-the-art technique that can introduce or correct disease associated mutations to re-establish the normal function of the mutated protein – creating the most accurate disease models. These iPSCs will be made widely and openly available to researchers across Quebec for neuroscience research. This open-access approach exponentially increases the likelihood of breakthroughs in neurological disease.

The funding for this research is coming from the University of Saskatchewan's Richardson Family Fund and will support research currently underway at the MNI. The Richardson Family Fund was established at the U of S to support innovative research that will lead to improved understanding and treatment of spastic ataxia. Dr. Richard Huntsman, Division of Neurology, Department of Pediatrics, U of S, will facilitate the work of McPherson and Fon.

"We are very excited to be involved in the funding of this impressive project," said Larry Richardson, a member of the family who is helping to fund the project. "We are hopeful and excited about this inter-provincial collaboration with the University of Saskatchewan."

"Sharing the same goals with the Richardson family and joining forces with them was crucial to initiate this promising research project," states Jean Groleau, cofounder of the ARSACS Foundation

Source: University of Saskatchewan and ARSACS Foundation

November 25, 2016