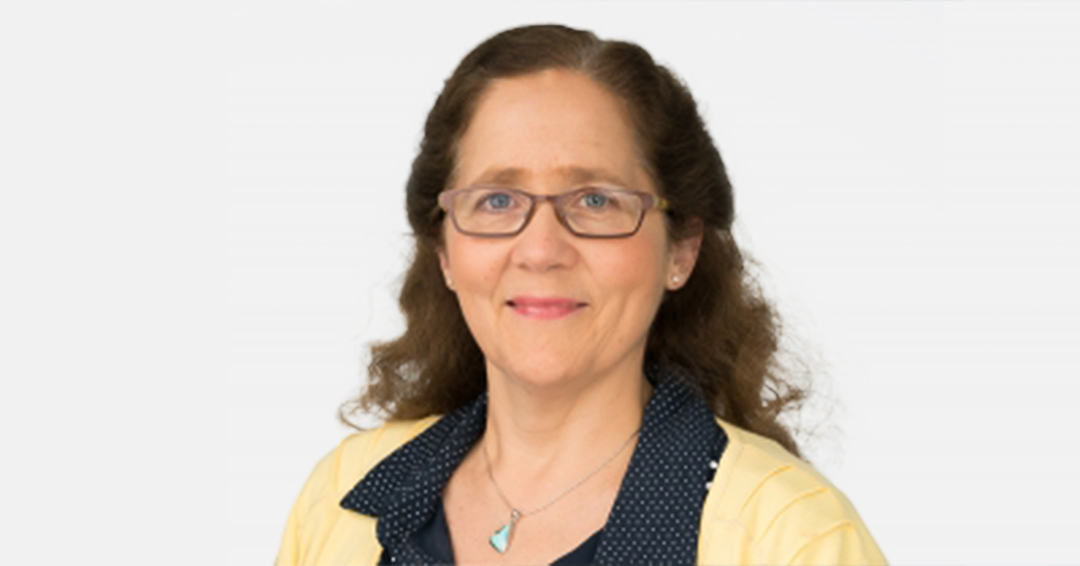 We are pleased to announce the appointment of Miriam Boillat, MDCM, as Interim Associate Dean, Continuing Professional Development (CPD), Faculty of Medicine and Health Sciences (FMHS), McGill University. Dr. Boillat replaces Leonora Lalla, who has served in this role since 2016. During her term, Dr. Lalla reimagined the CPD Office, as well as TELS and WELS, completed a successful accreditation cycle and developed new programs, such as the Essentials of Psychiatry course. We thank Dr. Lalla for her many contributions and wish her the best in her new role as Director of the CPD Department at the College of Family Physicians of Canada. She remains an Assistant Professor within McGill's Department of Family Medicine.
After earning her medical degree from McGill, Dr. Miriam Boillat completed an internship in Internal Medicine at the Montreal General Hospital of the MUHC, and then a family medicine residency at St. Mary's Hospital Center of the CIUSSS de l'Ouest-de-l'Île-de-Montréal. She also completed a two-year fellowship in Academic Family Medicine/Geriatrics at State University of New York, Health Science Center, in Brooklyn. She has been a member of the Department of Family Medicine at St. Mary's Hospital Center since 1986.
Dr. Boillat is an Associate Professor in McGill's Department of Family Medicine and an Associate Member of the Institute of Health Sciences Education at McGill. From 2011 to 2019, she was the Associate Dean of Faculty Development in the FMHS. Her educational interests include undergraduate medical education (in particular medical interviewing and communication skills), postgraduate and family medicine education, and faculty development. She serves as Chair of the Osler Fellowship Faculty Development Program, and is a Course Co-Director for Clinical Method in Undergraduate Medical Education.
Some of Dr. Boillat's recent achievements include the 2018 Todd McConnell Award for Outstanding Patient Care at St. Mary's, an award given by the hospital's Association for Physicians, Dentists and Pharmacists. Last year, the Collège québécois des médecins de famille presented her with the Award of Excellence – Contribution to Family Medicine Education.
As Interim Associate Dean, CPD, Dr. Boillat will be responsible for ensuring that the CPD Office continues to support lifelong learning for physicians. She will work with the CPD team to maintain strong links with other education portfolios, stakeholders and the community of learners. Dr. Boillat will chair the CPD Advisory Committee and the CPD Evaluation Committee, and will serve as a member of the Deanery Executive Committee and the Faculty Leadership Council, representing CPD's interests.
Please join us in welcoming Dr. Boillat as Interim Associate Dean of CPD.
David Eidelman, MDCM
Vice-Principal (Health Affairs)
Dean of the Faculty of Medicine and Health Sciences
Lesley Fellows, MDCM, PhD
Vice-Dean, Academic Affairs