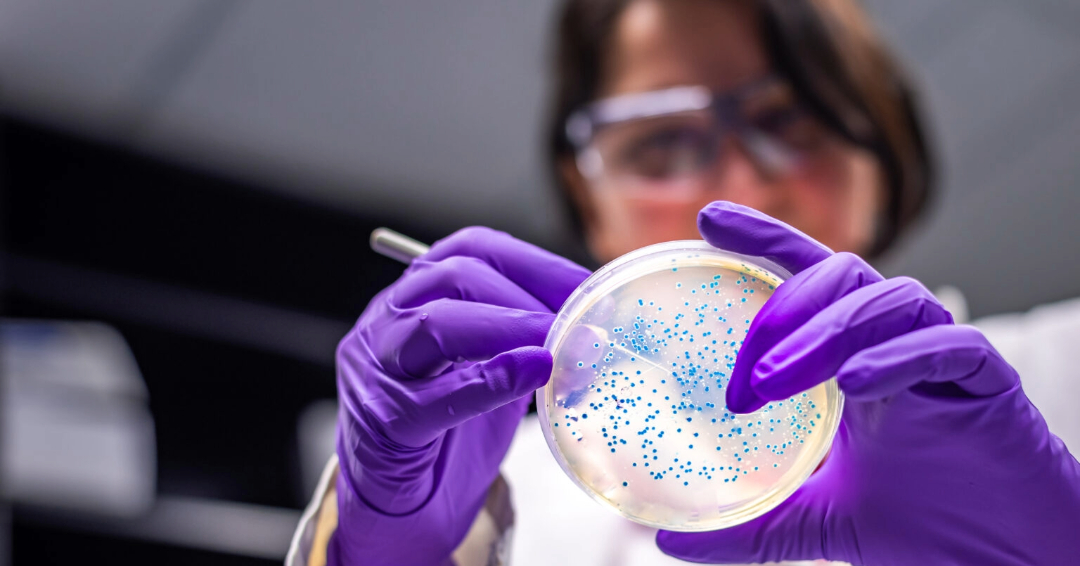 Partnership with McGill Antimicrobial Resistance Centre to offer additional $75,000 in funding to selected teams
The McGill Innovation Fund (MIF) is returning for a third edition, offering the same menu of substantial funding and business support which have made the program a success since its inception. The MIF is among the largest entrepreneurial funding program at the University.
New for this edition, however, is the partnership with the McGill Antimicrobial Resistance (AMR) Centre. Through philanthropic support received from Rio Tinto, the McGill AMR Centre will partner with the MIF to provide an additional $75,000 in funding to be distributed as a supplemental prize. The new award will be presented to the team (or teams) that can demonstrate their potential to prevent, diagnose and treat life-threatening microbial infections.
Antimicrobial resistance is a major global health threat – indeed the WHO has identified the increasing resistance of bacteria to conventional antibiotics as one of the leading threats to global health.
Fighting the rise of antimicrobial resistance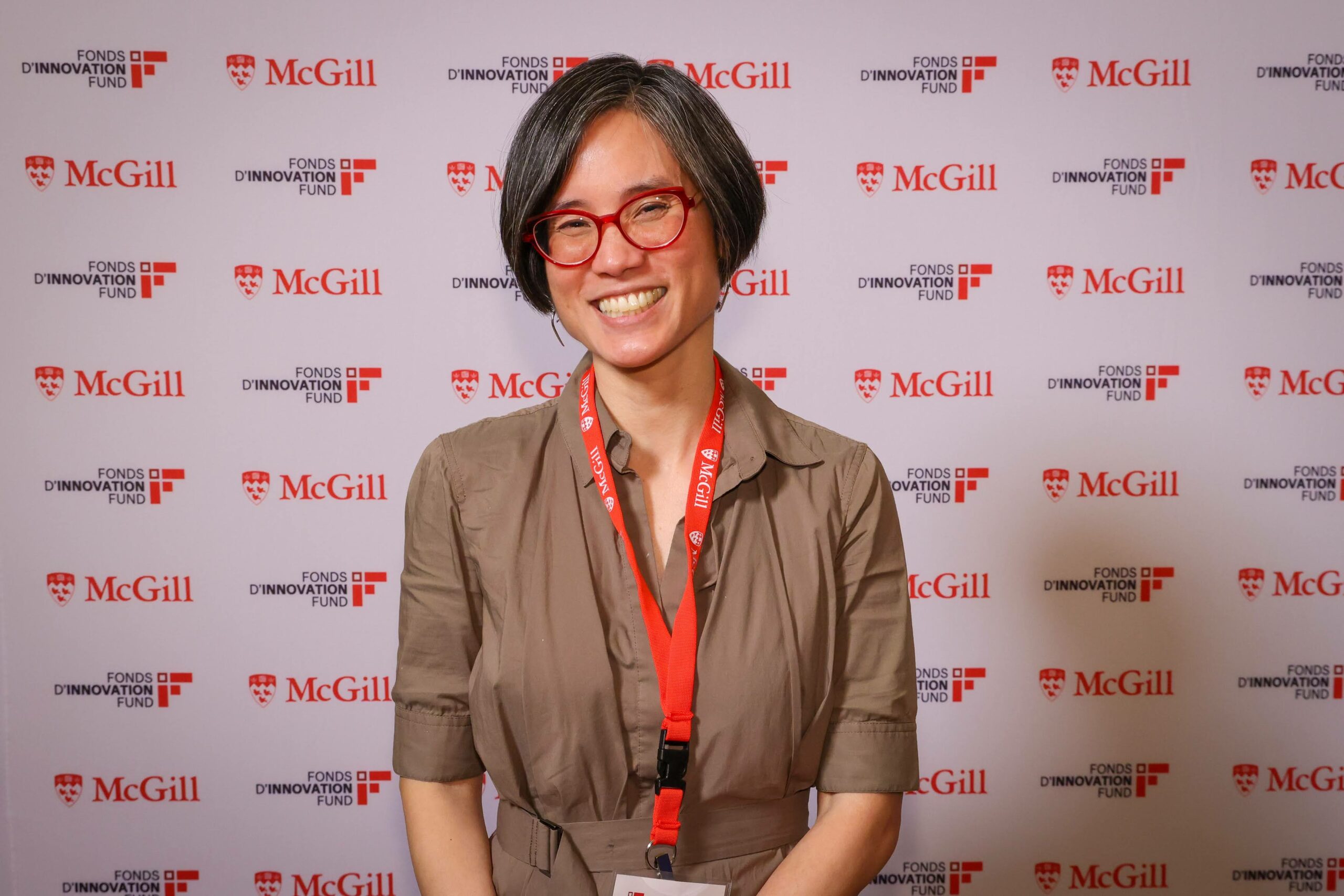 Professor Dao Nguyen, director of the McGill AMR Centre, has been leading this fight at McGill since 2019.  "Almost no new classes of antibiotics have reached the market since the 1990s, and the antibiotic discovery pipeline is dry," says Dr. Nguyen. "If we don't act now, we could be living in a post-antibiotic world. At the AMR Centre, our goal is to discover innovative ways to prevent, diagnose and treat infections in order to curb the rise of AMR."
Although the need for new drugs to counter this phenomenon may be pressing, the reality is that the nature of antibiotic treatments – which are generally taken for a short period of time – makes them a difficult to produce therapy for pharmaceutical companies. In addition, developing a new drug could take 10 to 15 years and cost billions to develop.
Against this background, the AMR Centre is focused on helping innovations, such as new antimicrobial therapies. diagnostic technologies, or antimicrobial materials that emerge from McGill, to find a viable R&D path out of the lab and to have sustainable real world impact. With this in mind, they wanted to generate interest among researchers and support promising projects from entrepreneurial teams.
"We wanted to partner with the MIF because their vision aligned with ours and they have already established a track record among the McGill community," Dr. Nguyen explained.
Three levels of support
The MIF offers three levels of support to selected teams: Discover ($25,000) for projects still in the lab and requiring some validation, Develop ($50,000) for projects a bit further along in their development path but not yet scaled up or commercially proven, and Deploy ($100,000) for projects that are already commercialized but need additional support to reach the next stage. The AMR Award will add up to $75,000 of extra funding to any of these stages, at the discretion of the judging panel.
"We are delighted to be working with the AMR Centre," said Mark Weber, Director of the Office of Innovation + Partnerships and manager of the MIF. "This will help us to grow the scope of our program, and to bring more research out of the lab and into the real world, where it belongs."
The MIF application window opens September 25. All teams interested in applying need to have a Report of Invention, or a signed license agreement with McGill University. Deadline for submission is November 17. Full details are available at mcgill.ca/mif.