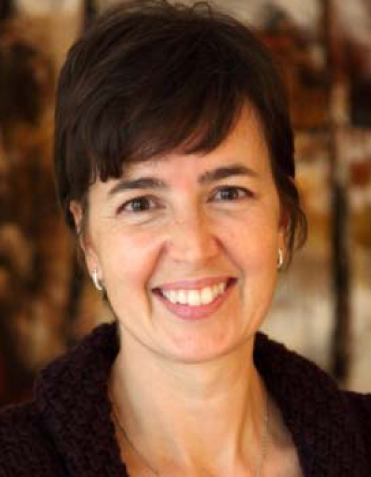 I am pleased to announce the appointment of Martine Alfonso as the new Associate Executive Director of the Montreal Children's Hospital. Martine, who was selected with the support of both the Council for Services to Children and Adolescents and the Board of Directors of the McGill University Health Centre, will assume her new responsibilities on January 7th, 2013.

Martine brings her experience as a health care practitioner and manager to her new assignment. She worked as a physiotherapist for fourteen years before accessing the management team at the Institut de Readaptation Gingras-Lindsay de Montréal in 2003. In 2009, she joined the team at the MUHC and became Administrative Director, Neuroscience Mission, responsible for the administration of clinical activities at The Neuro, neuroscience activities at the Montreal General Hospital and related ambulatory services. Two years later with the passing of Dr. Colman, Martine was named Interim Director of the Montreal Neurological Hospital.  In this capacity Martine has provided steady and effective leadership during a challenging period and played a key role in developing the transition plan for the period leading up to the anticipated move of The Neuro to the Glen in 2019.

In her new position Martine will be working with her colleagues at the MCH on preparing for the move to the Glen in 2015 and deploying the associated services for patients and their families. I am confident that she will ensure the MCH enhances its leadership position within the Quebec health care network and be a strong advocate for The Children's within the MUHC.  Martine personifies our commitment to ensuring that children have timely access to care in a compassionate environment while remaining at the forefront of advances in teaching and research.

I would like to take this opportunity to thank Dr. Micheline Ste-Marie for serving as Interim Associate Executive Director of the MCH since the departure of Dr. Harvey Guyda. As always, she has "stepped up to the plate" and ensured that we have benefitted from strong and decisive leadership during this period.

Please join me in congratulating Martine on her new position. I, like you, look forward to working with her in the years ahead.

Normand Rinfret
Director General and CEO


McGill University Health Centre
November 13, 2012