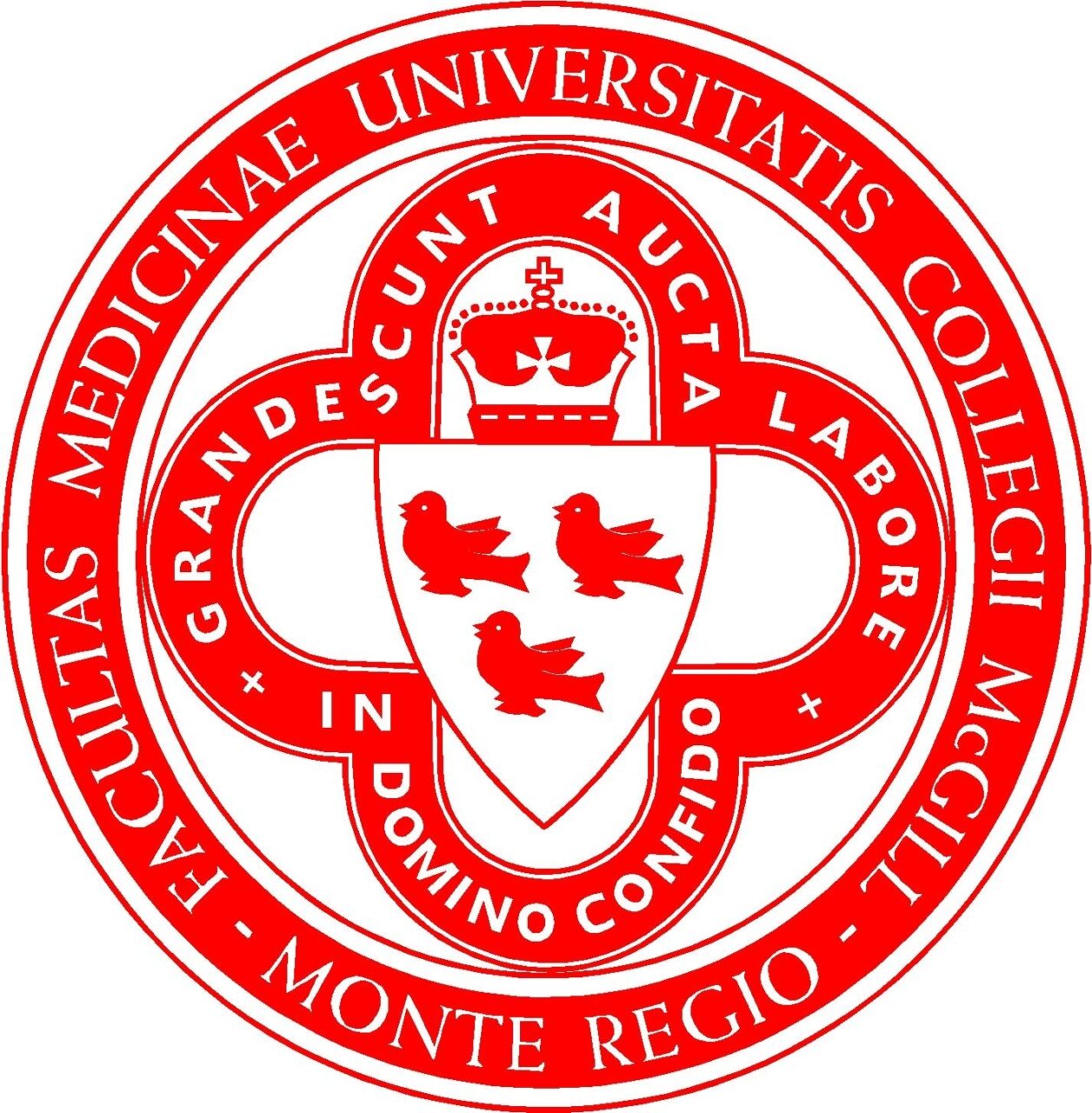 To all Colleagues,

At the close of yesterday, the University announced the resolution of contract discussions with MUNACA, as well as the members' 71.5% vote in favour of a five-year collective agreement. For McGill and the Faculty of Medicine, this is great news. We look forward to welcoming our colleagues and returning to normal operations across all our departments, labs and units, on campus and in our clinical environments.

The last three months have been very challenging, both in the Faculty and on the picket lines. I extend my heartfelt gratitude to the faculty, researchers and staff whose tremendous efforts enabled us to stay the course during this time in our academic, research and health care activities. To our MUNACA colleagues, I would like to sincerely thank you for your decision to return, in the knowledge that this has been a very difficult time for you, for your families and for your close ones.

Over the next weeks and months, we will be in a period of transition, as we reintegrate in our respective areas, confirm our priorities and move forward to carry out our mission in support of our students, research and patients. It will be a period of adjustment, which may also present challenges, but know that the University and Faculty will be providing dedicated support.

The Faculty's Directors, Chairs and Departmental Managers have been provided with guidelines and resource information to aid in this transition, and to help ensure you have the support you need. We encourage you to discuss any questions you may have with them. Additional information is available on the University's website at http://www.mcgill.ca/hr/labour-relations-news/reintegration-faq. Support is also available through the Faculty's Human Resources Office.

A core principle during reintegration is one of mutual respect, which will help ensure a smooth transition to normal operations for all of us. I would like to underscore the importance of encouraging this in your own teams, to help you move forward collaboratively with your priorities and the carrying out of your work.

As this academic session comes to a close, we can look forward to beginning 2012 with this excellent news and with continuing to build on our achievements as a Faculty.

Once again, thank you.

Sincerely,

Samuel Benaroya, MDCM

Interim Vice-Principal (Health Affairs)

and Interim Dean, Faculty of Medicine