Q & A with Dr. Geoffroy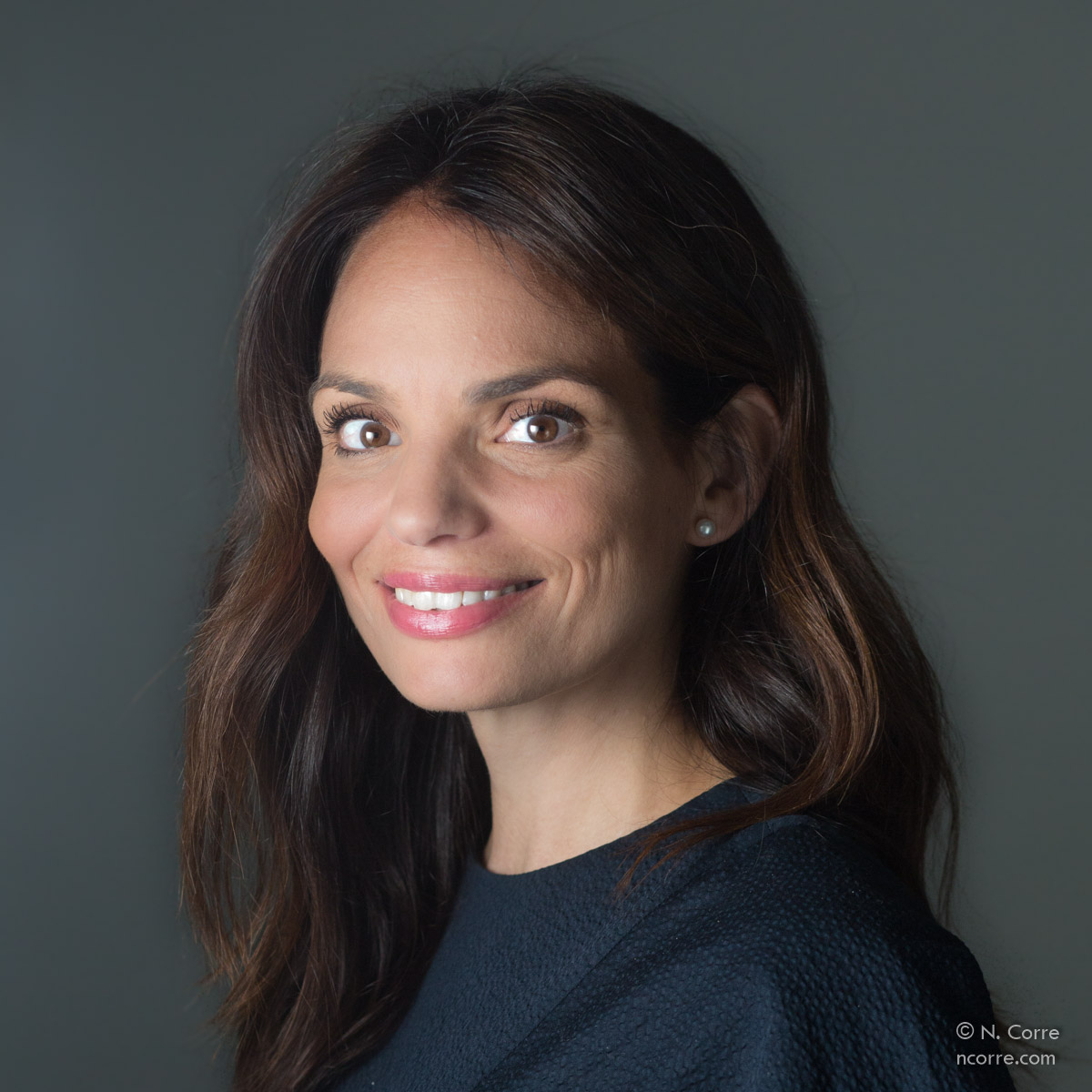 Source: The Douglas Research Centre

Over the summer, the Canada Research Chair program announced the most recent recipients of Tier 1 and Tier 2 CRCs. Among them were Marie-Claude Geoffroy, PhD, a researcher in the McGill Group for Suicide Studies, Douglas Research Centre, and an Assistant Professor in the Department of Educational and Counselling Psychology at McGill University. We had the opportunity to hear from Dr. Geoffroy about what a difference obtaining a CRC could make in her line of research.

Can you describe the subject of your Canada Research Chair?
The transition to adulthood is not easy for many young people. In Canada, before reaching adulthood, about 10% of teenagers seriously considered suicide and some die by suicide. To prevent and avoid a tragedy, both for the young person who is suffering and for his or her loved ones, my Canada Research Chair aims to understand what can lead young people to want to end their lives in order to better help them.

This is a major accomplishment in a research career. How did you get here?
After a PhD in clinical psychology at the Université de Montréal and a post-doctorate in mental health epidemiology at University College London, I began working at the Douglas Mental Health University Institute as a psychologist working with suicidal youth. In the course of this work, I was really touched by an adolescent girl who tried to take her own life in the context of school bullying. I then became aware of the limits of my expertise and I returned to research, focusing my work on youth suicide. I obtained a position as professor of Psychiatry and in School and Applied Child Psychology at McGill University, then in 2020, I was awarded the research chair. I start each day with the intention of producing knowledge that will be of real benefit to young people. Staying focused on that goal has certainly helped me get a research chair.

What impact will this award have on you?
Receiving this Canada Research Chair is a huge milestone in my career and I am very grateful for it. But I'm mostly excited about the impact it can have on young people. Given the resources it offers, it allows me to recruit and consolidate a research team made up of students and young researchers who are passionate and committed to the fight against suicide. We can also invest more energy in knowledge transfer aimed at young people, parents and professionals. Suicide prevention will be the priority of our research team for the years to come.

Do you think this will have an impact on clinical interventions for young people?
This is my ultimate goal and the main reason for my decision to return to scientific research. At the moment, the bulk of my research is aimed at better understanding how suicide risk develops in childhood and adolescence by identifying factors that can increase or decrease this risk, such as bullying or social support. In the coming years, I hope my research will serve as a bridge between science and clinical practice. One of my goals will be to identify coping strategies to help young people build their resilience during a suicidal crisis, which can then be incorporated into clinical practice.

Do you have any advice for young researchers on success in the academic world?
Finding your place as a scientist is very exciting and rewarding. It's a privilege. Our job is to imagine new ways to understand the world and find solutions to problems. However, the academic world can be also tough. We are more often told 'no' than 'yes'. We have to be humble in the face of knowledge and work hard to achieve a result. In this sense, my advice to young researchers is certainly to continue to do this exciting work, to pursue their ambitions despite the obstacles, big and small, but without losing sight of the fact that it is essential to appreciate the journey more than the destination. At the end of the day, the beautiful collaborations between researchers, the pleasure of discovery, and the perseverance shown will be remembered more than the number of articles published or an h-index.

September 16 2020