Adapted and translated by McGill medical student Claudie D. Bolduc; Original by Héloïse Rodriguez-Qizilbash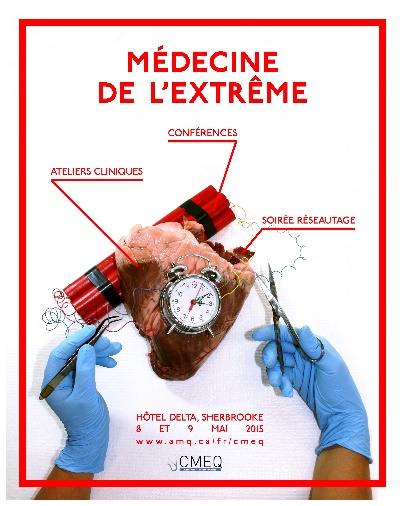 The 7th "Colloque médical étudiant du Québec" (CMEQ), a two-day symposium organized by medical students for medical students, was held at the Delta Sherbrooke hotel May 8-9., reuniting 150 students from the 4 medical faculties in Quebec, who came together to discuss topics ranging from medicine in war zones, like Afghanistan, to extreme geographic zones, like the Arctic Circle or the high altitudes in Nepal, to regions devastated by natural disasters, like Haiti in 2010.

The event was the culmination of more than a year of planning from the "Regroupement étudiant de l'Association médicale du Québec (ReAMQ)". Colin Laverty, past president and a medical student at Université de Sherbrooke stated, "We wanted something unique and original, something that would interest many students, but at the same time a topic which we don't speak about enough."

On the Friday night, student delegates were invited to a cocktail and networking event while Saturday they took part in workshops, panel discussions, a mock political action session and several special presentations.

Prior to the kick-off on Saturday, incoming President of the ReAMQ and McGill University medical student Claudie D. Bolduc, asked students to join together in a minute of silence in the wake of the tragic event that unfolded earlier that week to a colleague at  l'Université Laval. "Look around. There are 150 students in this room that are probably more like you than unlike you, and that truly understand the journey you're on better than most people in your own family," said Ms. Bolduc, who reminded the group that they are all part of the same medical student community.

Former Quebec health minister, Dr. Réjean Hébert, then set the tone for the rest of the day, explaining to students how to take their place in society as truly positive leaders. "A good doctor is not the stereotype of an omniscient doctor who makes decisions without consulting his patient," noted Dr. Hébert. "A good doctor is one who makes his patient a partner."

These remarks were echoed throughout the day as each speaker gave their own definition of leadership. According to Dr. Eric Contant, « Being a good leader means being an anti-conformist and injecting some creativity into what we want to do." Dr. Vincent Desmers also invited students to reflect on the social dimensions of leadership, affirming that a real leader helps other members of a team assume their own leadership roles.

Medicine, a passion
The speakers, all experts in their own fields, are professionals for whom medicine is not only a job, but a true vocation. Passion is a necessary trait to bring people to practice medicine in Afghanistan in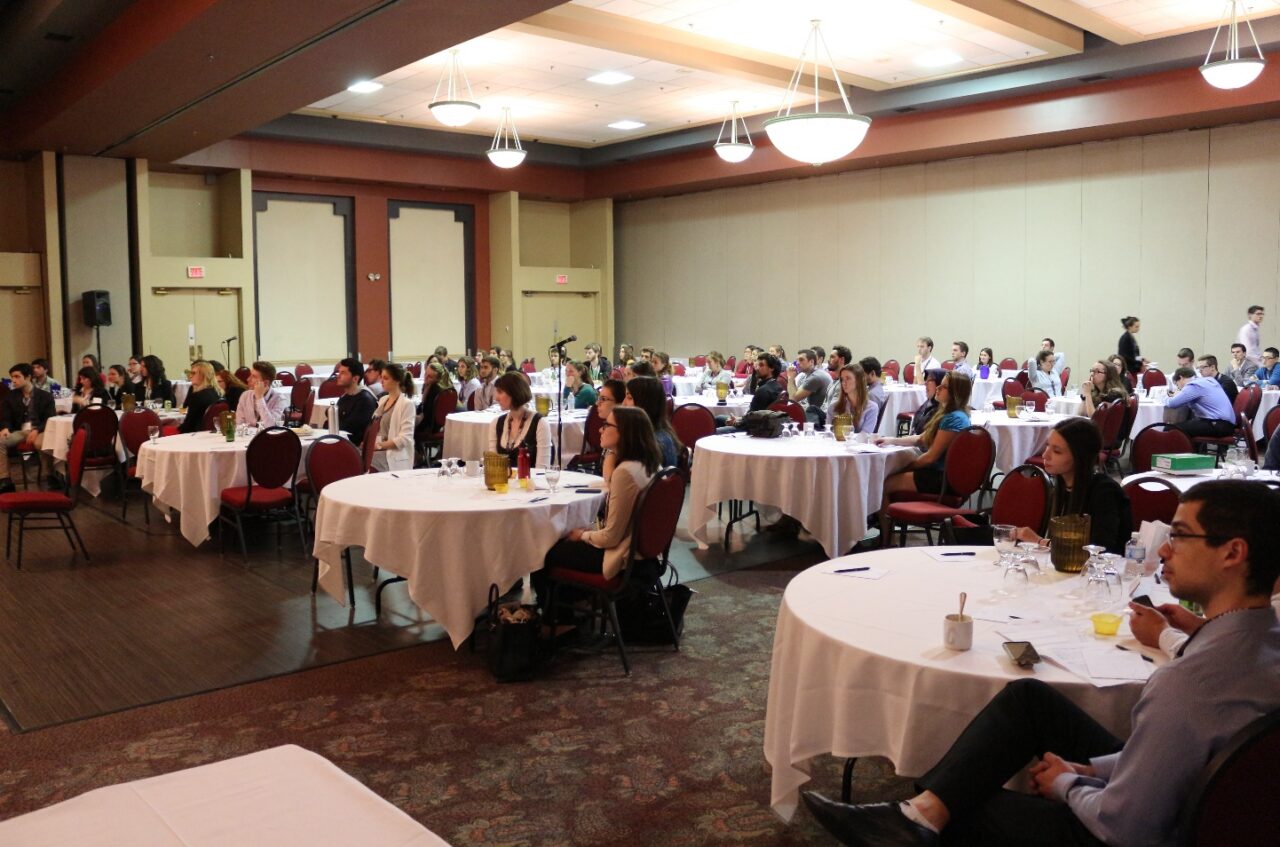 a bunker that is constantly being threatened by hand rockets, to treat 16 patients at once with a rudimentary team while a bomb is heard exploding, or while evacuating patients by helicopter hundreds of kilometers away from any civilization.

It's this passion that all who participated in the event hoped to transmit to the medical students through workshops in bedside ultrasound (led by McGill's Dr. Peter Steinmetz), tactical medicine, expedition medicine, and acute trauma management, to name a few. McGill medical student Marta Cybulsky enjoyed the experience. "The workshops were absolutely wonderful," she said. "The instructors were really animated and ensured the engagement of the students."

The CMEQ also had a political tone. Student delegates participated in a political action session – essentially a mock of the Canadian Medical Association's general council strategic motions session. Students voiced their opinions on the growth of professional diagnostic rights in Quebec as well as on mandatory vaccinations for children, two current political issues under great debate. Nedjla Bouhelis, a medical student from Université Laval, really enjoyed the activity, noting that "this activity allowed us to be implicated in the decision making process, something we can't normally do."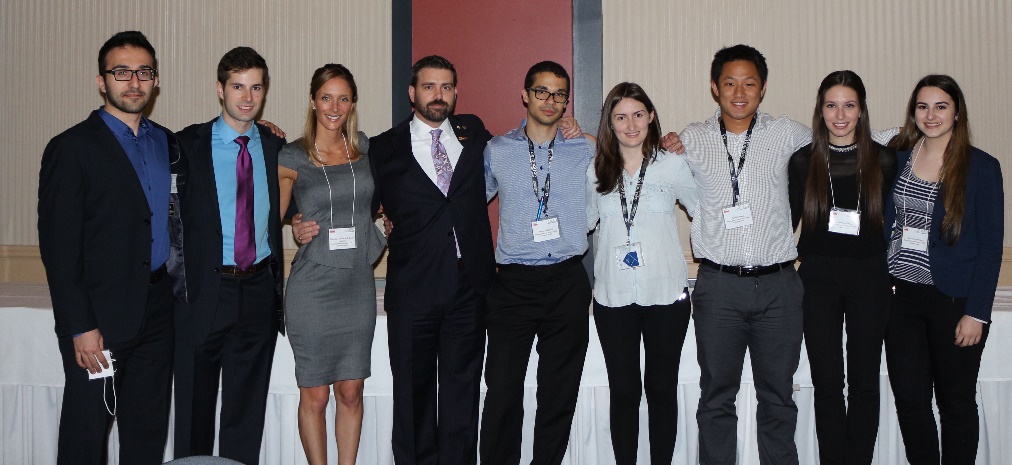 Future physicians getting involved
However, Dr. Yun Jen, president of the AMQ has confidence in the succession. "The new generation is impatient and resourceful, and that is a very good thing," noted Dr. Jen. "It's with these characteristics that they will make change." Medical students in Quebec will be faced with many challenges as they enter into practice, notably an aging population and the integration of ever advancing technologies into their medical practices.

If we consider the high participation of students in the CMEQ as an indicator of the implication of future physicians, not only in their studies, but also in a more global development, we can say that the future of medicine seems to be in good hands.