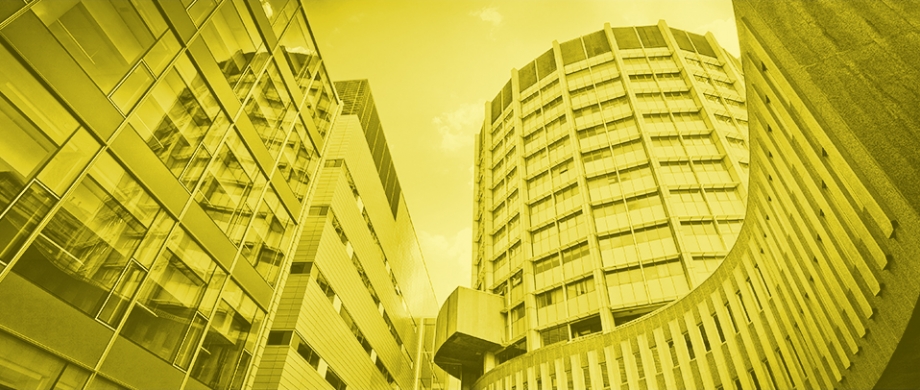 To all members of the Faculty of Medicine,

Work continues to return the McIntyre Building to a fully operational state. I would like to thank everyone who has been working hard, and in unison, towards this objective. I offer particular thanks to the members of the Emergency Operations Centre who have led our efforts since the fire, and who now turn leadership of the remediation efforts over to the University's Project Review team. The cleaning of HVAC System 10 is progressing as planned and should be completed shortly. There is no new information regarding the 1st floor labs at the moment.

Please take note of the following updates:

Teaching space:
We have made good progress in identifying alternative options to replace the second-floor teaching space and the third- and fourth-floor exam spaces. We will communicate specific details as they are finalized. With respect to the amphitheatres, work continues with the goal of having them re-opened as soon as possible. We will continue to monitor progress on this front and will convey any updates to timelines.

Events planned for the McIntyre Building:
If you have a non-course related event (e.g. conference, symposium, meeting, orientation session etc.) scheduled in August in the Palmer, Martin or Meakins Amphitheatres or in the 2nd-floor CyberMed space, note that additional planning is taking place in an attempt to ensure that alternative locations can be found – event organizers will be directly contacted regarding these plans. Updated information regarding events scheduled for September or October will be posted on our FAQ page once the remediation timeline for these rooms has been confirmed, and event organizers will be contacted.

McIntyre Building access for 7th floor and above:
Regular operating hours of the building during the week (Monday to Friday) are 7:00 a.m. to 6:00 p.m. until August 24 and 7:00 a.m. to 9:00 p.m. as of August 27. During these hours users may freely access open portions of the building via the 6th floor Pine Entrance.  Outside of these hours, card access is required to enter the building. A card reader has now been installed at the Pine Entrance and all users who had card access through the Main Entrance of the building now have the same access through the Pine Entrance.  If you do not have card access and require it, please complete the form found here.  Please note that the agent that was providing access at the entrance will no longer be present.

Updated procedure for insurance claims:
As communicated earlier, McGill's Risk Management and Insurance (RMI) team has asked researchers to list the items they feel may have been damaged. This downloadable form (which includes two tabs) allows researchers to identify the items and provide comments as to the action they may wish to take, as well as discarded consumables rendered unusable due to the fire. Suppliers can be recommended if equipment requires cleaning, assessment or recalibration; however, RMI should be informed before any such work is scheduled, as insurers will form part of the approval process. In order to be eligible for replacement/reimbursement, losses must be tied to damage caused by the fire, water used in the firefighting, smoke/soot, etc. If suppliers are not available, an alternative company may be available to provide this service upon notifying RMI of your intentions.

Consumables that require discarding have been identified as porous items where boxes have opened. Generally, closed/sealed containers are salvageable. Wherever possible, please take photos prior to discarding.

Once completed, please return the form and all relevant photos or other documentation to supportrisk.insurance@mcgill.ca for review and follow-up.

Questions:
As usual, if you have further questions, please feel free to email buildingdirector.med@mcgill.ca or consult our online FAQ.

Thank you once again for your ongoing collaboration and understanding.

Sincerely,

Dr. Samuel Benaroya
Associate Vice-Principal and Vice-Dean (Health Affairs)

Faculty of Medicine

Previous Updates:
August 10, 2018