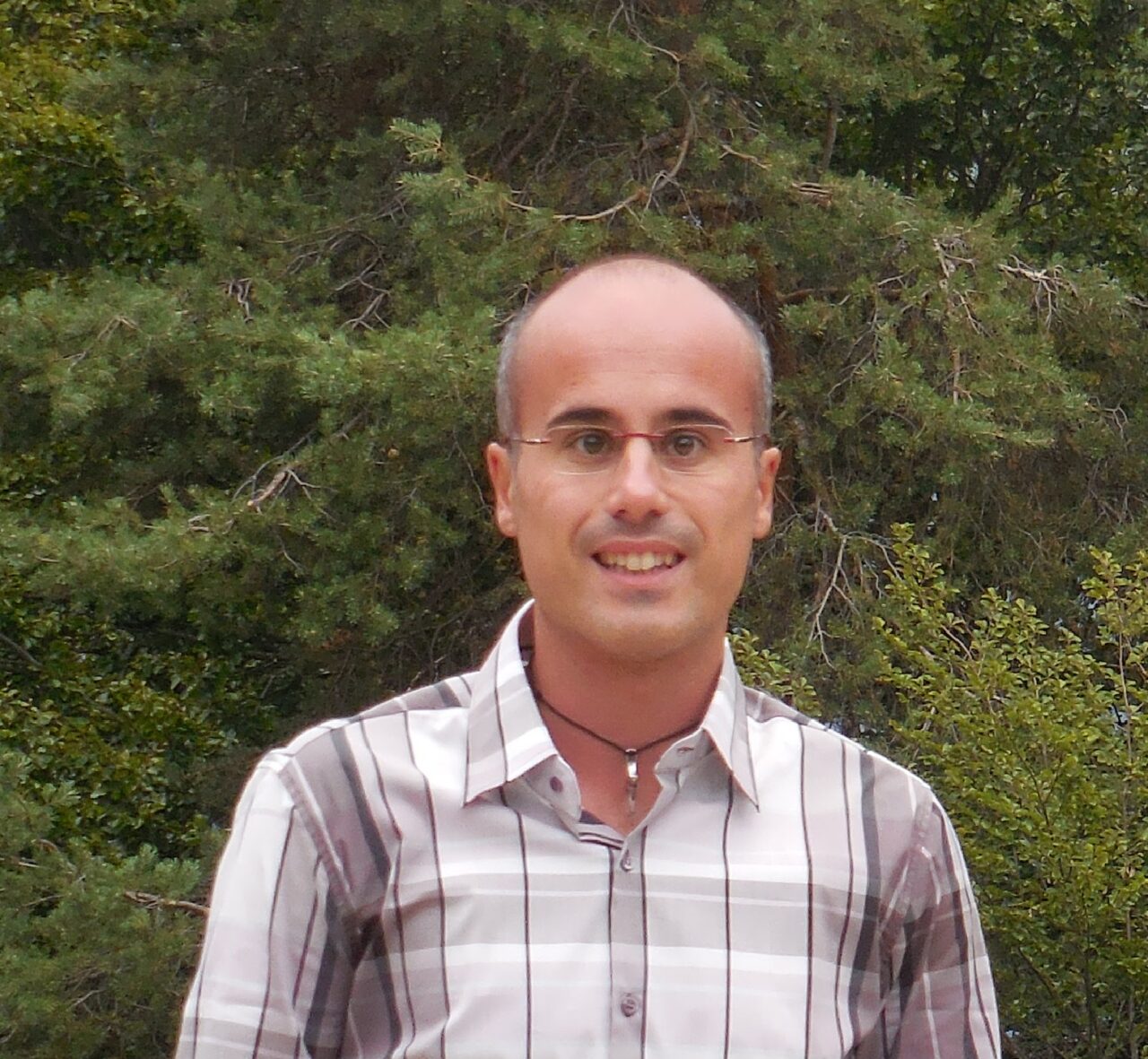 Dr. Stefano Comai, a Research Associate in the McGill Faculty of Medicine's Department of Psychiatry was recently awarded the New Investigator Award from the American Society of Clinical Psychopharmacology.

"Winning this award has several meanings for me," says Dr. Comai, who received a BSc in Pharmacy (2003) and PhD in Pharmaceutical Sciences (2007) at the University of Padova, Padova, Italy where he remained until 2009 when he moved to the Department of Psychiatry at McGill University, to continue his research as a post-doc in the Neurobiological Psychiatry Unit under the mentorship of Dr. Gabriella Gobbi. "First, it gave me a personal reward for the enormous effort spent during the past twelve years after graduation trying to become a good scientist. This award has convinced me that if you are good at what you do and you enjoy what you are doing, although there might be some bumps in the road and negative feedback, sooner or later your time will come. Second, it is very important for my future career. This award is not only another line to put in my CV. It means that my research topics as well as my achievements are of great interest and value to the scientific community, in particular in the field of psychopharmacology."

Dr. Comai has a varied background spanning from biochemistry to in-vivo pre-clinical and clinical pharmacology. He has published more than 40 papers in international peer-reviewed journals, is a reviewer for many journals in the field of neuropsychopharmacology, and has been a speaker at several international conferences held in Canada, USA, Japan, Australia and Europe. The central aim of his research is the study of the metabolism of the amino acid tryptophan which is involved in several physiopathological processes and is a precursor of bioactive compounds such as the neurotransmitter serotonin and melatonin. In particular, he is currently studying the role of melatonin receptors in brain function and is involved in the development of novel melatonergic compounds with hypnotic, anxiolytic and analgesic properties.

"For this award, I also have to thank my mentor Dr. Gobbi," says Dr. Comai, "who, during these past six and a half years, has not only supported and supervised my research but has also helped and advised me on how to pursue, step-by-step, an independent career in science."

Congratulations Dr. Comai!