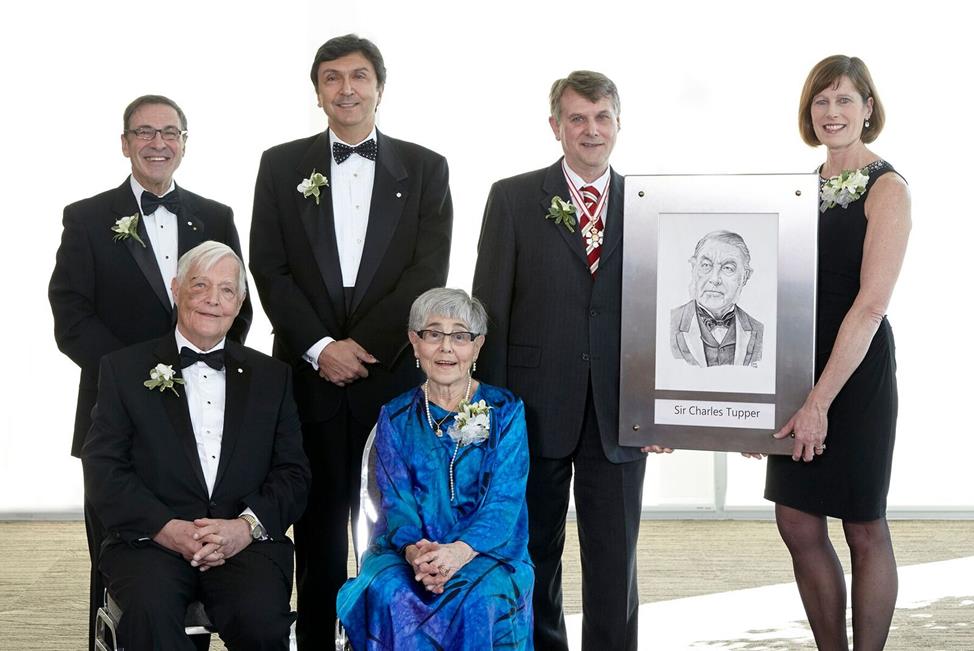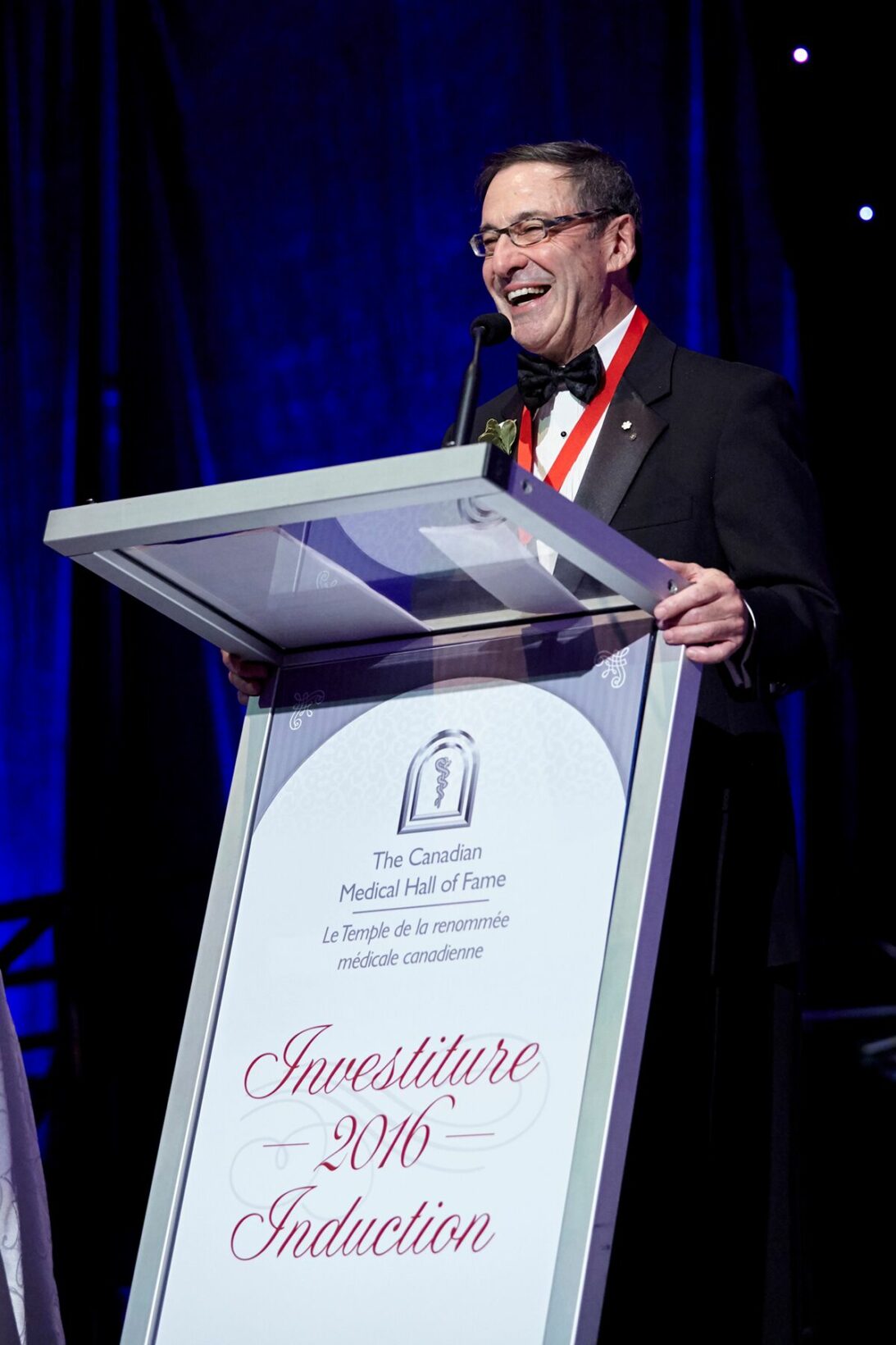 Dr. Mark Wainberg, Professor of Medicine and Microbiology and Immunology at McGill University and Director of the McGill University AIDS Centre, was among six outstanding Canadians inducted into The Canadian Medical Hall of Fame during a ceremony held at the Hamilton Convention Centre on April 14. Hosted in association with McMaster University, more than 500 health, academic, and business leaders from across the country came together to honour these outstanding individuals.

"With the Induction Ceremony we honour excellence, preserve history and connect generations," said Dr. Jean Gray, chair of The Canadian Medical Hall of Fame. "These Canadian heroes have not only furthered health, but they serve as an inspiration to all Canadians and to our future health leaders, including the 50 medical students who [attended] the event."

Congratulations Dr. Wainberg!

April 21, 2016