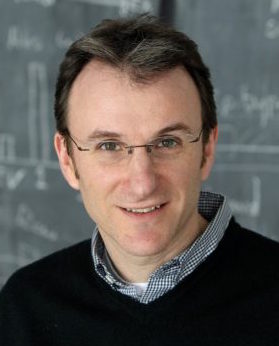 Dr. Gustavo Turecki, Chair of the Department of Psychiatry at McGill University's Faculty of Medicine has been awarded the 2016 Acfas Léo-Pariseau prize for biological and health sciences.

In most developed countries, suicide is among the top ten causes of death in individuals of all ages and is the leading cause of death in men under 40. Quebec is particularly affected with rates among the highest. Health research initiatives on suicide have been sparse in Canada, but the neurobiological work of Dr. Turecki is helping to change that. Using bold approaches, he has improved our understanding of the factors that predispose one to suicidal acts, while simultaneously developing Quebec research capacity and opening a dialogue with public health policy makers.

Congratulations Dr. Turecki!

Read the full story on the Acfas site
(in French).