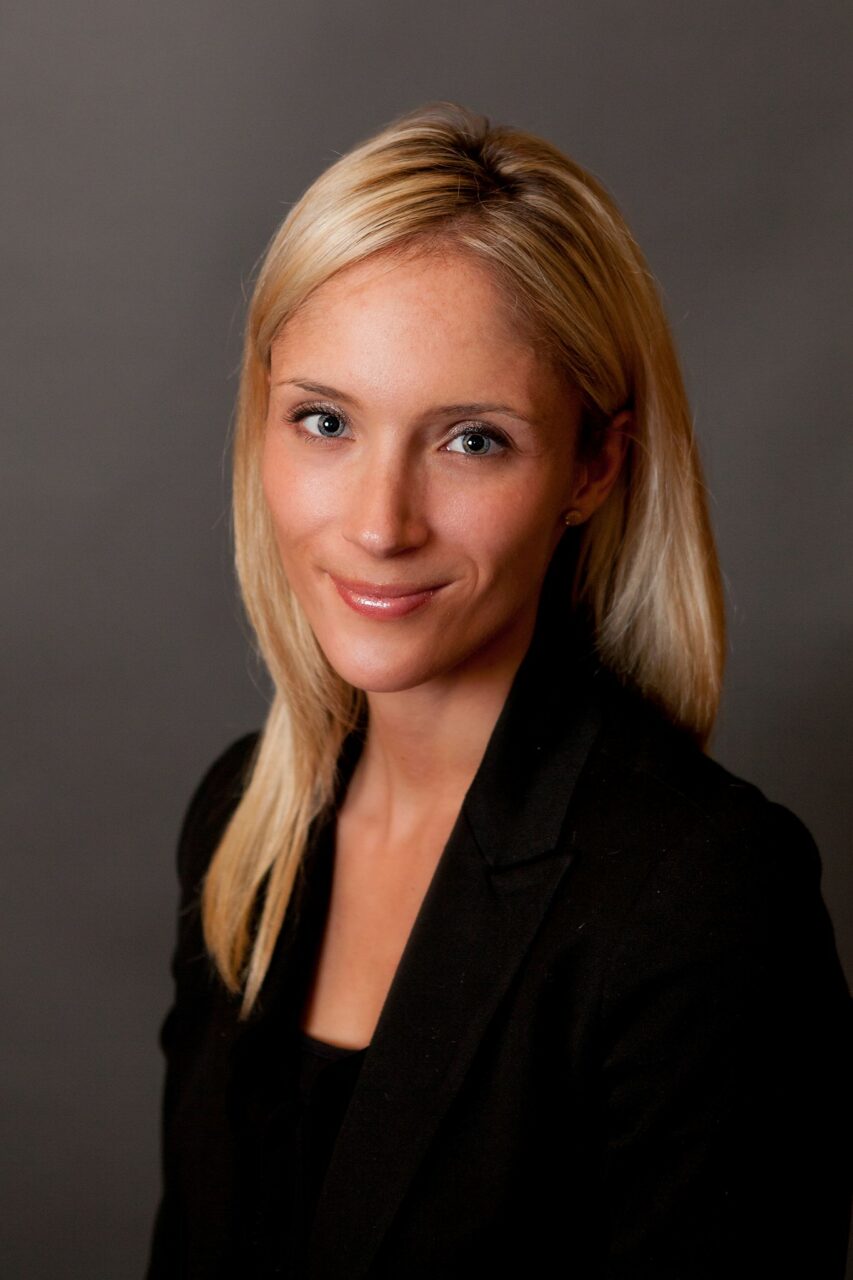 Second-year McGill medical student, Claudie Dandurand Bolduc has been elected as the next President of the Regroupement étudiant de l'Association Médicale du Québec, which in turn makes her a voting board member of the Quebec Medical Association (QMA).

The QMA is an organization that provides medical professionals with a forum for discussion as well as a voice on important issues affecting the delivery of healthcare services and the health of the population. The healthcare system in Quebec is facing a critical time. The necessity for change in the way healthcare services are provided and funded is well understood, however methods and execution are less clear and contentious.

Claudie brings to the position her unique perspective offered  by the combination of her McGill education and a background in American healthcare administration.

Congratulations Claudie!

March 26, 2015