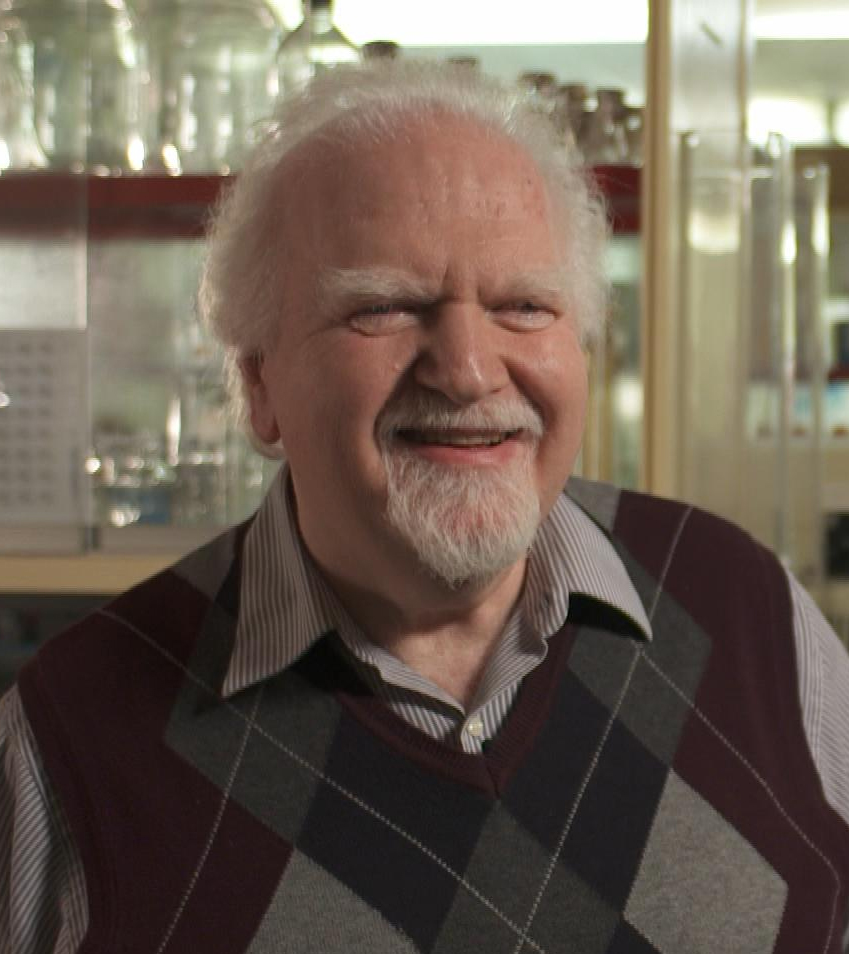 Dr. Bernard Robaire, James McGill Professor in the Departments of Pharmacology and Therapeutics and of Obstetrics and Gynecology at McGill University's Faculty of Medicine, has been selected to receive the 2017 Gabriel L. Plaa Award of Distinction by the Canadian Society of Toxicology (STC). Dr. Robaire will receive the award, which recognizes individuals who have made outstanding and sustained contributions to the science of toxicology in Canada and service to the Society of Toxicology of Canada, during the Society's annual symposium to be held in Montreal from November 30 to December 1.

"Receiving the Gabriel L. Plaa Award of Distinction from the Society of Toxicology of Canada is a great honour and one I did not expect," says Dr. Robaire. "I had the pleasure of knowing Dr. Plaa, one of the Founders of the STC; he had a remarkable breadth of knowledge and was always eager to talk about science and toxicology in particular."

A world-renowned researcher, Dr. Robaire, also the Founding Director of McGill's Centre for the Study of Reproduction, received his B.A from UCLA and his PhD from McGill. During the STC symposium later this year, in addition to receiving the award, he will have the opportunity to talk about his studies focused on how therapeutic drugs and environmental toxicants affect the structure and functions of the male germ cell and how these effects are translated into altered fertility and effects on children and subsequent generations.  "These studies have been done thanks to funding from CIHR and a wonderful group of graduate students and postdoctoral fellows who have gone on to make significant contributions of their own, and to a great long-term collaboration with Dr. Barbara Hales," notes Dr. Robaire.

Dr. Robaire's research activity has resulted in over 200 journal articles, 60 book chapters, and editing/co-editing of 10 books. He conceived and has been co-Editor of both editions of the Handbook of Andrology. He has mentored many graduate students (25 PhDs, 9 MSc) and over 20 Postdoctoral Fellows, most of whom have gone on to have successful careers in academia, industry and government.

Dr. Robaire has received numerous honours during his career, including the Award for Excellence in Reproduction from the CFAS and the Distinguished Academic Award of the CAUT.  He received both of the highest recognitions from the ASA: the Distinguished Service Award and the Distinguished Andrologist Award. He was awarded the R. Howard Webster Foundation Award in Reproductive Medicine, and in 2013 he was elected as a Fellow of the Royal Society of Canada. Most recently, he received the 2016 Prix Guy Rocher.

Congratulations Dr. Robaire!

July 12, 2017