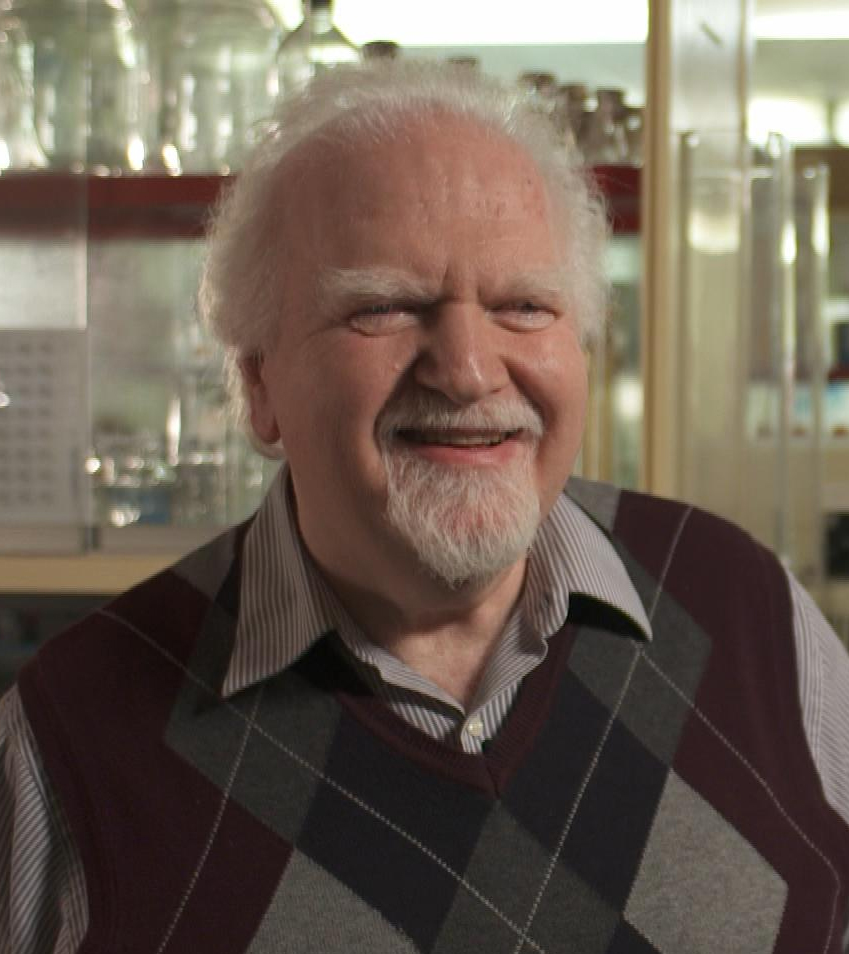 Dr. Bernard Robaire, James McGill Professor in the Departments of Pharmacology and Therapeutics and of Obstetrics and Gynecology at McGill University's Faculty of Medicine, was selected by the Fédération québécoise des professeures et professeurs d'université (FQPPU) to receive the 2016 Prix Guy Rocher, an award created in honour of Professor Rocher to recognize his contribution to the promotion and defense of Quebec universities.

A world-renowned researcher, Dr. Robaire, also the Founding Director of McGill's Centre for the Study of Reproduction, received his B.A from UCLA and his PhD from McGill. His research interests focus on male-mediated reproductive toxicology, aging of the male reproductive system, mechanisms of androgen actions, and the structure, function, and regulation of the epididymis.

His research activity has resulted in over 200 journal articles, 60 book chapters, and editing/co-editing of 10 books. He conceived and has been co-Editor of both editions of the Handbook of Andrology. He has mentored many graduate students (25 PhDs, 9 MSc) and over 20 Postdoctoral Fellows, most of whom have gone on to have successful careers in academia, industry and government.

Though his research is prolific, Dr. Robaire was selected for this prize to recognize the exceptional role he has played over the past thirty years to the development and modernization of higher education in Quebec, to promoting equity and to defending collegiality and academic freedom. He has held many key leadership and management roles at various levels throughout his storied career and has displayed an impressive willingness to participate in a range of committees as member or chair, including one that developed the first ethical guidelines for research in a Canadian province during the time when Dr. Robaire served as Associate Vice-Principal (Research) at McGill.

In addition to being selected for the 2016 Prix Guy Rocher, Dr. Robaire has received numerous honours during his career, including the Award for Excellence in Reproduction from the CFAS and the Distinguished Academic Award of the CAUT.  He received both of the highest recognitions from the ASA: the Distinguished Service Award and the Distinguished Andrologist Award. He was awarded the R. Howard Webster Foundation Award in Reproductive Medicine, and in 2013 he was elected as a Fellow of the Royal Society of Canada.

Congratulations Dr. Robaire!

october 20, 2016