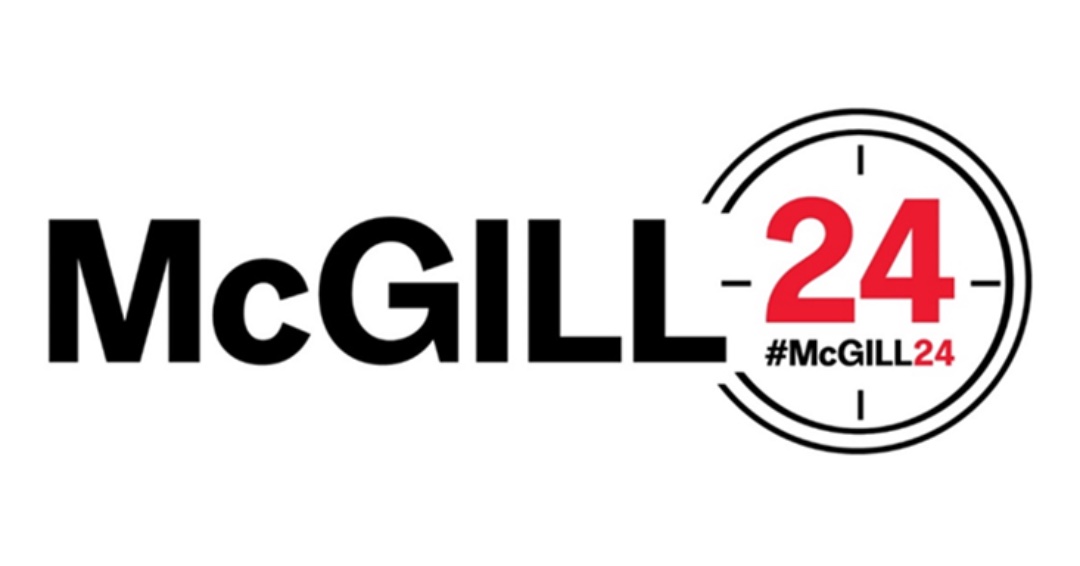 Dear Colleagues,
McGill24 returns next week on Wednesday, March 15!
For our faculty and staff, this is a day to shine. Over the years, McGill24 has become a symbol of your generosity and commitment towards our community. Each year, I am impressed by your enthusiasm in leading the way to support meaningful McGill causes. Thank you.
Last year, our Faculty community was instrumental in bringing in almost $600,000 for students, teaching and research. This year, if your circumstances allow, I encourage you to join me in making a McGill24 gift to the Faculty or McGill cause of your choice: together, we give rise to change.
On March 15, our gifts combine with others to achieve even more, thanks to challenge funds and matching funds: this year, all donations from students and young alumni are eligible for matching funds provided by other generous donors. This match also applies to every donation made in support of fundraisers featured on McGill's Crowdfunding website that have a direct impact on students and areas across the University—an excellent way to maximize their impact. Keep an eye on Department and Student projects to find meaningful causes to support.
If you have any questions about McGill24, please contact Faculty Advancement Officer Gareth Black at gareth.black@mcgill.ca or (438) 865-4058.
With thanks again for your leadership,
David Eidelman, MDCM
Vice-Principal (Health Affairs) Dean of the Faculty of Medicine & Health Sciences