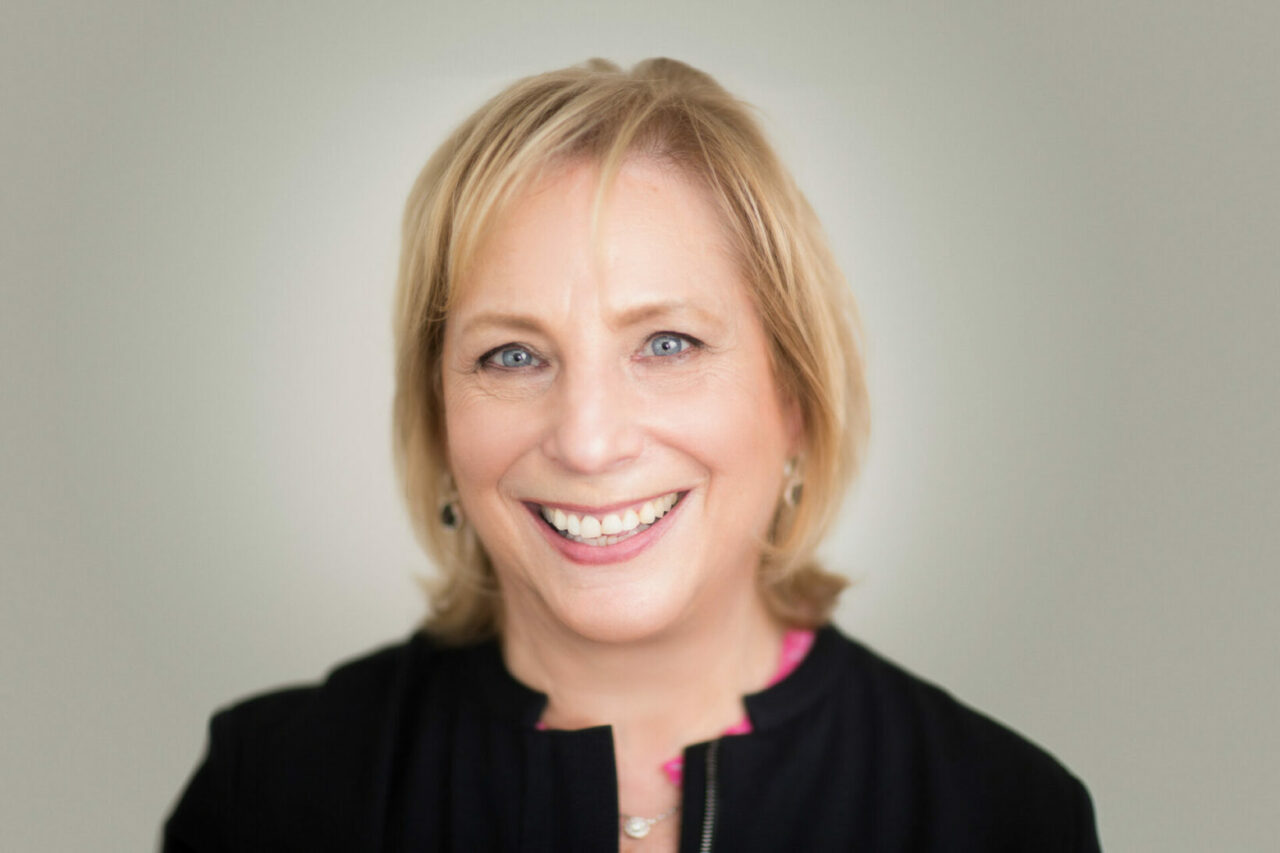 This past June, Dr. Laurie Gottlieb, Professor and Flora Madeline Shaw Chair of Nursing at the Ingram School of Nursing in McGill's Faculty of Medicine and Nurse Scholar-in-Resident at the Jewish General Hospital, was conferred an honorary doctorate from Université Laval in recognition of her outstanding contribution to the nursing profession.

Dr. Gottlieb is a pioneer in academic nursing in Canada. She was a key player in the development of the McGill Model of Nursing that she further developed and evolved into an integrated philosophy and value driven approach – Strengths-Based Nursing – which is now widely used worldwide, and has been further developed into the practice and training of nurses, clinical leaders and managers and other health care professionals. Editor for over two decades of the Canadian Journal of Nursing Research, she brought nursing leaders from across Canada together through the journal. With numerous invitations as a visiting professor she is recognized internationally as a leader in nursing and health care.

Clémence Dallaire, Vice-Dean of Graduate Studies and Research at Université Laval, notes that, "Laurie Gottlieb is an outstanding theorist who offers an attractive and unrivaled vision of nursing. The originality of her vision of care is seen in a very pragmatic approach focused on the strengths of the patient and their family to restore and promote health."

A member of McGill since 1974, Dr. Gottlieb has been honoured with many awards, including being a recipient of the Centennial Award, the one-time only award from the Canadian Nurses Association recognizing the 100 most influential nurses in Canada. In 2015 she was elected as a Fellow to the Canadian Academy of Health Sciences.

"I have been quite emotional about this honour as it brings forth a lifetime of decisions and memories of the many people who have mentored me, supported me, and influenced me along the way, a reliving of the many roads I have traveled," says Dr. Gottlieb of receiving the honorary doctorate. "This honour represents the culmination of a lifelong passion for nursing and a deep sense of gratitude to McGill University and the McGill community for the tremendous opportunities I have been afforded and for inculcating in me a set of values that have served me well."

Congratulations Dr. Gottlieb!

October 6, 2016