Company will provide McGill's Ludmer Research Centre with Big-Data processing capacity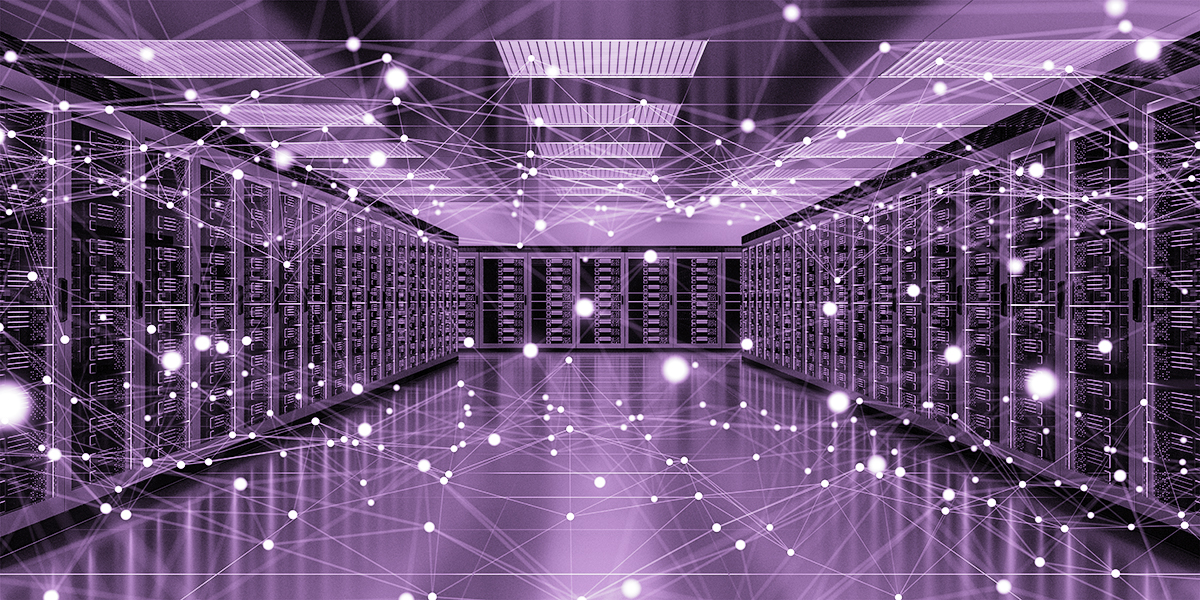 McGill University's Ludmer Centre for Neuroinformatics & Mental Health has formed a collaboration with GPU.one, a Montreal-based private data colocation centre that will provide the Ludmer Centre's neuroinformatics team at the McGill Centre for Integrative Neuroscience (MCIN), with access to graphics-processing-unit (GPU) computational capacity, the equivalent of $250,000 over 5 years.

Neuroinformatics, the application of a big-data approach to neuroscience, includes the collection of data encompassing all levels of the nervous system, from molecules to behavior, and the development of databases, standards, tools and models as well as simulations and analytical techniques. The MCIN, a sixty-member team based at the Montreal Neurological Institute and Hospital (The Neuro), will use the GPU.one capacity in its efforts to develop neuroinformatics tools that enable researchers to conduct high-intensity computational research on the brain in order to gain unprecedented insights into normal brain development and disorders — mental illnesses from autism spectrum, attention deficit, anxiety, bi-polar, depression and schizophrenia to neurodegenerative disorders such as Alzheimer's, Parkinson's and dementia.

As Dr. Alan Evans who is the holder of the Victor Dahdeleh Chair in Neurosciences, the Director, MCIN, and the Co-Director, Ludmer Centre, explains, the future of brain research hinges on neuroinformatics and the ability to process large data sets: "The application of big-data research approaches to brain research will provide the next tipping-point in our ability to prevent, diagnose and treat neurological disorders and mental illnesses. However, the application of a neuroinformatics approach requires three things – access to large multivariate sets of high-quality data, the automated processing tools to manipulate the data, and the computation capacity to do so. GPU.one is providing us with access to the latter. As new types of data are collected across a growing array of disciplines, Ludmer researchers and developers will use GPU.one access to develop new algorithms and tools that automate and speed up the processing of data."

"We are proud to partner with McGill University, a great Montreal institution, to advance medical innovation. It is always a good day when the research and business communities come together for the betterment of our society," says Vladimir Plessovskikh, Chief Executive Officer of GPU.one. He adds that this collaboration expands the company's presence in Canada, as MCIN is a key player in the push to establish a national interoperable neuroinformatics platform that will propel neuroscience research across Canada, as well as on the international scene, where MCIN is partnered with multiple sites across Europe, the United States, Latin America and Asia.

This collaboration between the two entities comes at a critical point, as big data and artificial intelligence are poised to revolutionize brain research and personalized medicine in the treatment of mental illnesses and neurological disorders.

ContactGPU.one:
Alexandra Dionne Charest,
adcharest@hatleystrategies.com
, +1-514-583-9359
McGill Ludmer Centre:
Joanne Clark, Administrative Director,
joanne.clark@mcgill.ca
, +1-514-265-3408
June 15, 2018