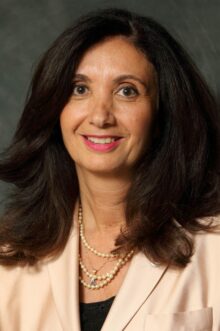 By Erin Douglas

In an extraordinary demonstration of leadership and recognition of excellence at the Faculty of Medicine's School of Physical and Occupational Therapy (SPOT), two faculty members in the same year have been awarded highest honours from their respective professional licensing boards ("Orders") for physiotherapy and occupational therapy.

Dr. Liliane Asseraf-Pasin has been awarded the prestigious Prix d'excellence from the Ordre professionnel de la physiothérapie du Québec (OPPQ). This award highlights the motivation and participation of committed members and highlights a professional who contributes in a special way to the advancement and recognition of the profession. The Prix d'excellence recognizes and values professionals who have demonstrated a special commitment to the science of physiotherapy and have distinguished themselves through their rich contributions to the advancement of the profession.

Earlier this fall, Prof. Barbara Shankland was awarded the Prix d'excellence from the Ordre des ergothérapeutes du Québec (OEQ).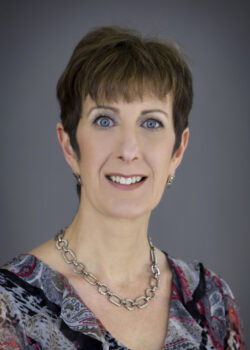 This award recognizes outstanding personal qualities as well as involvement and actions directed towards the development, progression, promotion and updating of occupational skills. The winner of this award is recognized for making a significant impact on the profession.

Barbara will be honoured for her award at SPOT's Homecoming Reception, Friday October 28 from 3 – 6 p.m. at Hosmer House with representatives from the OEQ in attendance. Unfortunately Liliane cannot be at Homecoming, as she will be actually receiving her award from the OPPQ that day!

More information for the OPPQ awards can be found at: goo.gl/FxjE4G, and for the OEQ awards at goo.gl/rBHtPF.

Congratulations to both honorees!

October 27, 2016