To properly care for patients, doctors must first learn to care for themselves
Under the theme of "Peak performance under high stress environments," McGill University residents and fellows gathered in the McIntyre Medical Building on February 2 for the annual Residents Wellness Workshop organized by the Faculty of Medicine's Medwell office.

The half-day event began with a light lunch and the presence of therapy dogs, a big hit with the residents. The dogs provide both mental and physical benefits, helping residents to reduce stress and anxiety, two issues facing many.

"Residents often feel overwhelmed and their response to work is often more work. So they tend to work harder because that's always worked for them in the past," says Dr. Richard Montoro, Assistant Dean, Resident and Professional Affairs at the Faculty of Medicine. "At a certain point they eclipse the self-care component of their life and then may become at risk for all sorts of bad things, putting their learning at risk because they're not well. And so at a certain point you always have to incorporate self-care in order to be able to achieve excellence."

While the format of the event has varied over the years, the emphasis on wellness has remained constant. Rather than focusing solely on self-care this year, Dr. Montoro says that they wanted to include the element of learning, and accentuate the importance of the relationship between wellness and learning, which influenced the choice of the day's two keynote speakers, Dr. Gordon Bloom and Francois Langlois.

From the Olympics to the world's highest mountains
The first of the keynote speakers, Dr. Gordon Bloom, Director of the Sports Psychology Research Laboratory in the Department of Kinesiology and Physical Education at McGill imparted attendees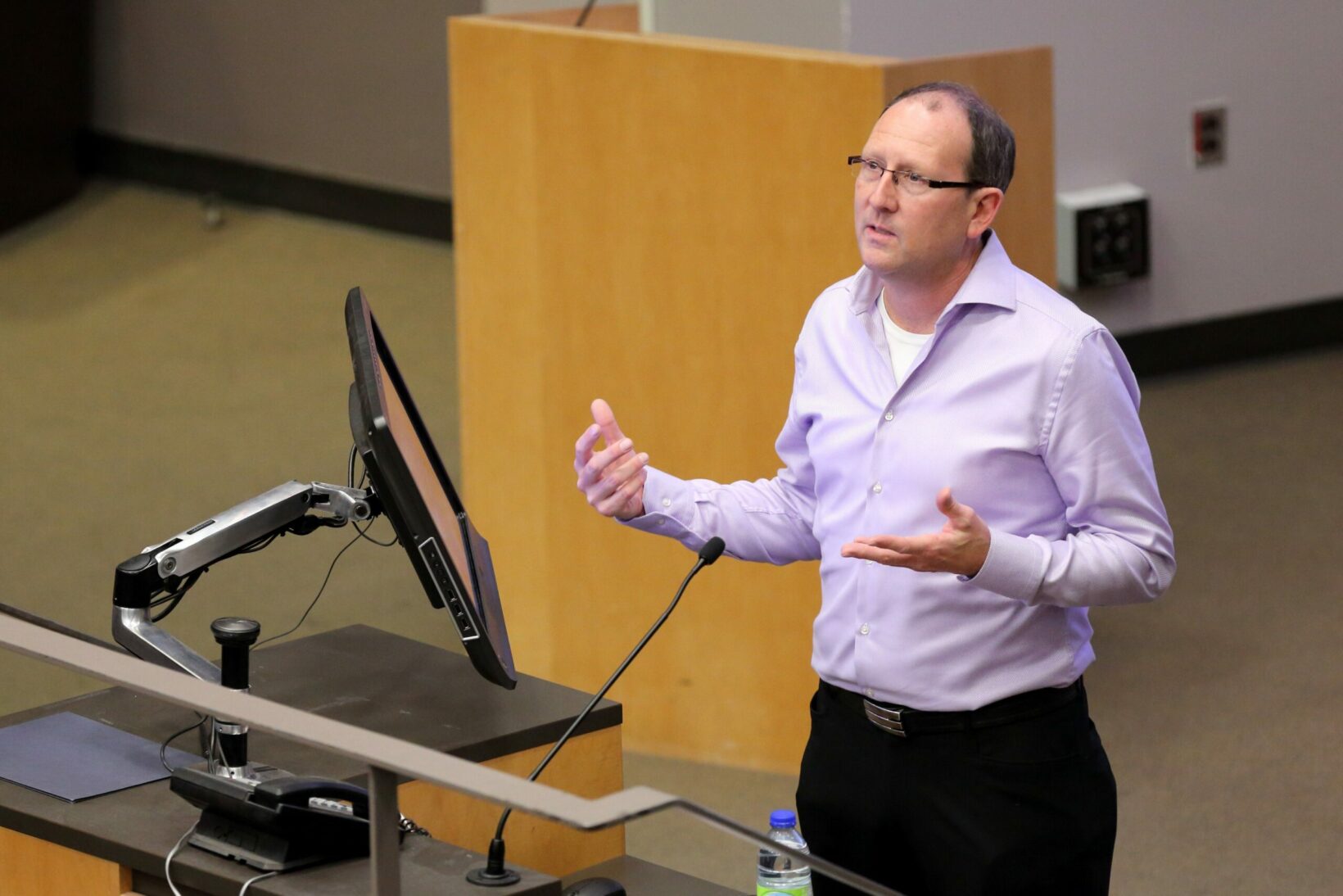 with an introduction to psychological skills training. Dr. Bloom shared the five skills that differentiate elite athletes from low-level athletes: commitment, positive thinking, stress control, imagery and confidence. The second speaker, Francois Langlois, the third Quebecer to summit Mount Everest and the seven summits, then shared the inspiring tale of his Everest expedition, where more than two years of planning culminated in 15 minutes at the mountain's peak. Langlois highlighted the three elements most important to his reaching his goal: planning, patience and prudence.

Getting hands-on to learn to self-care
Following the two lectures, the residents and fellows participated in two workshops from a selection of yoga, mindfulness, nutrition and massage, which were the highlight of the day for many.

"The workshops were really useful because we were into the action and trying to practice mindfulness and relaxation techniques," says Dr. Karine Falardeau, a fellow in social pediatrics.  "It was different than being at the hospital where we don't really get the chance in our busy days to take the time to take care of ourselves. This was an amazing opportunity for that."

Dr. Ali Alfakeeh a fifth-year resident in medical oncology agreed, noting that the workshops provided, "A lot of tips to relax and also to keep our minds aware of surrounding environments and to clear our minds from stressful situations."

"Resident wellness habits are critical to preventing physician burnout during their years of training and for the rest of their medical careers," notes Dr. Montoro. "If you look at top athletes, top executives and examine how they got there – at a certain point working more actually harms you. Yes you have to work very hard but you have to take care of yourself. And if you forget to take care of yourself your ability to excel goes down. Because residency is a high pressure, high performance setting where you have to constantly perform, we wanted to make sure that the residents hear the message that self-care is not a luxury. Self -care is a critical part of the learning process and taking care of yourself is the best way to achieve excellence."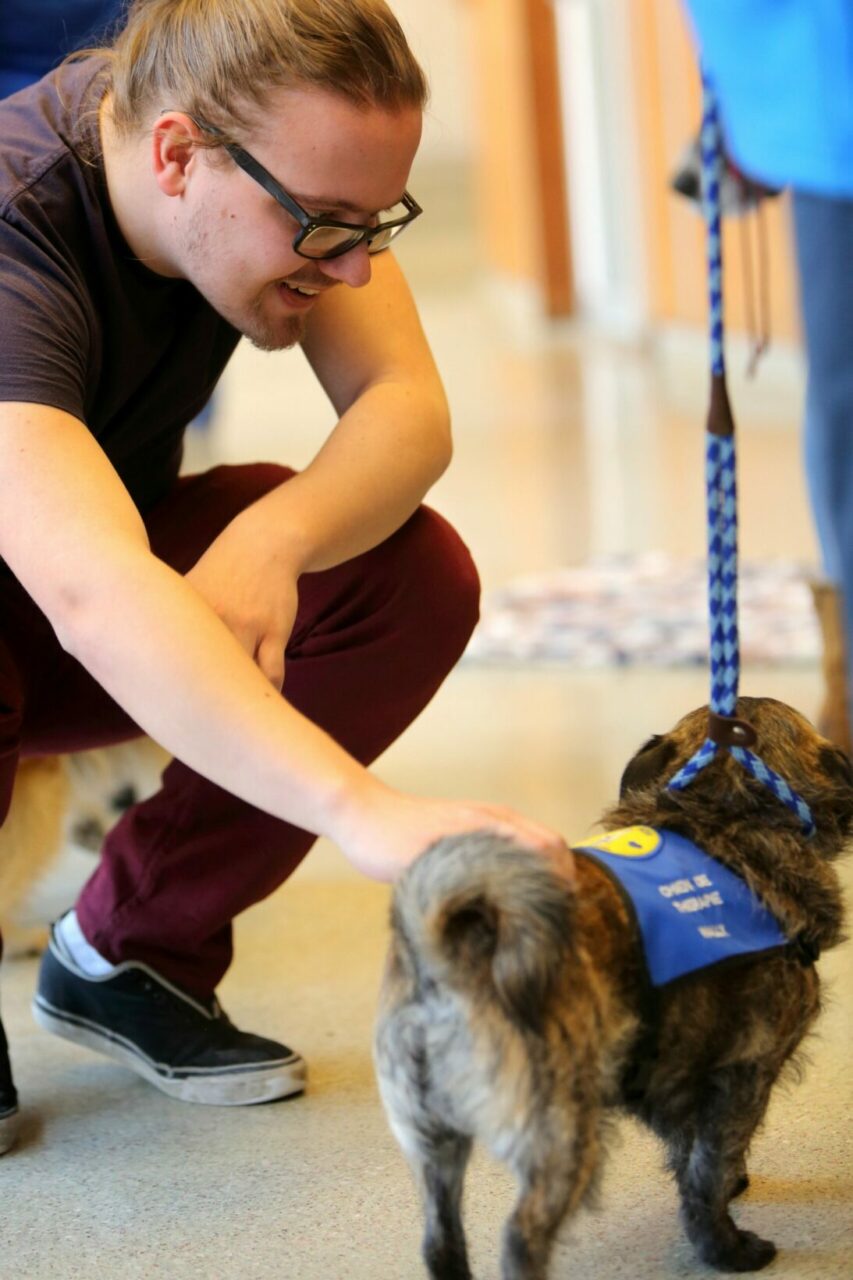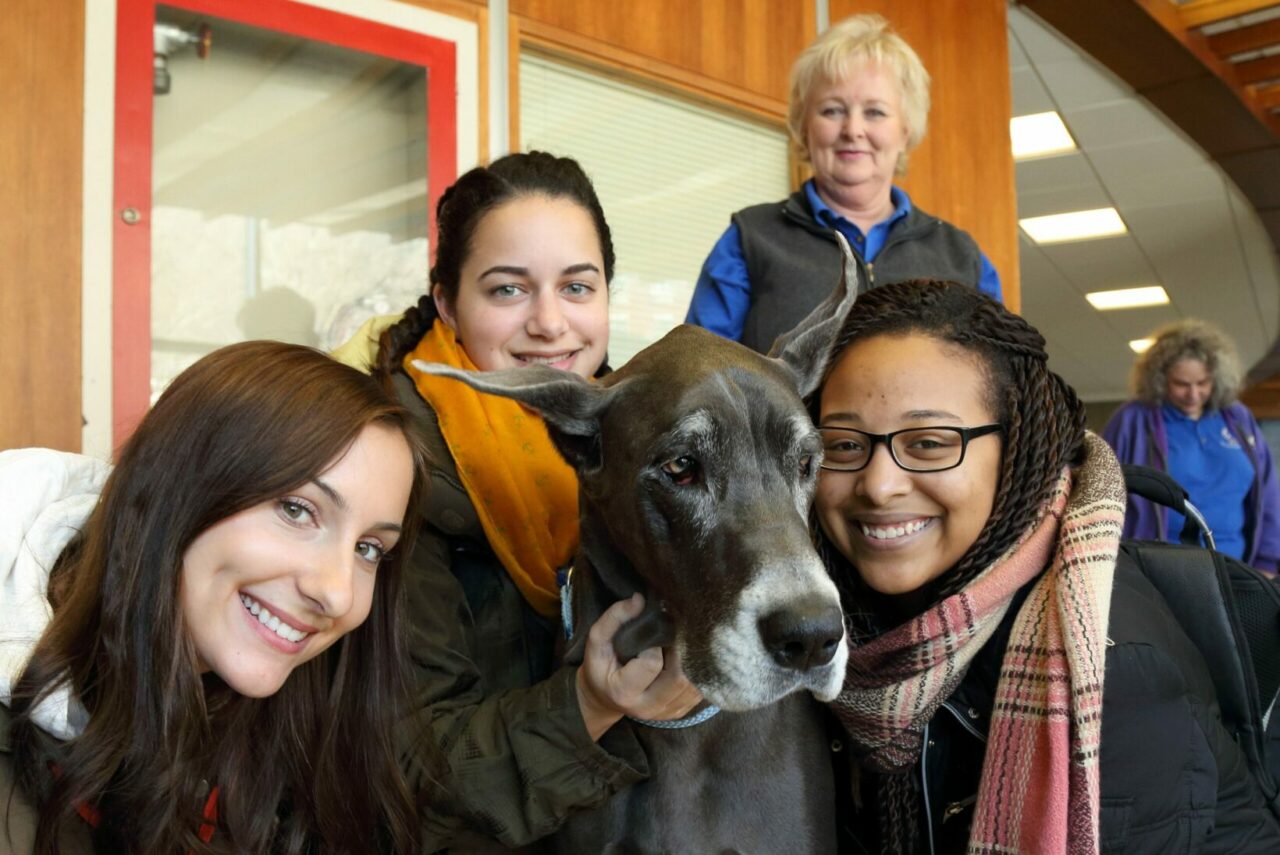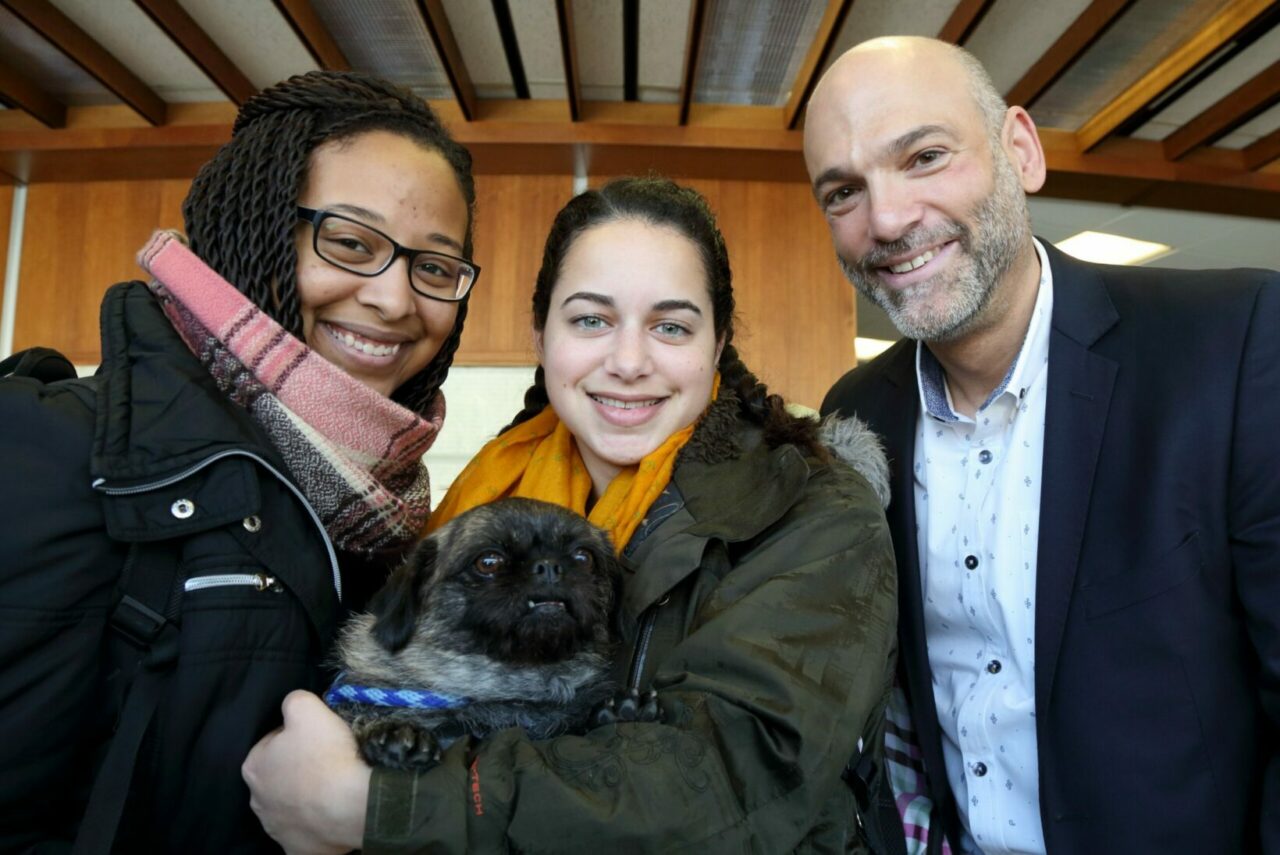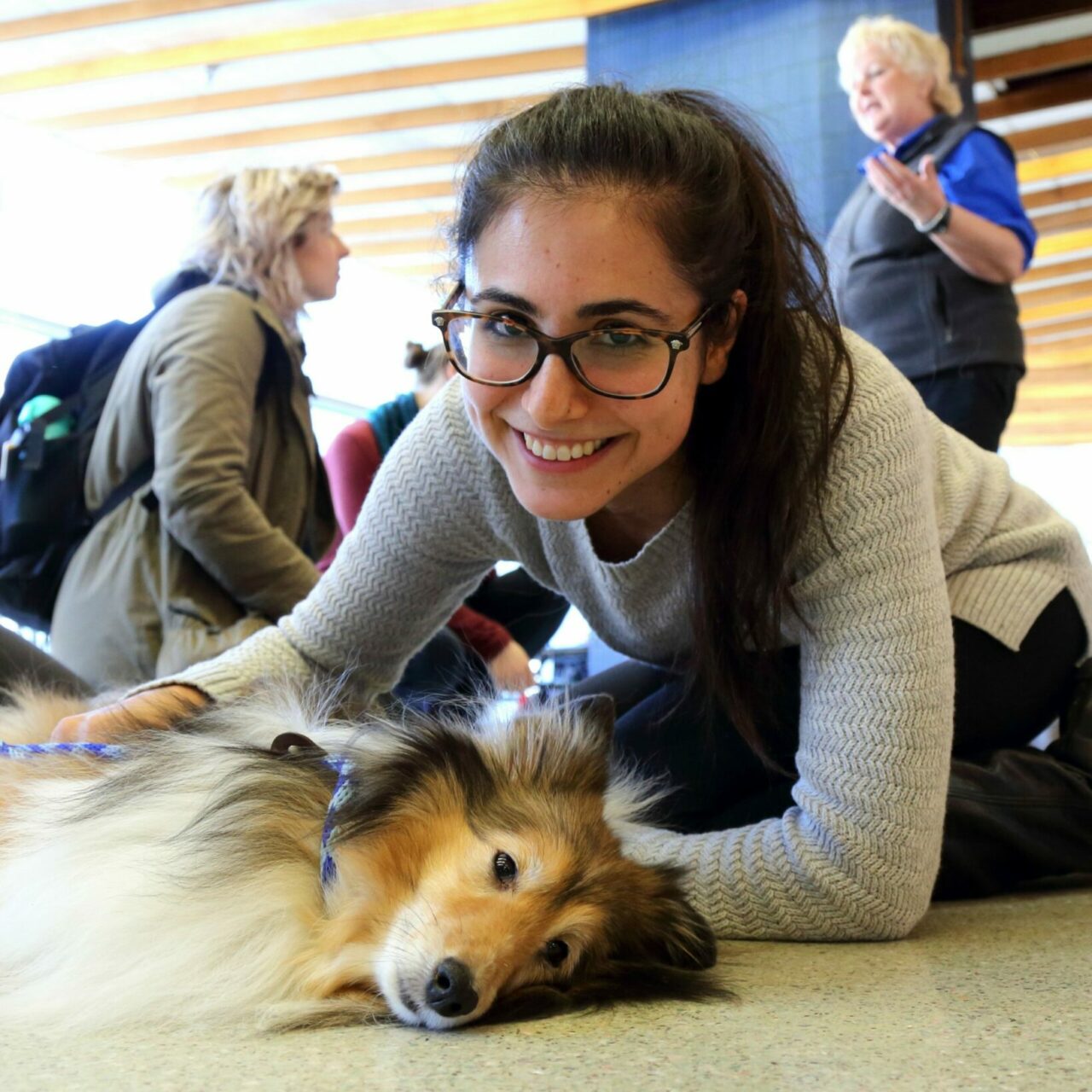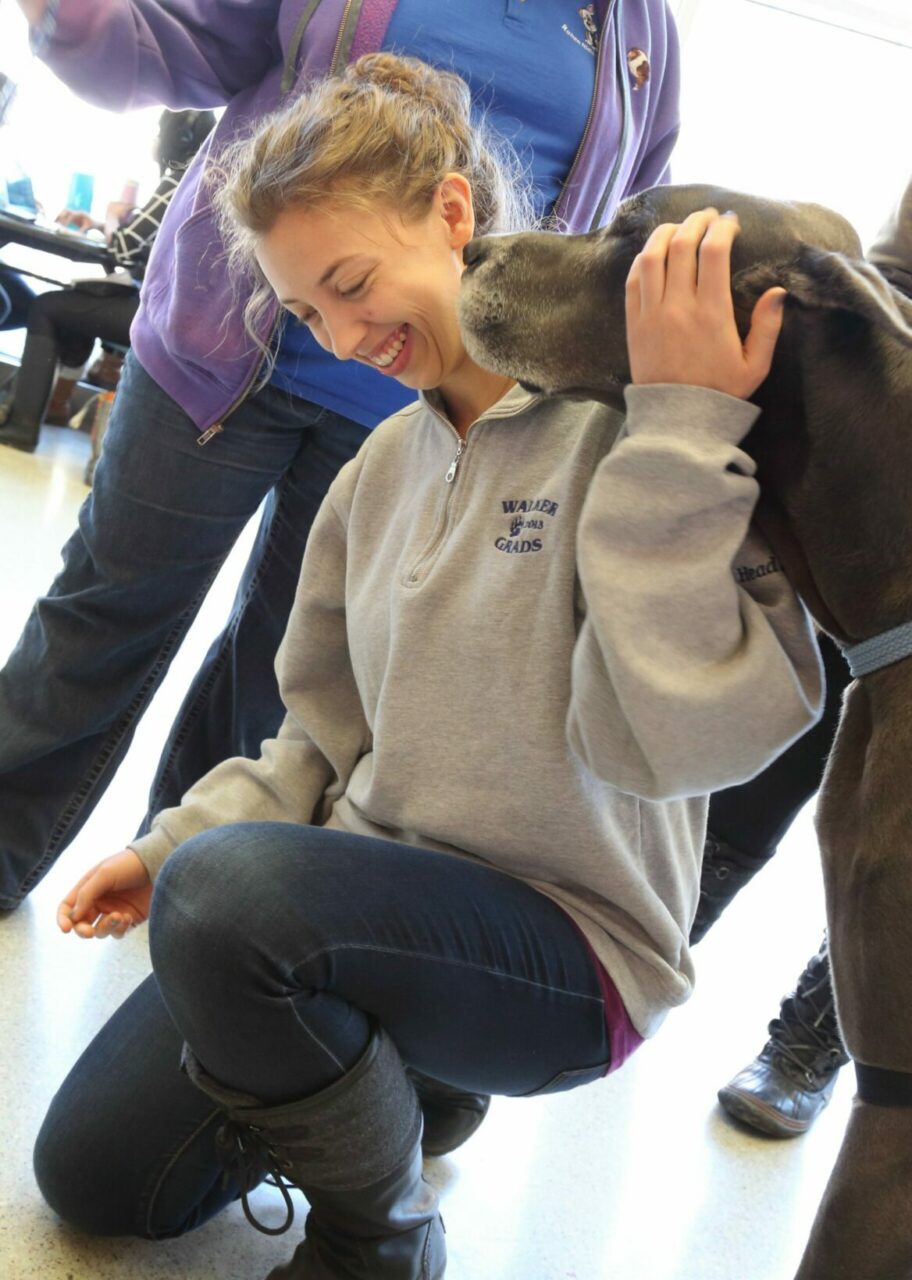 February 5, 2016