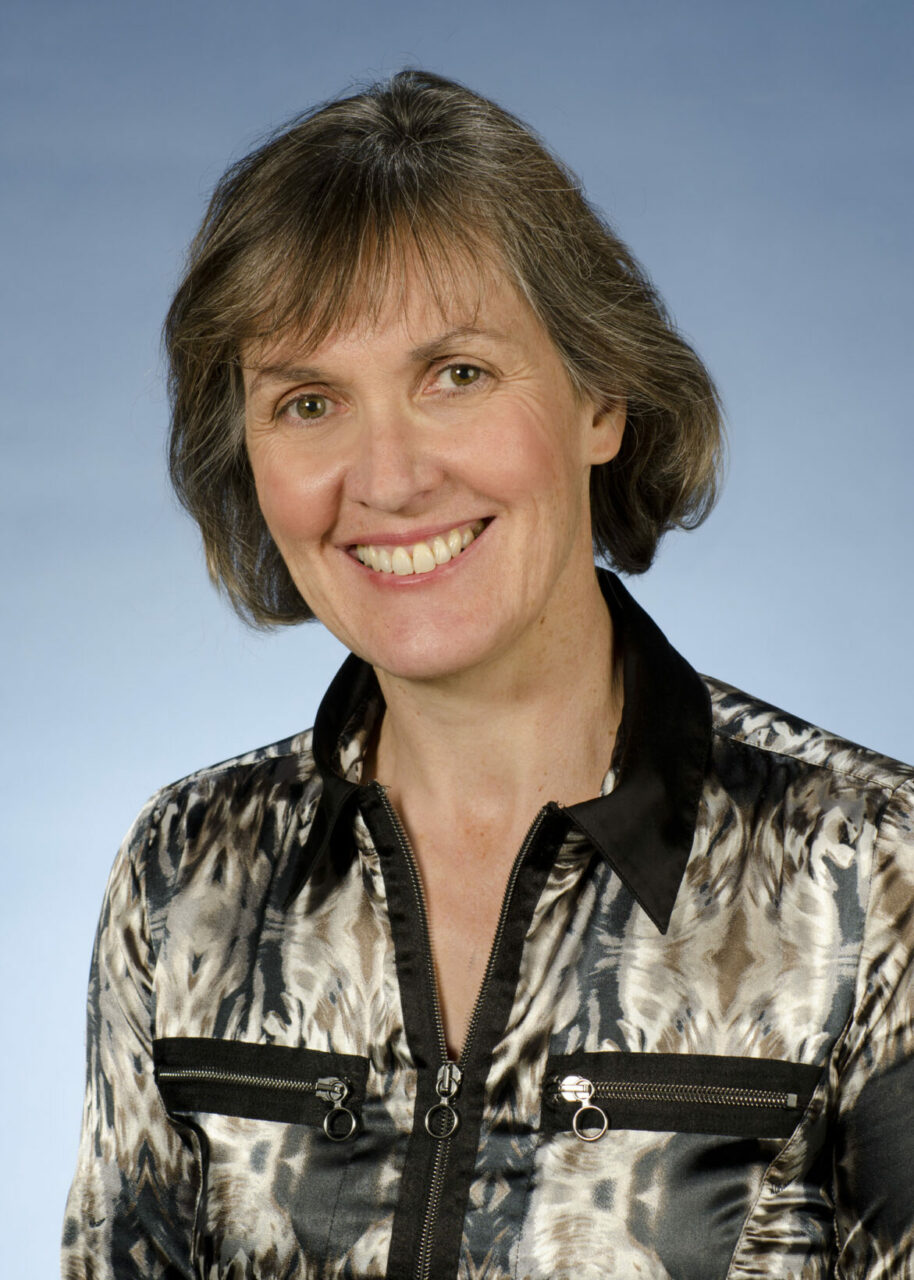 The editors of Circulation recently selected a McGill research team led by Dr. Louise Pilote, as the winner of this year's Best Paper Award in the category of Clinical Science for the paper, "Warfarin Use and the Risk for Stroke and Bleeding in Patients With Atrial Fibrillation Undergoing Dialysis" Circulation.2014;129:1196-1203.

Circulation's Best Paper Award is determined by the editors, who consider the paper's importance in the field and evaluate usage statistics to identify those papers that have the greatest impact. All original articles published in Circulation in 2014 are eligible for the award, which is meant to recognize the contribution of our authors to the journal's excellence. The award was presented at the close of the journal's symposium, "Groundbreaking Studies in the Practice of Cardiovascular Medicine," held at the American Heart Association's Scientific Sessions, on Sunday, November 8, 2015, in Orlando.

"Through this award, I see that my work in the pharmacoepidemiology of cardiac drugs is recognized internationally," says Dr. Pilote, Professor of medicine, James McGill Chair, Director, Division of General Internal Medicine and senior author of the paper. "Patients on dialysis who have atrial fibrillation deserve more in-depth investigation of the risk and benefits of anticoagulation with warfarin. Our work has highlighted this situation of clinical equipoise."

Dr. Pilote's research focus is on women's vascular health through the lifespan and health services and outcomes research related to the safety and effectiveness of cardiac drugs and procedures.  She is the principal investigator of the GENESIS PRAXY study, a large pan Canadian cohort of premature acute coronary syndrome patients; a principal investigator for the DSEN Can Aim team; a comparative effectiveness network based on large cohorts and on the steering committee of the recently funded CIHR Vascular network.

Congratulations Dr. Pilote!