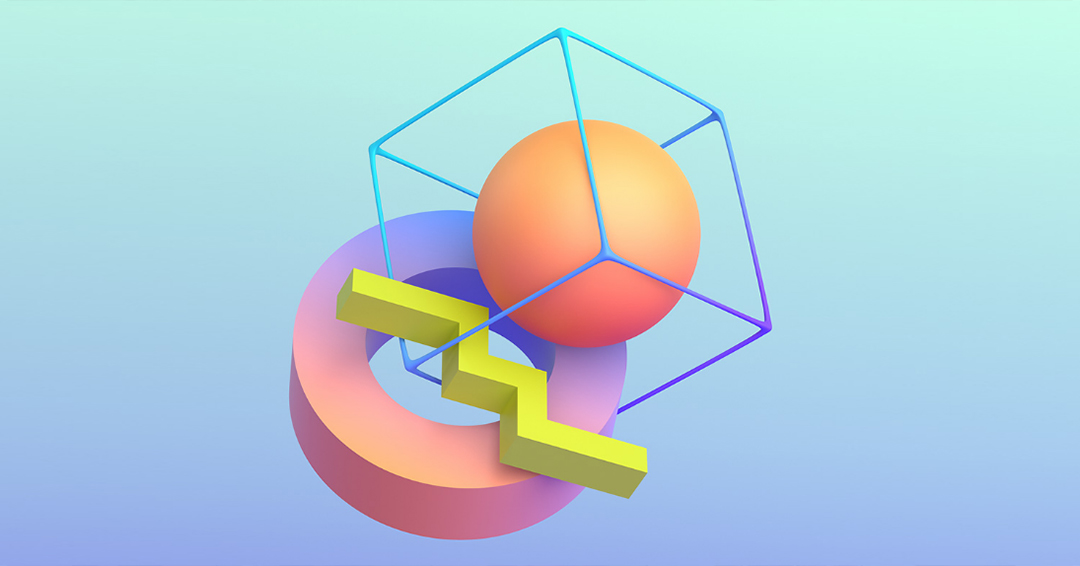 Annual list of top discoveries includes a new treatment for breast cancer, softer brain implants, and the science of ugly flowers.
Scientists affiliated with McGill were once again well-represented in Québec Science magazine's annual list of the top 10 scientific discoveries. Now in its 29th year, the list highlights breakthrough research done in Quebec.
This year, three McGill-led initiatives made the list: a targeted combination therapy that reduces tumour growth in the most aggressive and deadly form of breast cancer; the reason why some plants produce small and unattractive flowers; and a new kind of brain implant inspired by culinary techniques.
As is the case every year, Québec Science's top discovery of 2021 will be chosen by the voting public. Cast your vote before Feb. 10, and you could win a family vacation to Mont-Mégantic provincial park.
Here's a closer look at the McGill-led research honoured by Québec Science's panel of judges:
New study paves the way to novel treatment for Triple Negative Breast Cancer
(Meiou Dai, Gang Yan, Ni Wang, Girija Daliah, Sophie Poulet, Julien Boudreault, Suhad Ali, and Jean-Jacques Lebrun, Dept. of Medicine and the McGill University Health Center; Ashlin M. Edick, Dept. of Animal Science; and Sergio A. Burgos, Depts. of Animal Science and Medicine, and the MUHC)
While the vast majority of breast cancers are treatable, the most aggressive form of the disease, triple-negative breast cancer (TNBC) has a high recurrence rate, shows resistance to conventional treatments, and has a much lower survival rate. A team of scientists at the Research Institute of the McGill University Health Centre (RI-MUHC) conducted a preclinical study and discovered a novel targeted combination therapy that efficiently reduced tumour growth in metastatic breast cancer. Published in Nature Communications, their findings could lead to the development of a novel first line targeted therapy for the treatment of TNBC, with the prospect of rapidly transitioning to clinical trials in humans.
When the bloom is off: why do some plants produce small and unattractive flowers?
(Daniel Schoen, Dept. of Biology, with Simon Joly from the Université de Montréal)
A pair of Montreal researchers sought to confirm a hypothesis dating back to 150 years and Charles Darwin. In a study published in Current Biology, Daniel Schoen and Simon Joly sought to answer the question of why some plant species produce "normal" flowers which look fine, and why other plants are small, never open, and rather than attracting pollinating insects, instead pollinate themselves. They found that cleistogamy, as this type of self-pollination is known, is strongly associated with bilaterally symmetric flowers, such as orchids, that have a single plane of symmetry instead of multiple ones.
A sweet solution to hard brain implants
(Edward N. Zhang and David Juncker, Depts. of Biomedical Engineering, and Neurology and Neurosurgery, McGill Genome Centre, and the Montreal Neurological Institute; Jean-Pierre Clément and Timothy E. Kennedy, Dept. of Neurology and Neurosurgery, and the Neuro; and Alia Alameri and Andy Ng , Dept. of Biomedical Engineering, and McGill Genome Centre)

A team of researchers have come up with an alternative to regular brain implants. Traditional implants are more rigid than brain tissue, which has a softness akin to pudding. Stress between the hard implant and the soft brain tissue signals the body to treat the implant as a foreign object. In a study published in the journal Advanced Materials Technologies, the team came up with a way to make the implants softer – by using a trick from a cookbook. They adopted classical cooking techniques of sugar melting, caramelizing and molding to make the implant and encapsulate it in a needle made of hardened sugar.
Each year, a jury of researchers and journalists compiles the list. Read the full Québec Science list here.