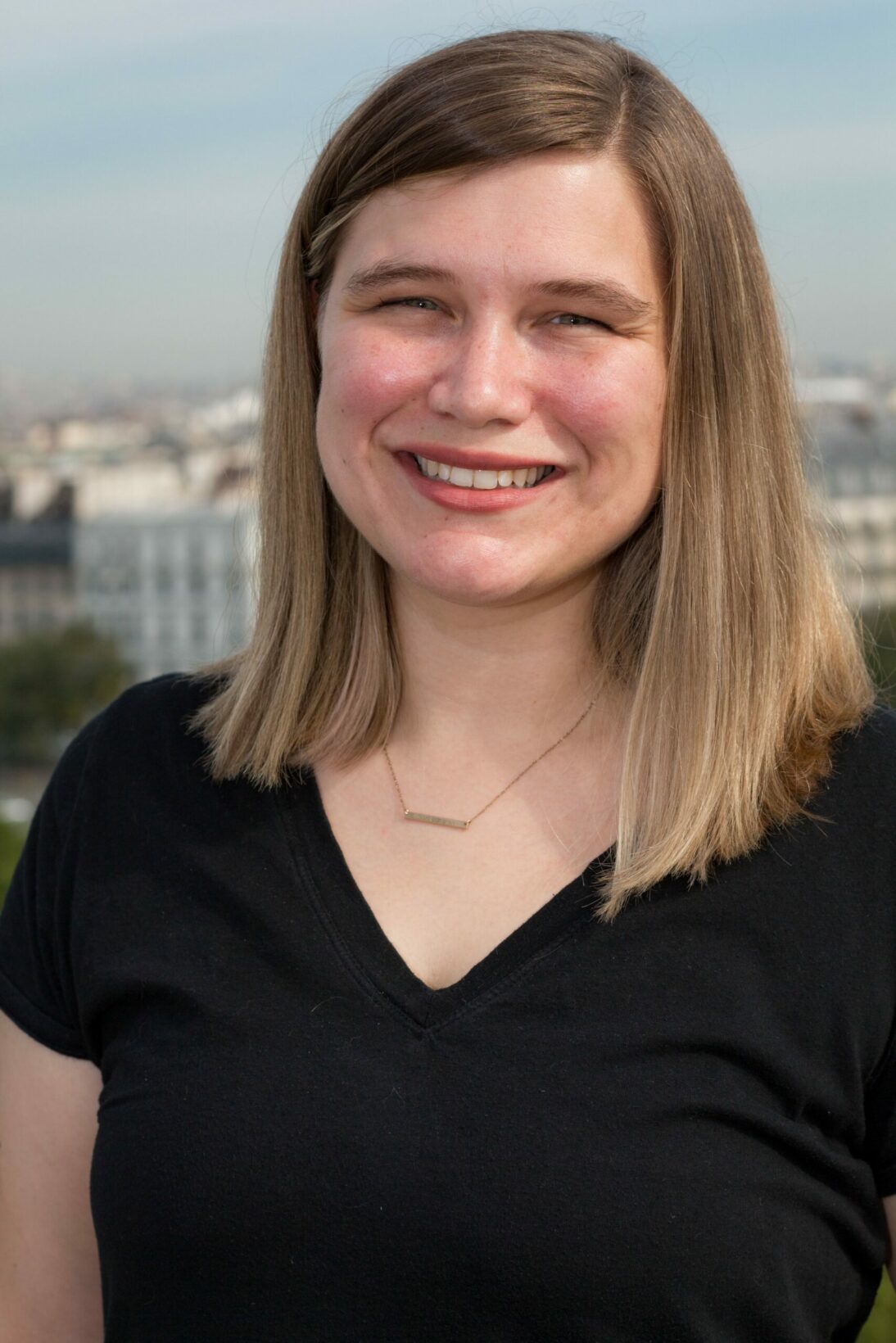 Source: Society for Neuroscience

The Society for Neuroscience (SfN) recently awarded the Nemko Prize in Cellular or Molecular Neuroscience to Lauren Mackenzie Reynolds, PhD, currently a postdoctoral fellow at Sorbonne Université in Paris. The Nemko Prize recognizes a young neuroscientist for his or her PhD thesis that advances the understanding of molecular, genetic or cellular mechanisms underlying higher brain function and cognition. The $2,500 prize was presented last month in Chicago at Neuroscience 2019, SfN's annual meeting and the world's largest source of emerging news about brain science and health.

"The Society is pleased to recognize Dr. Reynolds for her impressive doctoral research on molecular mechanisms of adolescent brain development and long-term effects of drug use," said SfN President Diane Lipscombe. "Her findings advance of understanding of brain development and importantly uncover some of the brain changes induced by drug abuse in adolescence."

"Being selected for the Nemko Prize is a big honour for me," noted Reynolds. "It's great to be recognized for the work I did at McGill."

Reynolds completed her thesis under the supervision of Dr. Cecilia Flores at McGill, where she used a circuitmapping technique in developing mice to follow how neurons involved in reward and addiction behaviors change across adolescence. She found that dopamine axons are still growing from the midbrain toward the prefrontal cortex during adolescence, the first identification of long-distance axon growth in late postnatal life. She subsequently identified the guidance cue receptor DCC as a protein responsible for guiding the neurons to their prefrontal destination and found that disrupting DCC in adolescence leads to cognitive deficits in adulthood. Finally, she showed that exposure to amphetamine in adolescence had age- and sex-specific effects on DCC expression and dopamine axon targeting, and identified early adolescence as a critical period in male mice when amphetamine exposure increases susceptibility to addictive behaviors in adulthood.

Together, Reynolds' findings shed light on a key mechanism of adolescent brain development and show how disrupting this mechanism with amphetamine exposure in mice leads to adult behaviors that resemble human susceptibility to addiction. Her findings lay the groundwork for potential biomarkers of susceptibility to addiction and interventions of adolescent drug use.  "It has been a real pleasure to supervise Lauren's PhD work," said Dr. Flores. "She is very creative and productive and I foresee a great career in science for her.  She deserves this prize and I am very proud of her."

Reynolds is continuing her work on dopamine neuron function during adolescence in the Neurophysiology and Behavior Team, part of the Institut de Biologie Paris Seine, at Sorbonne Université.

Congratulations Dr. Reynolds!

The Society for Neuroscience (SfN) is an organization of nearly 36,000 basic scientists and clinicians who study the brain and the nervous system.
November 12 2019