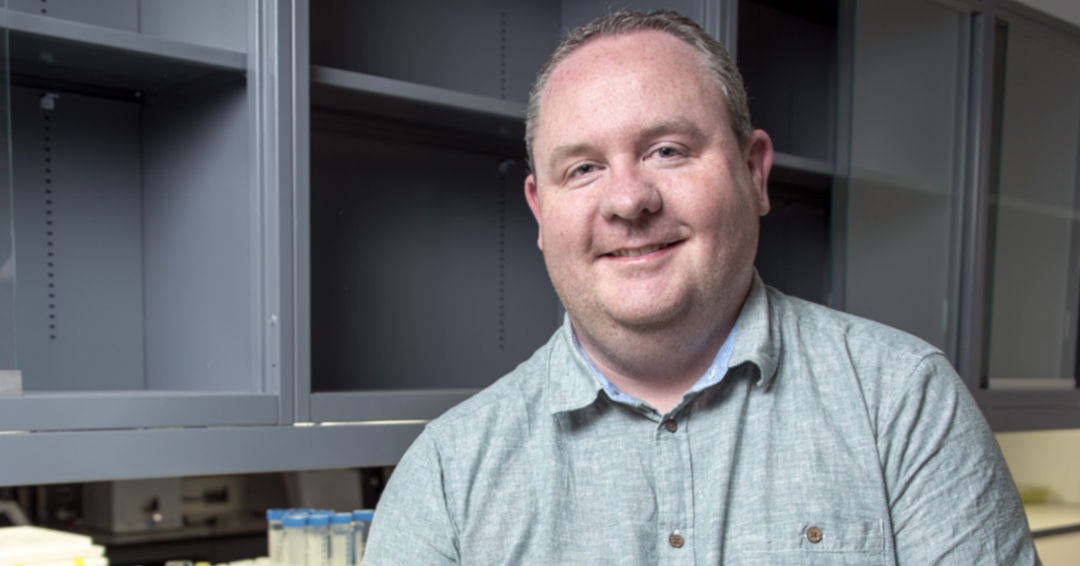 First-of-its-kind platform will redirect funding to those drugs most likely to have desired effects on cognition, saving many billions of dollars.
Neurodegenerative diseases are a growing concern globally. According to the Public Health Agency of Canada, annual healthcare costs for Canadians affected by dementia alone are expected to reach $16.6 billion by 2031, doubling what was spent two decades earlier. However, the number of therapies offered is meagre, with no real breakthroughs made in decades. A central reason for this is that drugs fail to show a positive cognitive effect on patients in only late-stage clinical trials, after hundreds of millions of dollars have been spent on each drug.
Through a new testing platform called TRIDENT, McGill is poised, working together with research partners at Western University, to identify promising therapeutics against neurodegenerative diseases such as Alzheimer's and Parkinson's earlier, redirecting efforts and funding to the most promising therapeutics. The New Frontiers in Research Fund's transformation stream has granted TRIDENT $24 million over six years.
Through advanced testing models, and a unique focus on cognition, the platform will help bring drugs with the most therapeutic potential to market and assist researchers to assess whether these drugs deliver the health outcomes anticipated. TRIDENT will also study high-quality disease biomarkers and brain imaging.
TRIDENT is led by Western University's Schulich School of Medicine and Dentistry Professor, Ravi Menon, and a team of researchers that includes two Co-Principal Investigators from McGill: James McGill Professor of Law and Director, Centre for Intellectual Property Policy Richard Gold, and Associate Professor in the Department of Neurology and Neurosurgery and Director of the Neuro's Early Drug Discovery Unit (EDDU), Thomas Durcan.
The TRIDENT project will position transparency as key priorities of the platform. Based on open science principles, researchers will share research findings and knowledge with the wider scientific community. As such, TRIDENT builds on McGill's leadership in open science. Since the Montreal Neurological Institute and Hospital committed to open science principles in 2016, McGill has facilitated open data sharing without patents, becoming a global leader in transforming drug development.
"Open science partnerships, such as TRIDENT, represent a sea change in how universities advance science and innovation more quickly and with higher quality," said Gold. "This partnership between McGill and Western as well as their private sector partners demonstrates how we can advance and share knowledge while providing firms with a competitive advantage."
"We are creating a one-stop shop to identify and predict the success of drugs in human trials faster and cheaper," said Menon. "By putting appropriate testing models together, with the best technology and world-leading experts under one roof, we're going to make it less risky to develop treatments for these brain diseases, we're going to save a lot of money, and we're going to get effective therapies to patients faster."
Click here to read the Government of Canada's official release.
Click here to read Western University's official release.
Click here to view the full list of NFRF 2022 Transformation Stream projects.