Over 250 participants from McGill's Faculty of Medicine, including students, residents, faculty members and staff from Medicine, Nursing, and Physical and Occupational, embarked on a "virtual" race to Rio de Janeiro in fall 2012. McGill Medwell Activity Challenge, launched by the Student Affairs and Resident Affairs offices, was part of an ongoing commitment to promote wellness at all stages of study and work. The race, which took place on-line over several weeks, was based on each participant's level of physical activity, measured daily.

The CLSC de Côte-des-Neiges crossed the finish line first, with the Medical Student team coming in a close second.

The prize winners, selected randomly, were as follows:

Grand prize #1: Charles Nhan, Med1 (iPad 3)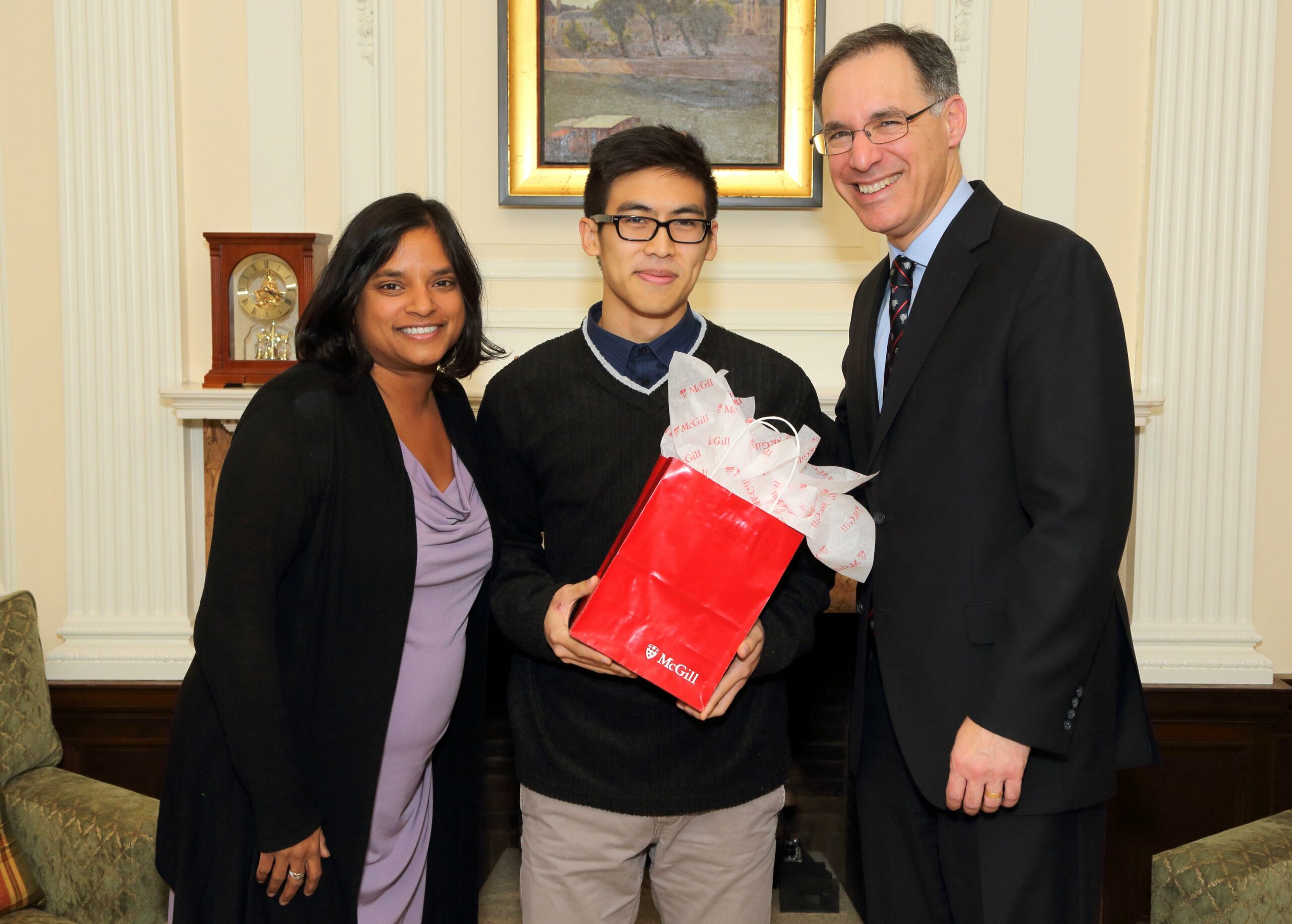 Grand Prize #2: Jean-Philippe Proulx-Gauthier, Resident St. Mary's Hospital Centre (iPad mini)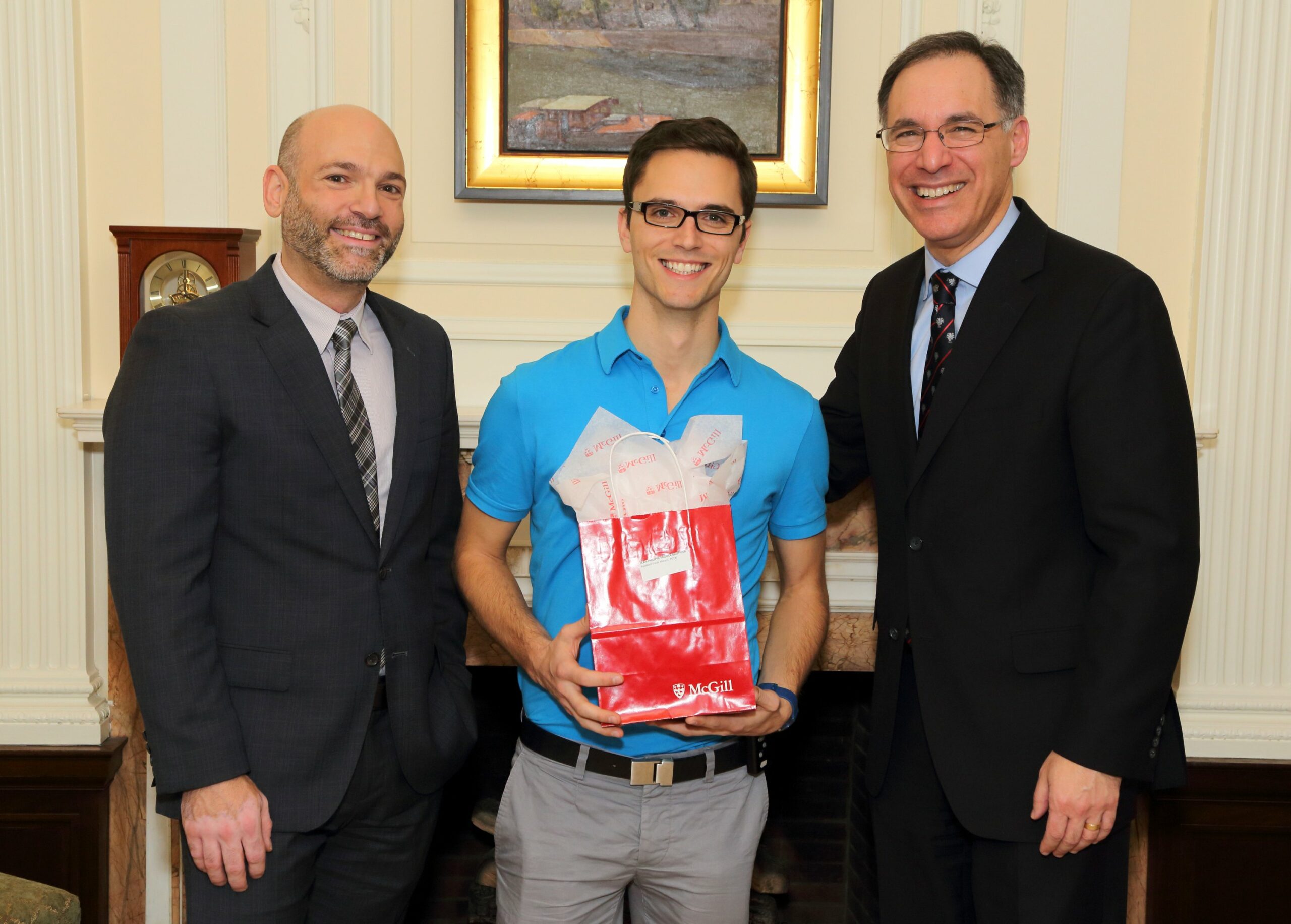 Grand Prize #3 : May Chergui, Resident, Montreal General Hospital of the MUHC (iPad mini)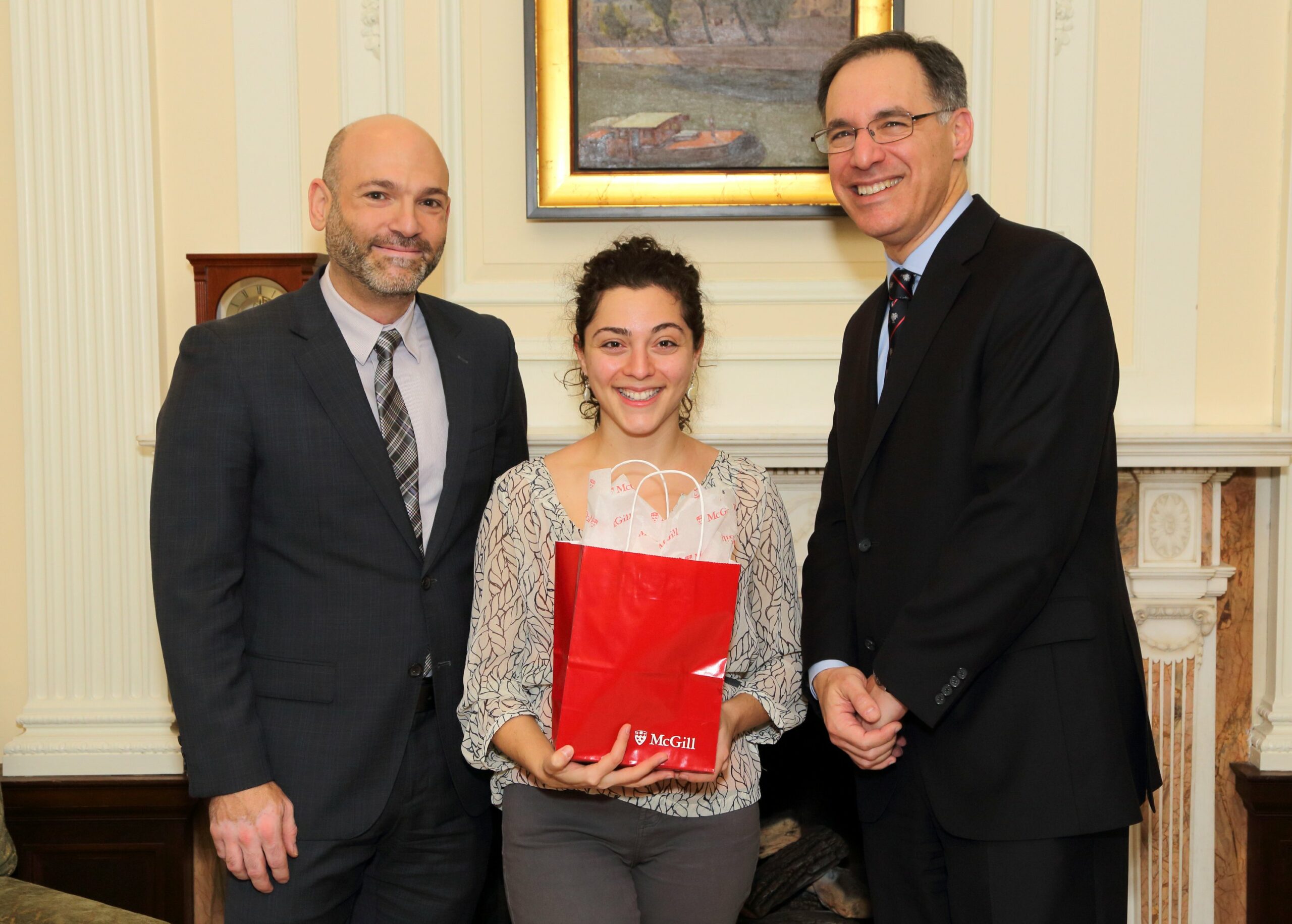 Grand Prize #4: Anna Kan, Resident, CLSC de Côte-des-Neiges (iPad mini) – not pictured

Secondary prizes went to:

Jeffrey How

Rachel Vanneste

Alin Cristurean

Marie-Eve Bolduc

Elizabeth Looi

Aube Mamias

Alice Hobeika

Carole Lemieux

Jonah Marek

Yogita Malan

Rachel Spevack

Amanda Angelus

Louise Pilote

Sajjid Hossain

Sarah Smith

A huge thank you to the Resident Wellness Committee and the Mary Brown Learning Fund for supplying the grand prizes.

From Drs. Gupta and Montoro of McGill's Medwell Office: Happy New Year and keep moving!

January 18, 2013