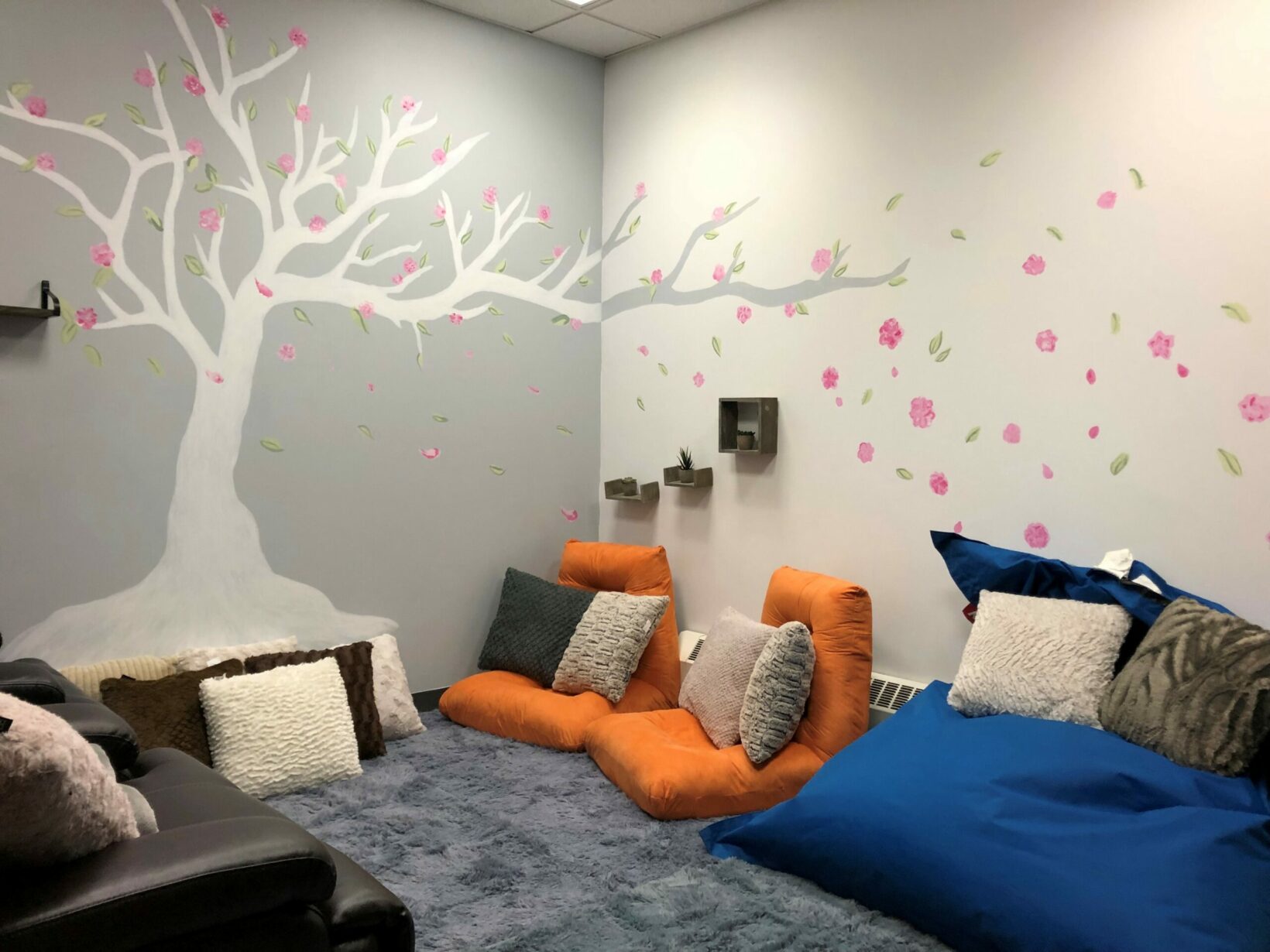 A creative and relaxing space, filled with all the tools you need to take a break; from cozy floor chairs, to peaceful wall art, lazy boy recliner chairs and motivational quotes!

This semester, two third-year medical students Gabriel Bouhadana and Adel Arezki decided to create the Wellness Break & Nap Room (WBNR), the first of its kind for McGill Medical and Dental students.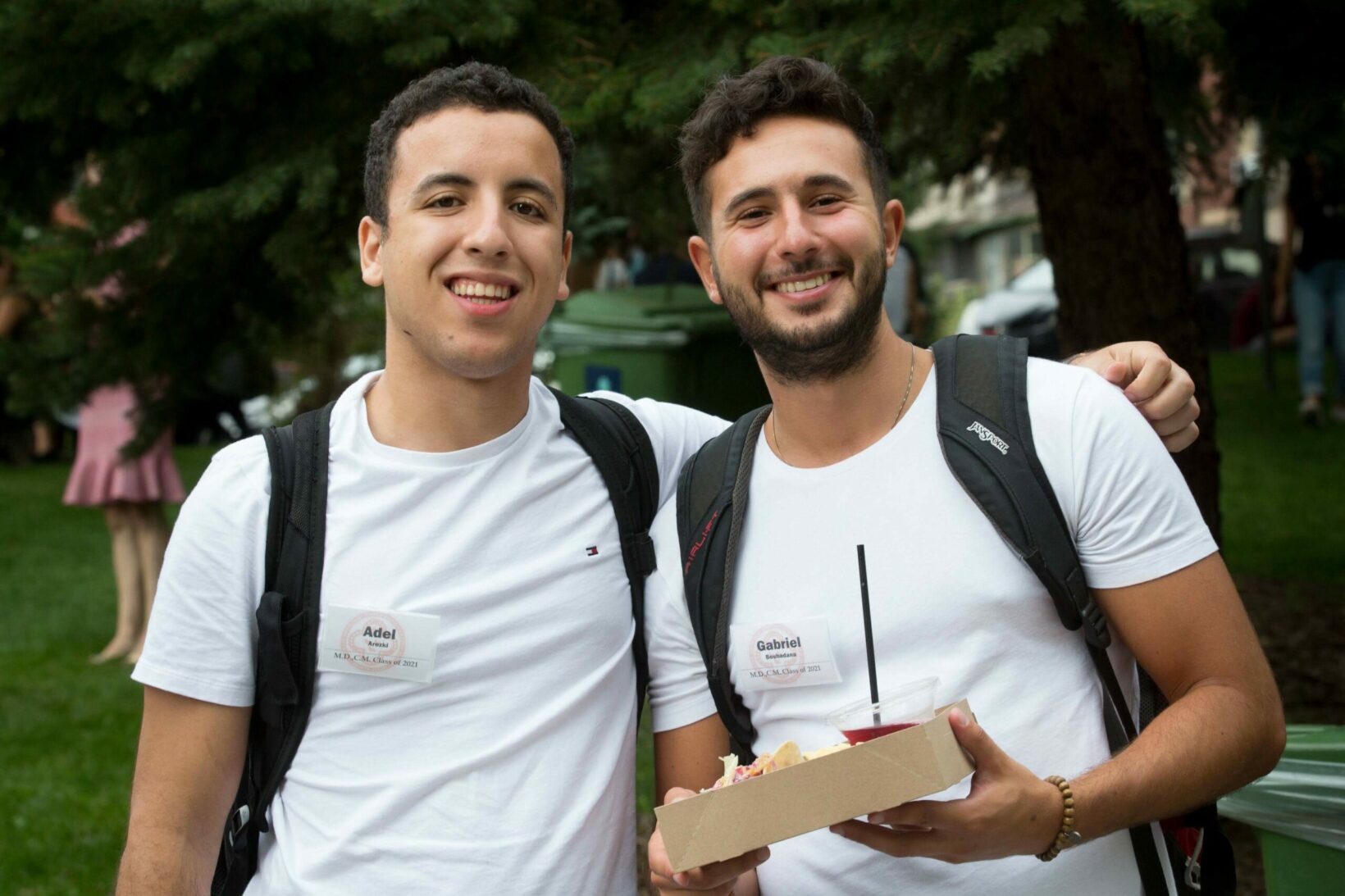 The idea originated from the students feeling that a room in the Lady Meredith Annex was not being used to its full potential, in its occasional use as a storage room. After pitching their idea to the student body and winning a program-wide vote, the process was put in motion. With the help of the McGill Humanities & Arts in Medicine (McHAM) group and with support from the Medical Students' Society and their Special Project Community Involvement (SPCI) Committee, the room was created over the summer and has been in use since the beginning of the 2019-2020 academic year.

The idea behind the WBNR was to create a unique space on campus where students would have the opportunity to rest between and after classes. On top of including recliner chairs, pillows, blankets and cozy rugs, the room is decorated with peaceful wall art, relaxing greenery, a chalk board for motivational messages and displays of art, all created by students.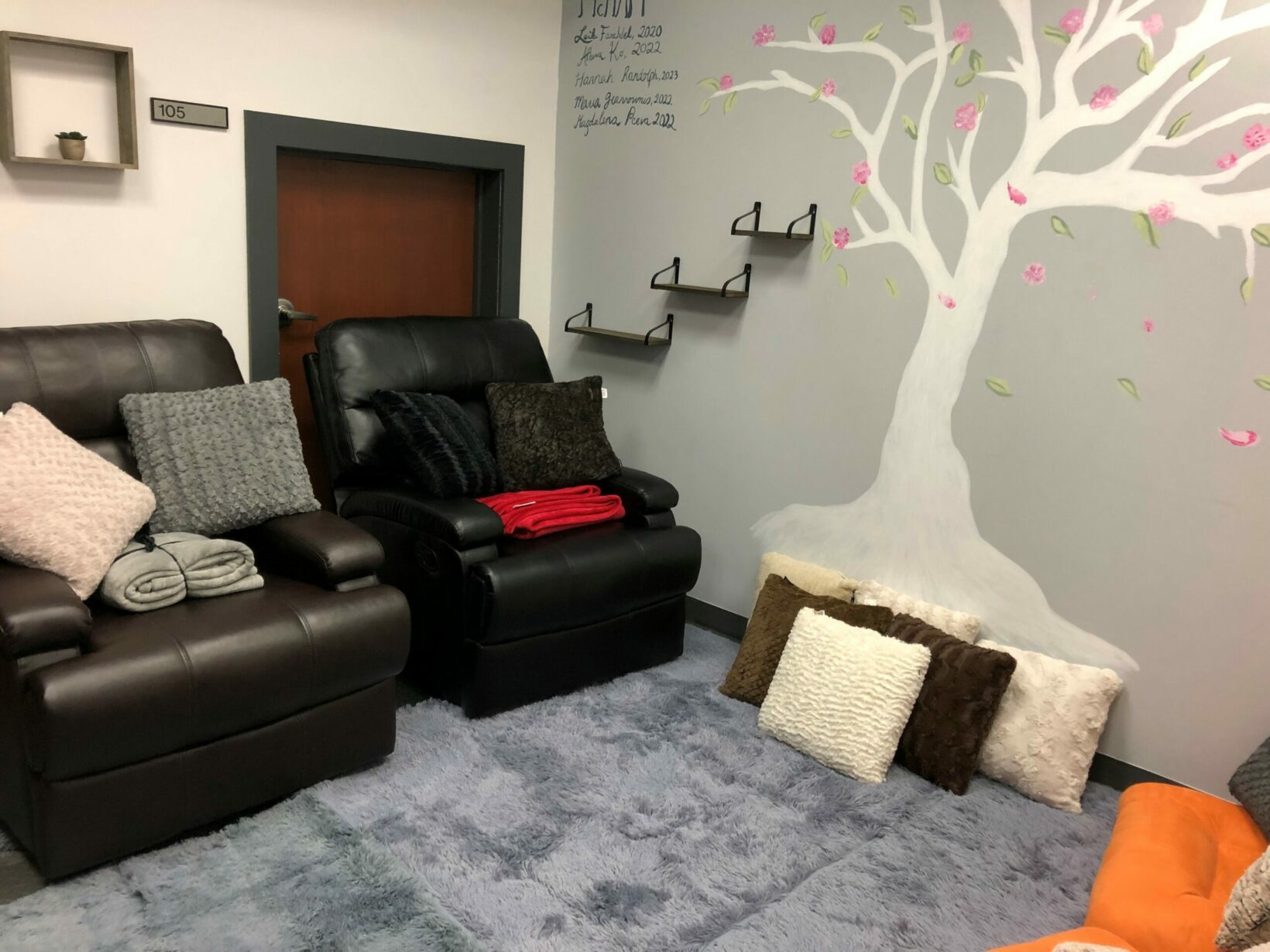 "Medical and Dental school are very demanding and many of our peers suffer from sleep deprivation. Numerous studies show a direct relationship between academic performance/wellness and the amount of sleep we receive each night. Physical and mental health are intrinsically dependent on giving your body a proper rest," says Gabriel Bouhadana. "We believe that having a protected area such as this one to escape from the sometimes stressful environment around us is crucial."

"As well, it will allow students to express their creativity and share their positivity with their peers. Such areas are very rare at McGill and we believe that bringing this to our faculty will be a huge asset!" points out Adel Arezki.

The students hope to further develop the room by adding a wider array of peaceful decorations and chairs, and eventually provide sleeping masks, noise-cancelling headphones and more. They also aim to inspire other medical faculties across the country to follow in their footsteps, in the hopes of decreasing the burnout rate and mental health burden among medical students, which is unfortunately on the rise.

For more information about the WBNR or to extend your support, please feel free to email gabriel.bouhadana@mail.mcgill.ca

October 30, 2019