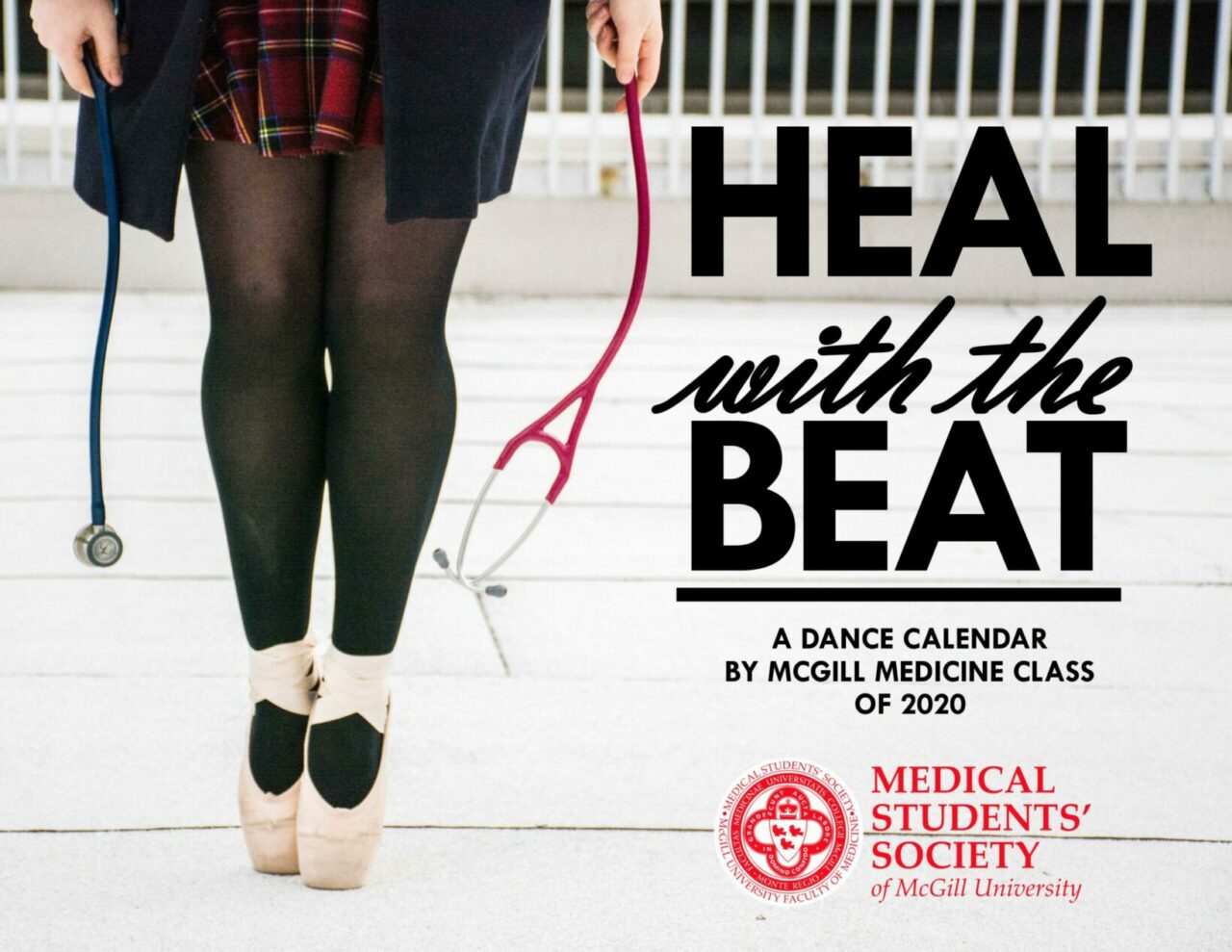 Proceeds from sales to be donated to dance therapy centre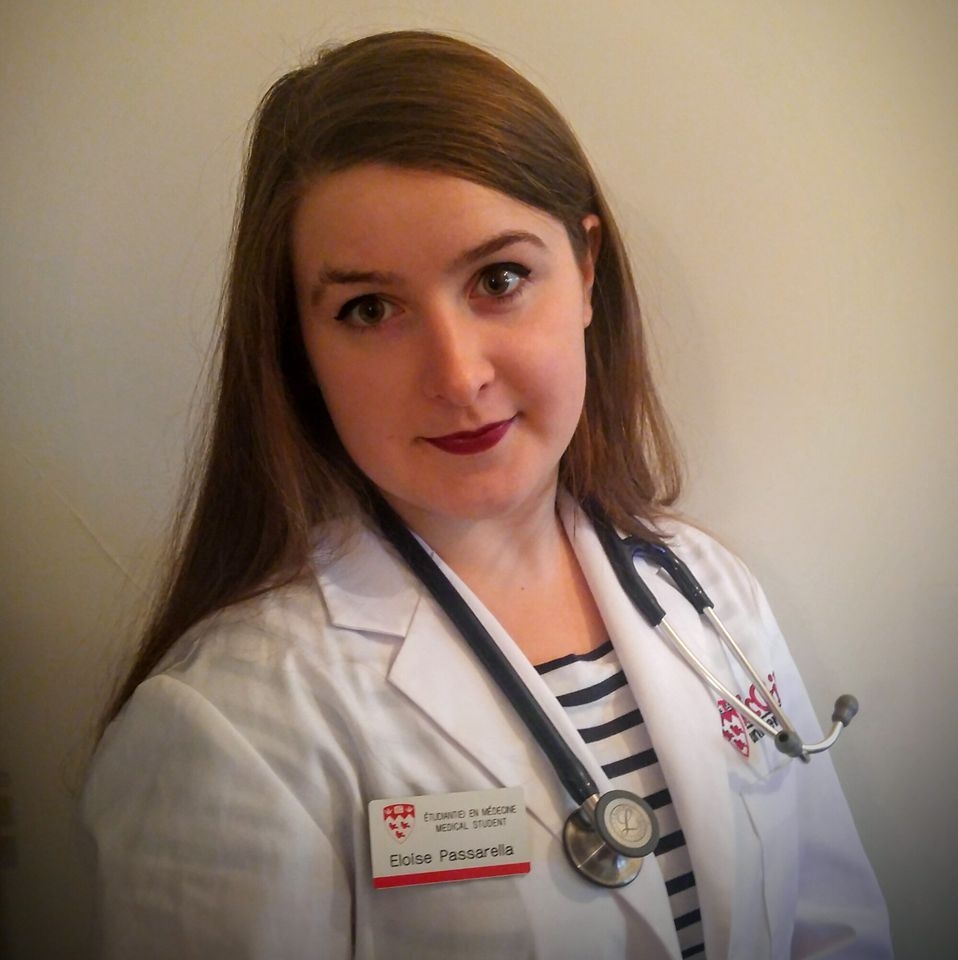 Growing up in France, Eloise Passarella began dancing at the age of six.  She eventually worked her way up to take classes at the Conservatoire de Paris. Following a brief break – and a move to Montreal – Eloise enrolled in the danse-études pre-professional program in high school at the Collège de Montréal, attending classes in the morning and then dancing for three hours each afternoon at Ballet Divertimento.

During the same period, Eloise became fascinated by dissections in high school and then while in the health sciences program at Dawson College. As someone always searching for ways to answer questions she had, she was intrigued by the manner in which pathology helps to get to the truth in diagnoses, and decided she wanted to pursue a career in forensic medicine.

Combining two passions
Now a first-year medical student at McGill University, Eloise has continued to dance four times per week and had been trying to come up with an idea that would combine her two passions.

"For a while I had this idea to combine my two greatest passions, dance and medicine," says Eloise, "both in terms of the beneficiaries of an initiative and in the process of creating it." The initiative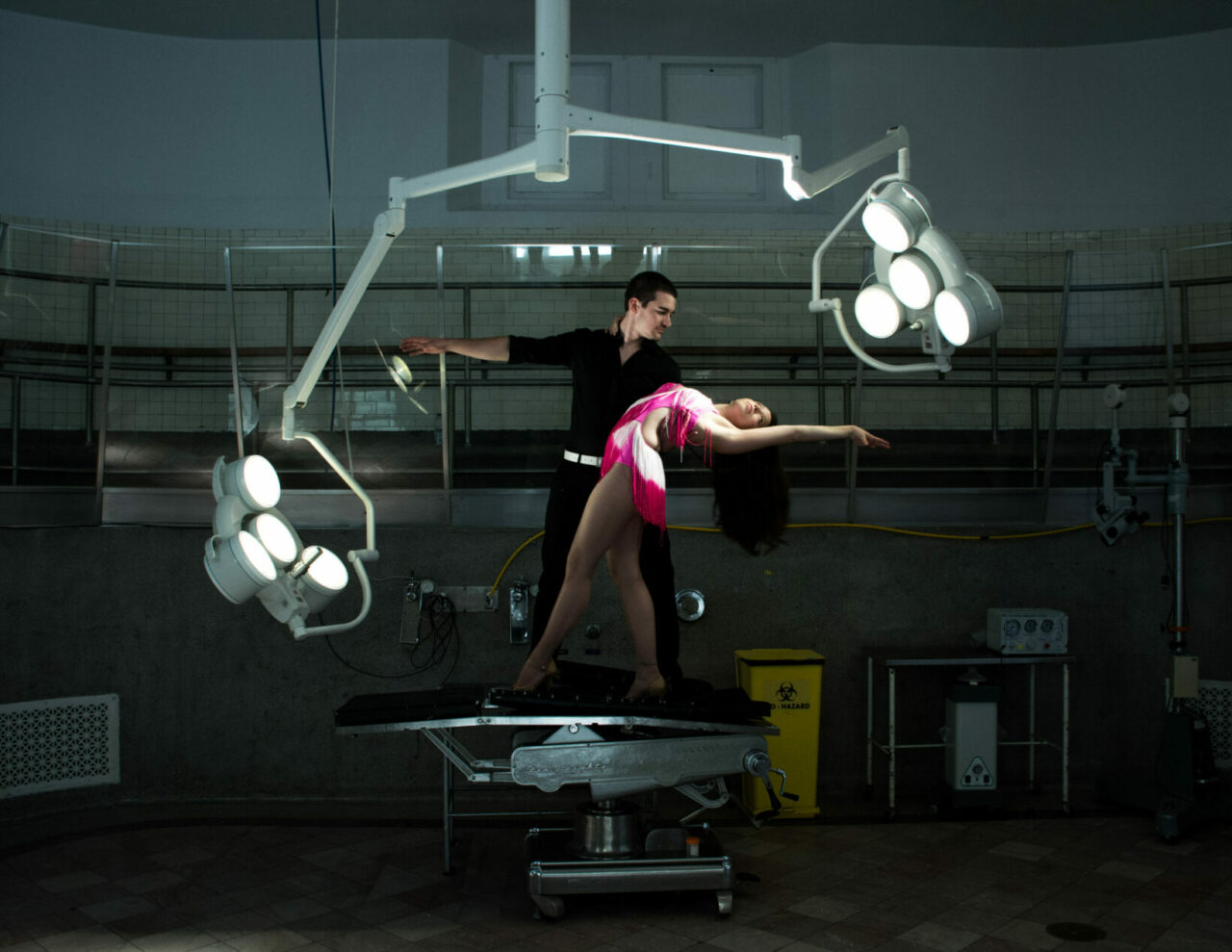 to which she refers is the production of a calendar featuring Eloise and a collection of her fellow McGill medical students who also had previous dance training.

"The pictures were taken in various medical settings or in our learning environments so as to represent the health care system and we tried our best to include as many different dance styles as possible," explains Eloise. Fellow first-year medical student Karmin Yu served as the photographer and, "has done a fabulous job with the photography and design of the calendar."

Donating to dance therapy
Eloise, whose objective is to sell 250 copies of the calendar, decided early on that all profits would be donated to the National Centre for Dance Therapy of les Grands Ballets Canadiens. She had previously volunteered in a study aiming to determine if dance had an effect on the motor and non-motor skills of patients suffering from Parkinson's disease and found it, "very rewarding and touching to see these patients progress due to this art form that I love so very much."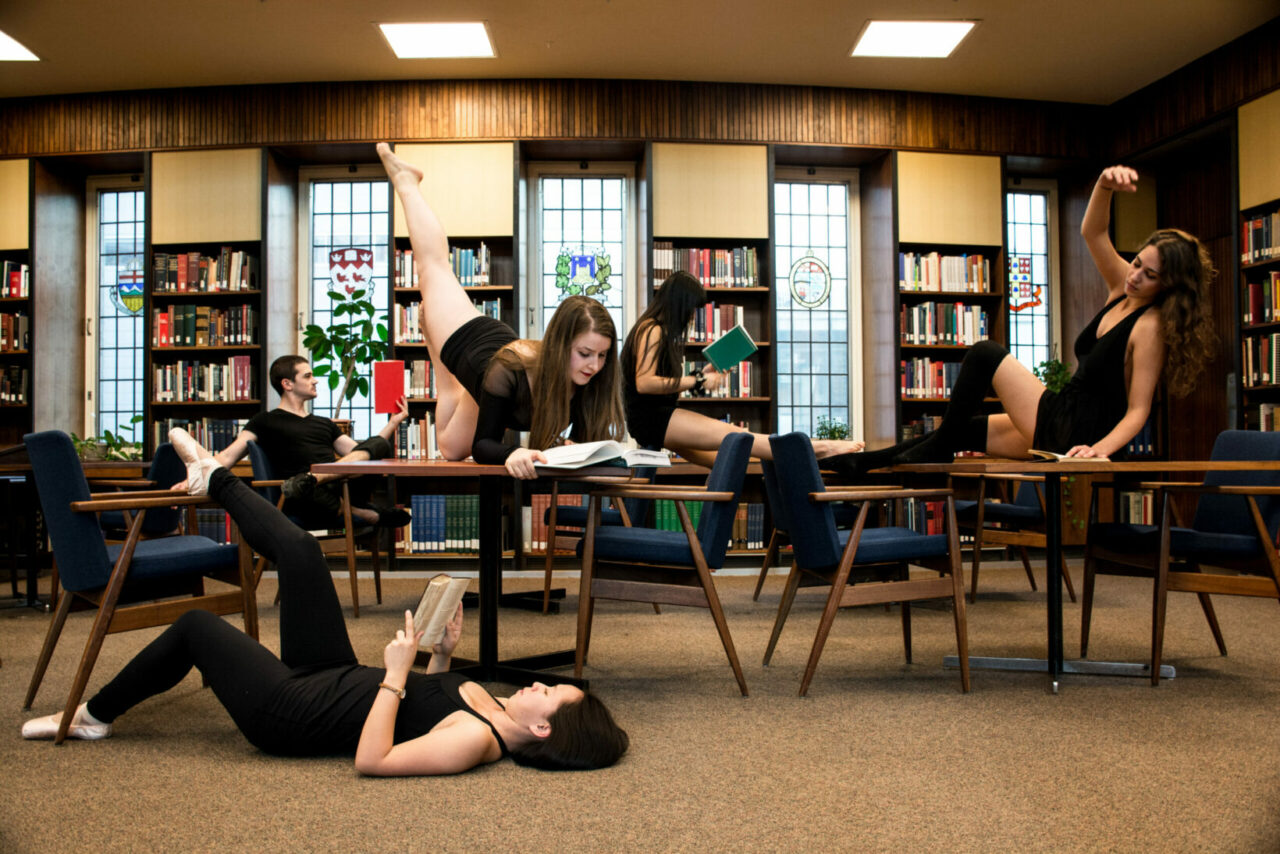 Dance therapy has ties to medicine in other ways as well. For example, it was a theme of one of the workshops at the Simnovate Summit hosted by McGill's Steinberg Centre for Simulation and Interactive Learning in May 2016. Dr. Rajesh Aggarwal, Director of the Simulation Centre also sits on the board of Les Grands Ballets Canadiens.
"Dancing helps me deal with and express emotions and live for the moment," says Eloise. "I highly recommend the National Centre for Dance Therapy as I believe it can help others as well."

Calendars are available for $15 each ($12 for students). Those interested in purchasing copies can do so by contacting Eloise at eloise.passarella@mail.mcgill.ca and arranging for payment by e-transfer, cash or cheque. She will be delivering the calendars to various locations across the McGill campus, at the McGill University Health Centre's Glen site and at the Steinberg Centre for Simulation and Interactive Learning.
December 1, 2016