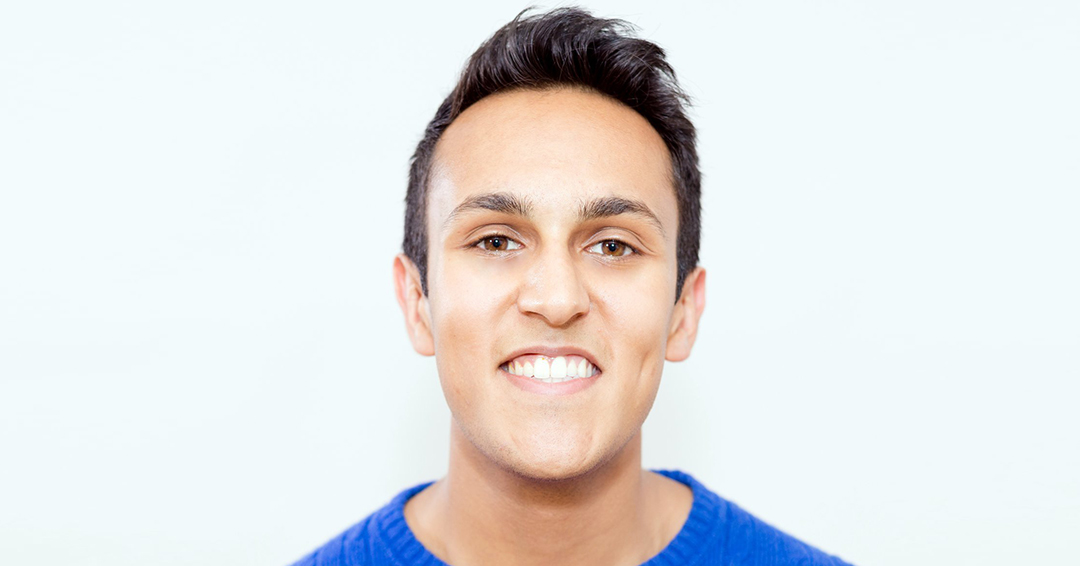 Nishaant (Shaan) Bhambra, a third-year medical student at McGill's Faculty of Medicine and Health Sciences, is among the 14 students from across Canada selected by the Temerty Centre for AI Research and Education in Medicine to be part of the inaugural cohort of their AI in Medicine Summer Research Studentship program. The program is intended to introduce undergraduate and medical students to AI in healthcare.

"I'm honoured to have the support of the Temerty Centre for Artificial Intelligence Research and Education in Medicine (T-CAIREM) as I conduct my research on retinal detachment.," says Shaan who will be completing his internship under the supervision of Dr. Rajeev Muni at St. Michael's Hospital. "Retinal detachment repair surgery is difficult due to the relative inaccessibility of the posterior surface of the eye. For this reason, being able to determine if the retina has returned to its original location post-operatively is a major challenge, and one that AI is best suited for. I hope to use computer vision techniques to improve the way we re-align the retina to its original location, and to improve how we measure our success after retinal detachment surgeries."

During his time as a medical student, Shaan has been involved in AI and ophthalmology research in both Toronto and Montreal. Prior to starting at McGill, he studied molecular genetics at the University of Toronto, where his research focused on gene editing. He is passionate about ophthalmology, artificial intelligence, and hopes to use the TCAIREM Summer Studentship to develop techniques for improving retinal surgery.

"I am excited for the future of artificial intelligence in medicine and look forward to collaborating with partners in Toronto and in Montreal to improve visual outcomes for patients," adds Shaan. "I truly believe that artificial intelligence is the next revolution in healthcare, and I look forward to focusing my medical and research career around it."

Congratulations Shaan!

May 3, 2021