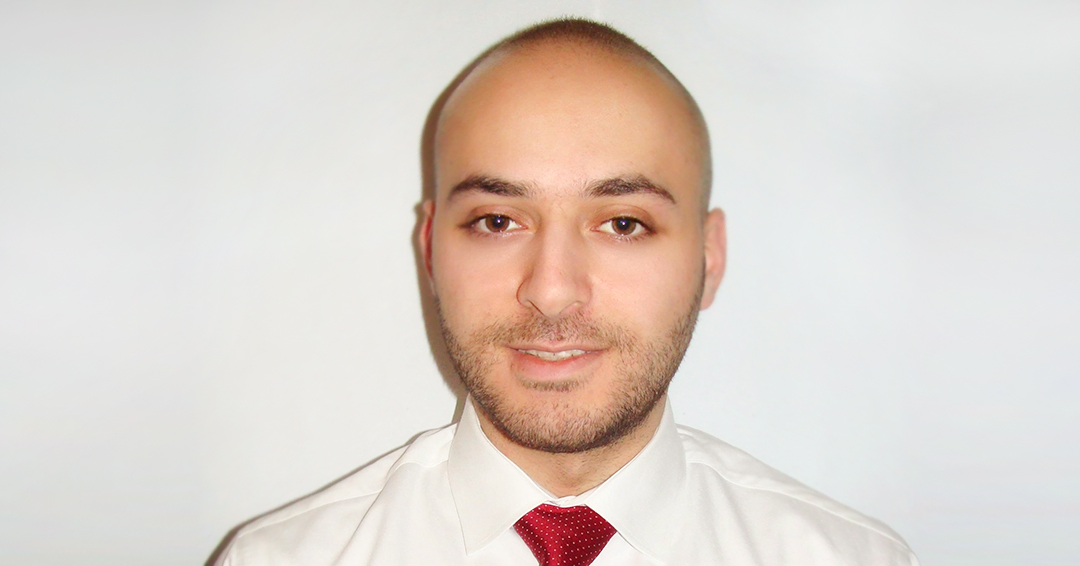 Michael Maalouf, a second-year medical student at McGill University, was recently awarded the Peter Paul Rickham Prize, recognized internationally and regarded as one of the most prestigious awards in pediatric surgery research. The prize is awarded each year on the basis of originality, scientific and clinical value, and the quality and overall impression of papers selected for oral presentation at the annual British Association of Pediatric Surgery research conference.
The award is named after the founder of the world's first neonatal surgical unit, Dr. Peter Paul Rickham, who devised the Rickham reservoir, an integral part of the drainage system for the treatment of hydrocephalus, and author of the pediatric surgery textbook Neonatal Surgery, which was published in 1969 and used globally for many years.
"The world of medicine can seem intimidating, but it is simply a reflection of how much hard work and passion exists in this field," says Michael. "For me, this award highlights the importance of teamwork and initiative in medicine. I was incredibly privileged to learn under the supervision and mentorship of Dr. Agostino Pierro and his talented and diverse research team, where I learned not to shy away from any opportunity where you can make an impact for patients and families, be it in research or community service alike. I feel we are truly privileged to be part of a community whose foundation is built on continuously learning from one another and building a brighter future for those struggling with some of the greatest challenges in life."
Michael completed his undergraduate studies at the University of Toronto in Physiology and Pharmacology, where he received the award for highest performance in the Physiology program. He has conducted research at various institutions, most recently at the McGill University Health Centre Research Institute in the Department of Colorectal Surgery. Previously he has completed research at the Hospital for Sick Children in pediatric surgery, as well as the University of Toronto Faculty of Medicine in physiology.
In addition to research, Michael is keen on patient and family support and advocacy. He is the incoming President of the Rare Disease Interest Group at McGill and has held several leadership and volunteer roles helping refugees, elderly communities, and other marginalized groups globally.
Michael grew up in Toronto attending Francophone schools. His passion for medicine grew with his early involvement in elderly care homes while in school, where he developed a deep appreciation for the fine balance between science and humanities found in the profession when caring for the most vulnerable groups.
Congratulations Michael!