Program supports innovative research to advance understanding of the brain and brain diseases
Four innovative projects led by McGill University researchers have been selected to receive major grants under the Canada Brain Research Fund.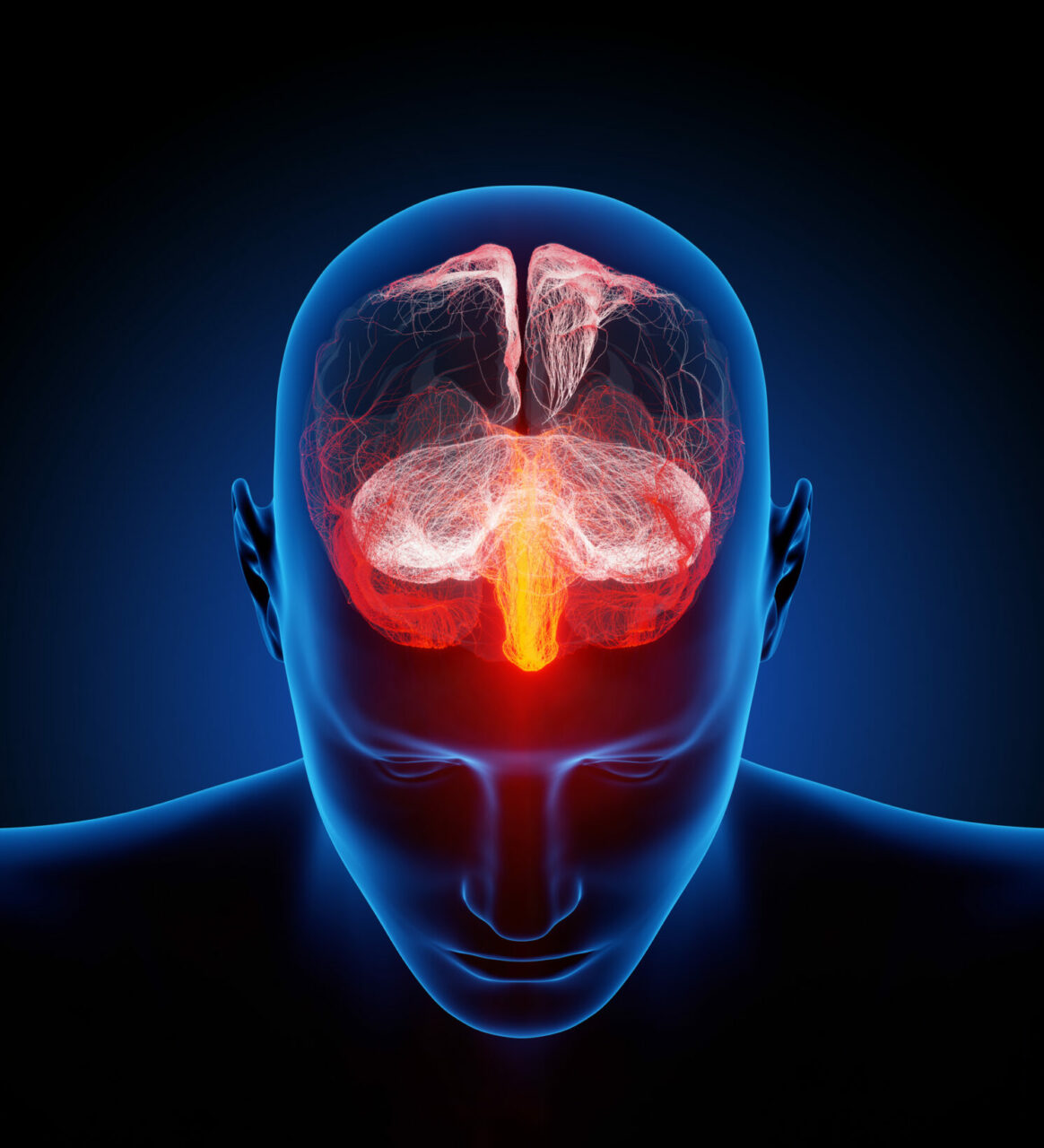 Sep. 12, 2014 – Canadian Minister of Health Rona Ambrose, along with Inez Jabalpurwala, President and CEO of Brain Canada, announced today funding for 32 projects designed to accelerate research that will fundamentally change understanding of nervous system function and dysfunction and their impact on health. The research will advance knowledge and support development of new ways to diagnose and treat all types of neurological and mental illnesses.

Funding for all 32 projects totals nearly $51.4 million, half provided by the Government of Canada and half provided by private donors, research institutions, provincial funding agencies, and charitable organizations partnering with the Brain Canada Foundation.  The grants are provided under two Brain Canada programs: Platform Support Grants and Multi-Investigator Research Initiatives.

"The team grants and platforms we are announcing today showcase Canada's important contributions to the global effort to understand the brain and brain diseases," Jabalpurwala said. "This historic investment of over $50 million in Canadian brain research is a testament to the success of the Canada Brain Research Fund public-private partnership."

The McGill-led projects, and others involving McGill researchers, include the following:

PLATFORM SUPPORT GRANTSAlan Evans
 – James McGill Professor of Neurology and Neurosurgery, Psychiatry and Biomedical Engineering at McGill University and a researcher in the McConnell Brain Imaging Centre of the Montreal Neurological Institute.
CBRAIN: Canadian Brain Research and Informatics Platform        $2,999,961

The Canadian Brain Research and Informatics Platform (CBRAIN) provides researchers with a web portal to the Canadian national high-performance computing infrastructure. It is integrated with Alzheimer's disease initiatives in Canada, the US, Europe, India, China and Korea and coupled with the widely-used online database, LORIS. This project looks to gain support for customizing the CBRAIN/LORIS infrastructure to underpin a Canadian national platform for Alzheimer's disease research. This will allow integration of imaging, behavioural and genetic data from large-scale Alzheimer's disease initiatives under one roof and make it available to Canadian researchers for computer intensive analysis. Such a national repository of Alzheimer's disease data will interface with international efforts. Successful implementation of these goals will establish a national platform for the neuroinformatics of research into neurodegenerative disorders. 
Amir Shmuel
 – Associate Professor in the Department of Neurology and Neurosurgery, Associate Member of Biomedical Engineering at McGill University, and a researcher in the McConnell Brain Imaging Centre of the Montreal Neurological Institute. He holds a Canada Research Chair in Neuroscience and Brain Imaging. In 2012, he was named a Killam Scholar.
Montreal Functional Brain Imaging Platform        $300,000

Functional MRI (fMRI) is an excellent tool for visualizing all brain regions that are active during the presentation of sensory stimuli or the execution of motor tasks. With a spatial specificity and resolution on the order of 1-2 mm, fMRI has excellent coverage of the brain while offering the best spatial resolution of all non-invasive functional imaging modalities. The researchers establish a local fMRI platform that will include a setup for training subjects to perform the research task in the closed, noisy environment of the MRI scanner.  This platform will be accessible to all interested researchers.
Gustavo Turecki
  –  Douglas Hospital Research Centre. Turecki is a professor in McGill's Departments of Psychiatry, Human Genetics, and Neurology & Neurosurgery.
Douglas-Bell Canada Brain Bank, an essential platform for brain research in Canada          $2,028,000

McGill members: Naguib Mechawar, Michael J. Meaney, Guy Rouleau, Bernard Brais, Nicolas Cermakian, Salah El Mestikawy, Carl Ernst, Cecilia Flores, Anne McKinney, Gerhard Multhaup, Lisa Münter, Bruce Pike, Judes Poirier, Rémi Quirion, Pedro Rosa-Neto, Abbas Sadikot, Lalit Srivastava, Moshe Szyf.
The Douglas-Bell Canada Brain Bank (DBCBB) is one of the rare brain banks in the world to collect brains from people who suffered from diverse mental disorders, including schizophrenia, major depression, bipolar disorder, and substance use disorders, as well as brains from individuals who were affected with different neurodegenerative diseases such as Parkinson's disease, Alzheimer's disease, and other dementias. This bank has access to a wealth of longitudinal data from its donors, and fulfills a large number of tissue requests from researchers around the world. The current funded proposal will help update the infrastructure of this highly essential bank, streamlining its operations to make the excellent resources available to the world in a more efficient and timely manner.

MULTI-INVESTIGATOR RESEARCH INITIATIVE GRANTJeffrey Mogil
 – Psychology Professor and E. P. Taylor Chair in Pain Studies; he holds a Canada Research Chair in Genetics of Pain Tier I.
Distinct neuro-immune interactions drive sex differences in chronic pain              $2,338,000

Chronic pain has been labelled the silent health crisis, afflicting hundreds of millions of people worldwide. Chronic pain causes more disability than cancer and heart disease, and the annual monetary cost of treatment and lost productivity is above $500 billion per year in the United States alone. Women predominate as sufferers of chronic pain, with up to 70% of chronic pain patients being female. However, only a small fraction (less than 5%) of preclinical studies use female animals as subjects, with the implicit assumption being that the molecular and cellular mechanisms of pain are identical in females and males. Recent findings by members of the research team demonstrate that this assumption is incorrect. In investigating neuro-immune interactions, which are increasingly seen as critical for chronic pain, they have discovered that chronic pain-related behaviours in male mice are dependent on microglial functioning, whereas pain behaviours in female mice, which are equally as robust as those in males, are completely independent of these cells. That is to say, the fundamental cellular and molecular signalling pathways for chronic pain in females are different from those in males.

MEMBERS OF OTHER PROJECTS:Prof. Edward Ruthazer
 of the Montreal Neurological Institute and McGill Physics and Chemistry 
Prof. Paul W. Wiseman 
are members of the Canadian Neurophotonics Platform, a $3.3 million project led by Université Laval.
Dr. Alain Ptito
 of the Montreal Neurological Institute is a member of the National biobank and database for patients with traumatic brain injury, a $1.96 million project led by The Hospital for Sick Children.
September 16, 2014