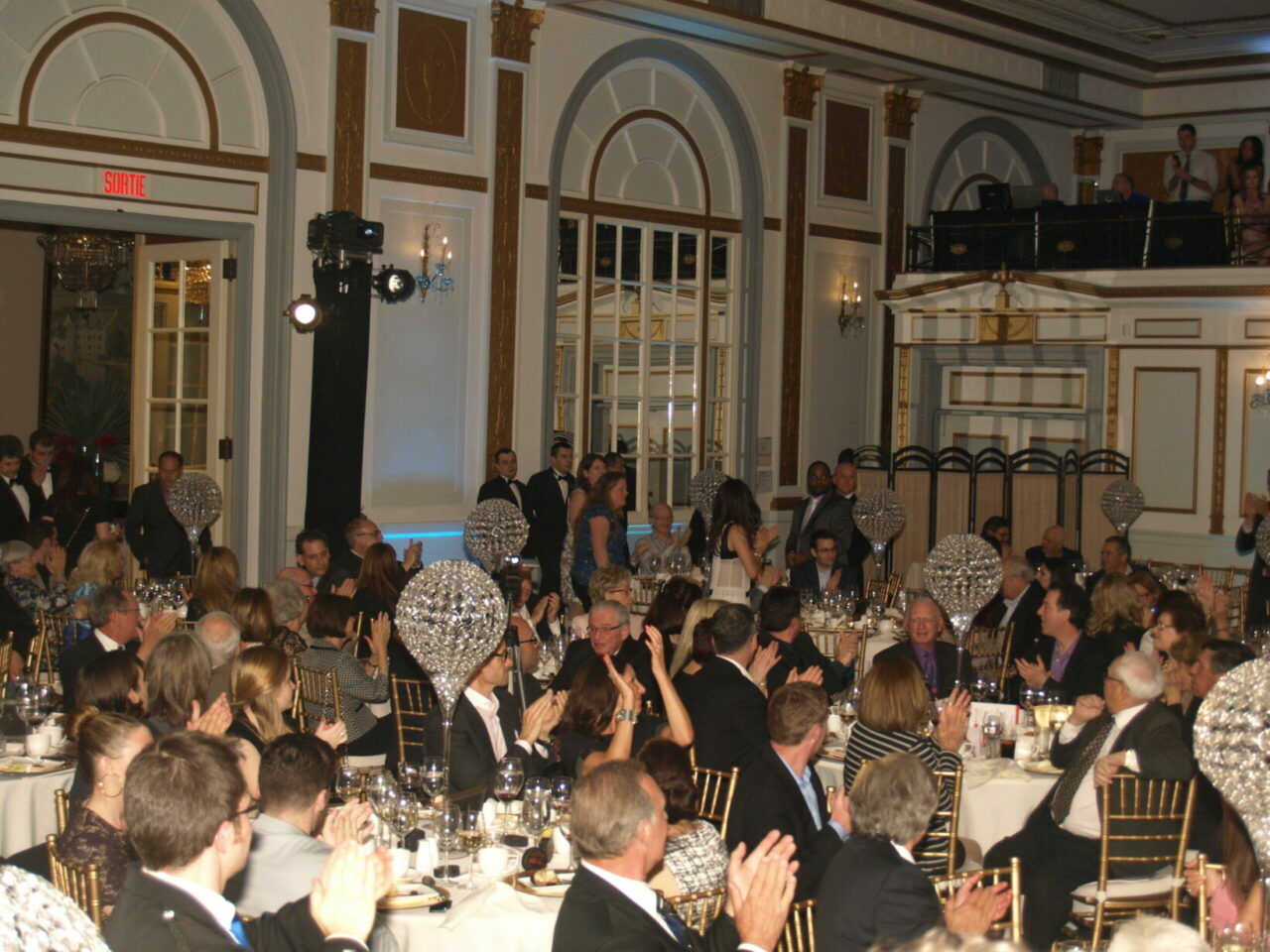 The 20th annual McGill Head & Neck Cancer Gala was held on May 25th at the Windsor Ballroom, honouring legendary Montreal sportswriter Michael Farber. The NHL's Stanley Cup was present at the event and paraded into the room by former Montreal Canadiens superstars and hockey Hall of Famers Guy Lafleur and Larry Robinson. The Cup and guests were ushered in by bagpiper Jeremy Farber-Tetreault, the son of the honoree.

Notable guests at the event included former Canadiens players Yvan Cournoyer and Rejean Houle as well as Dr. David Mulder, Senator Leo Kolber, Dr. Sheldon Elman and Lino Saputo Jr.. MC duties were superbly carried out by TSN's Dave Hodge. During the evening, congratulatory messages to Michael Farber from Quebec Premier Philippe Couillard and Montreal Mayor Denis Coderre were played.  Farber's daughter Gabrielle, currently living in Moscow where she is a journalist with the Moscow Times also sent a video message congratulating her father.

Speakers during the evening included another iconic Montreal sports journalist, Red Fisher and CJAD's Andrew Carter. Dr. David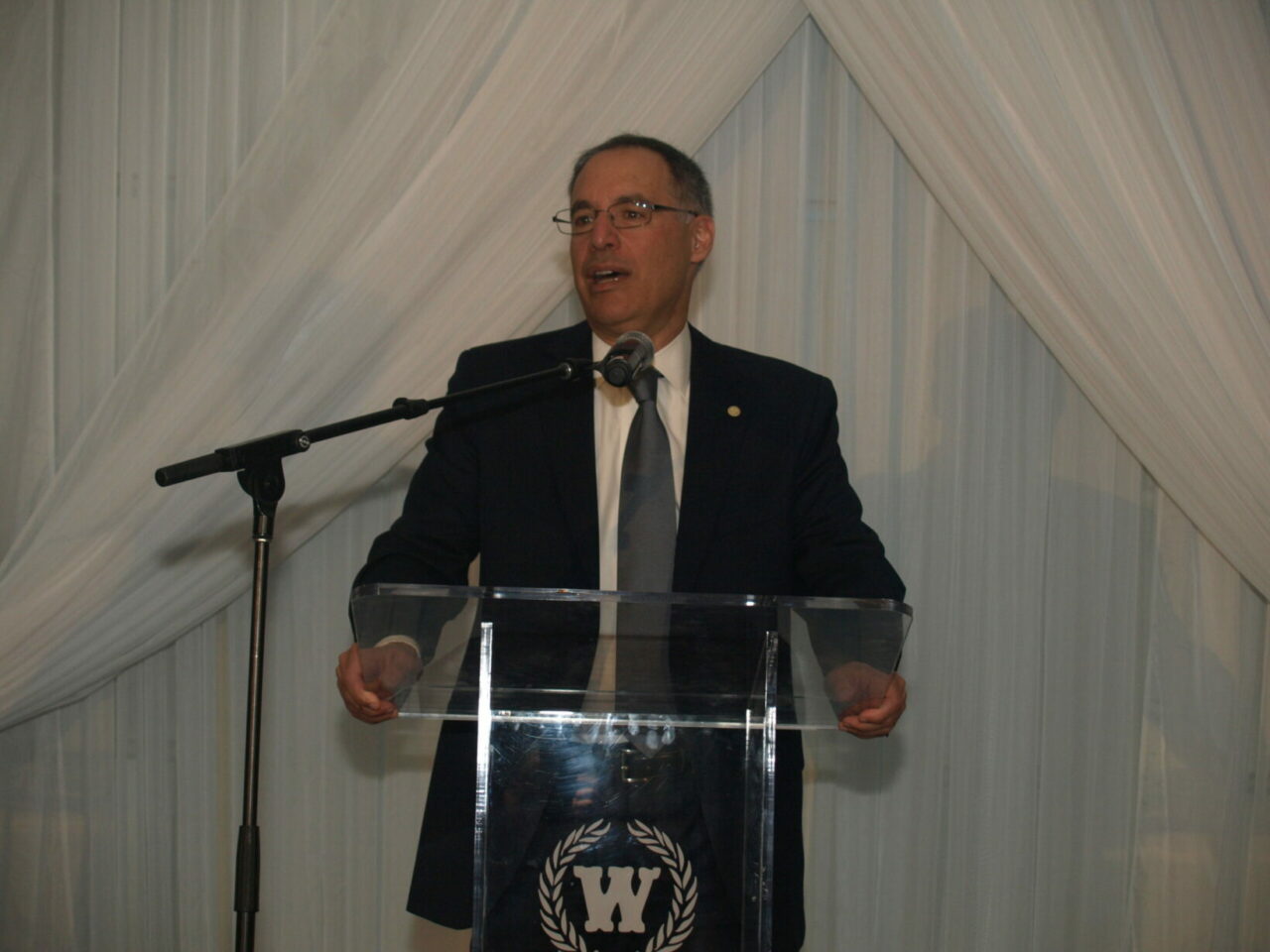 Eidelman, Vice-Principal (Health Affairs) and Dean, Faculty of Medicine at McGill provided the welcome address. During his speech, Farber conveyed his gratitude for the enormous honour and indicated that although his personal struggle with cancer was important to him, the important challenge to fight cancer rests with physicians and with society in general. Farber was extremely appreciative of his caregivers, not only his physicians, but his nurses, nutritionists, physiotherapists and other rehabilitation staff, each of whom he acknowledged, attending the event as his personal guests.

The Gala raised close to $600,000 for the McGill Head & Neck Cancer Fund. These funds are used to support various researchers and research laboratories affiliated with McGill and its teaching hospitals. The event, supported by the Montreal Canadiens, also held a successful auction for items including signed jerseys from Sidney Crosby, Alexander Ovechkin, Pavel Datsyuk, Anthony Calvillo and PK Subban, among others.