By Rachel Simmons and Dr. Tamara Carver

An important and unexpected benefit of the McGill Family Medicine Innovations in Learning (FMIL) international distance blended learning program for GP teachers in China has been the creation of an online community.

The 12-month distance blended education program for 25 Chinese GP teacher participants in three cities in China: Wuhan, Zhengzhou and Qinghai was completed last year. As part of the program, an online discussion group with the Chinese GP teachers and McGill Family Medicine professors and instructors was set up using WeChat.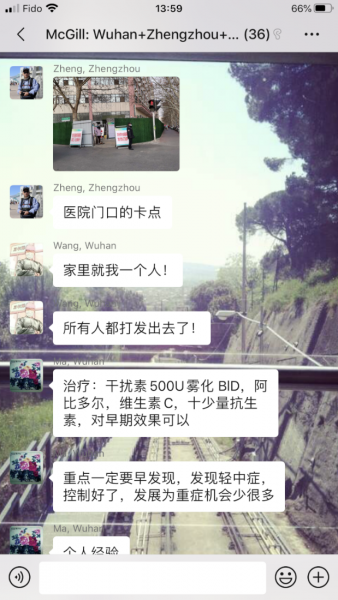 Although the program finished before the pandemic, many of the community and hospital GPs who participated in the program are using the WeChat group to discuss and share experience and questions on how they are managing and living with the coronavirus. In the next McGill Family Medicine distance blended program for GP teachers scheduled to begin in several months for participants in Shanghai, a module jointly developed by McGill Family Medicine and Tongji University Family Medicine on the public health and primary care response in China and Canada, is in the planning stages.