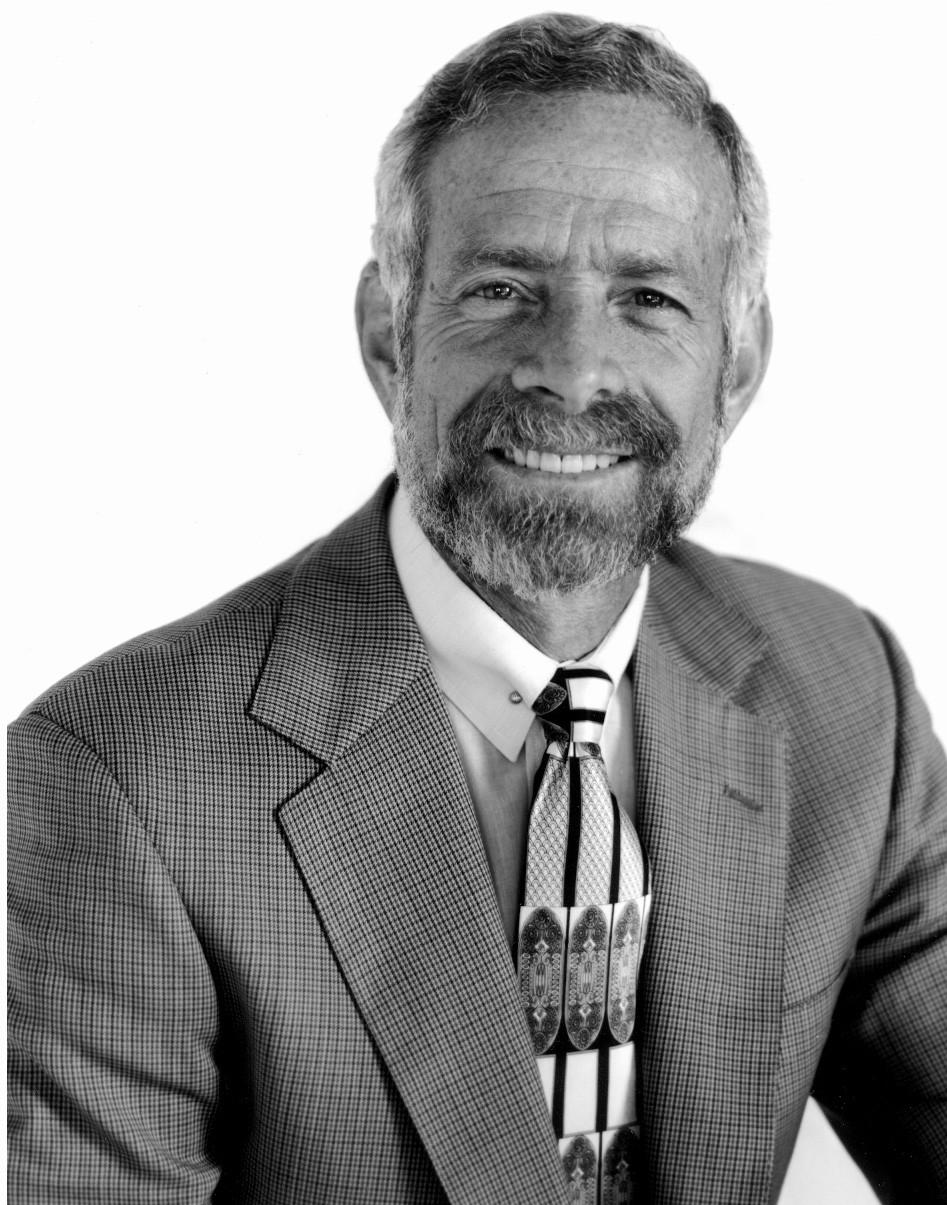 Dr. Michael S. Kramer, James McGill Professor in the Departments of Pediatrics and of Epidemiology and Biostatistics at McGill University Faculty of Medicine and Director of the Centre for Outcomes Research and Evaluation at the Research Institute of the McGill University Health Centre has been chosen as the recipient of the Abraham M. Lilienfeld Award for Overall Excellence in Epidemiology, to be presented during the Epidemiology Congress of the Americas on June 24 in Miami, Florida.  The award recognizes a leader in the field of epidemiology who is broadly outstanding at teaching, research, and the promotion of epidemiologic principles to the practice of public health.

"All epidemiologists know that prevalence = incidence X duration," says Dr. Kramer. "A long duration of work in a field can add up to an important contribution.  I am thrilled by this international recognition from my scientific colleagues and peers."

Dr. Kramer has been a National Health Research Scholar and National Health Research Scientist of Health Canada's National Health Research and Development Program (NHRDP), a Chercheur-boursier senior (senior research scientist) of the Fonds de la recherche en santé du Québec (FRSQ), and a Distinguished Scientist of the Canadian Institutes of Health Research (CIHR).  He has been principal investigator on several large, multicentre epidemiologic studies and randomized trials in the general area of maternal and child health.  A member of four expert committees of the U.S. Institute of Medicine, in 1997-98 Dr. Kramer served as President of the Society of Pediatric and Perinatal Epidemiologic Research.  From 1995-2001, he chaired the Steering Committee of the Canadian Perinatal Surveillance System and until May 2003, chaired the Institute Advisory Board of CIHR's Institute of Human Development and Child and Youth Health (IHDCYH).  He served as IHDCYH's Scientific Director from 2003 to 2011.  He has received operating grant support from the Medical Research Council (now CIHR) of Canada, NHRDP, NIH, FRSQ, and the March of Dimes.  In 2011, Dr. Kramer was elected a Fellow of the Royal Society of Canada in the Life Sciences Division of the Academy of Science.

Dr. Kramer has authored or co-authored 20 books and monographs, and has published over 400 original articles.  His systematic review of the evidence on the optimal duration of exclusive breastfeeding led directly to new infant feeding recommendations by WHO and the World Health Assembly.  His current principal areas of research are the continued follow-up of Belarusian children from the Promotion of Breastfeeding Intervention Trial (PROBIT); the effects of increasing induction and cesarean delivery on birth weight, gestational age, and maternal/fetal/infant morbidity and mortality; ethnic, socioeconomic, and migration-related disparities in adverse birth outcomes in Canada; international comparisons in preterm birth and fetal/infant mortality; and improved epidemiologic and biostatistical methods for analyzing childhood growth trajectories.

Congratulations Dr. Kramer!

April 21, 2016