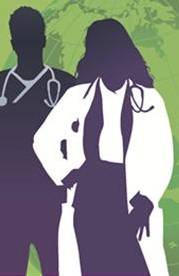 The McGill-affiliated family medicine unit in Val d'Or is moving in order to expand. The new unit will be able to accommodate twelve residents as opposed to the eight that it can currently host.

The unit was opened in 2009 in part because recruitment of family doctors in the region was challenging. Since its inception the unit has allowed more medical students and residents to gain experience in the region and has allowed more patients to be seen.

Click to read the full story on Radio-Canada (French only).

February 18, 2014