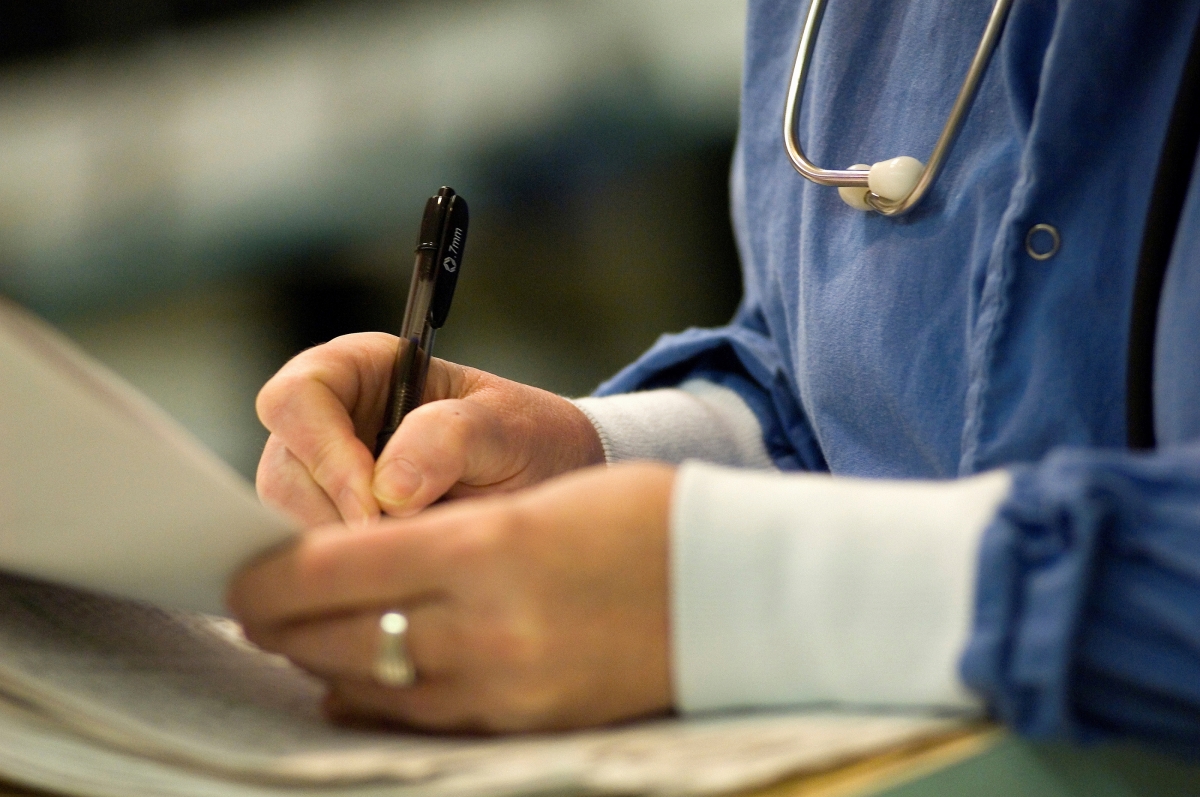 By Christina Kozakiewicz, Ingram School of Nursing

Nurse practitioners work within a legally-sanctioned scope of practice (a term used to refer to all activities authorized by a particular role) which includes elements that were once exclusive to medical practice, and practiced by physicians only. The Canadian Nurses Association defines nurse practitioners as registered nurses with additional educational preparation and experience, who possess and demonstrate the competencies to autonomously assess, order and interpret diagnostic tests, prescribe medications, and perform specific procedures within their legislated scope of practice.

While the role of the nurse practitioner has existed for over 40 years in Canada, legislation supporting the official recognition of their scope of practice has evolved slowly and at different paces and moments across the country. Currently, there are roughly 4,000 nurse practitioners in Canada, working in acute (severe injury and/or illness, or urgent care) and primary care (health promotion, illness and injury prevention, and the diagnosis and treatment of illness and injury) settings.

More than half of Canada's nurse practitioners work in Ontario, with Quebec home to roughly 500 nurse practitioners located throughout the province, a number which the provincial government hopes to see rise significantly over the next several years. To that end, the Quebec government pledged to have 2,000 nurse practitioners working across the province by 2025, with the goal of making primary care services more accessible to individuals, families and communities. This pledge was made in an effort to address the fact that there are currently 400,000 Quebecers on a waiting list for a family doctor.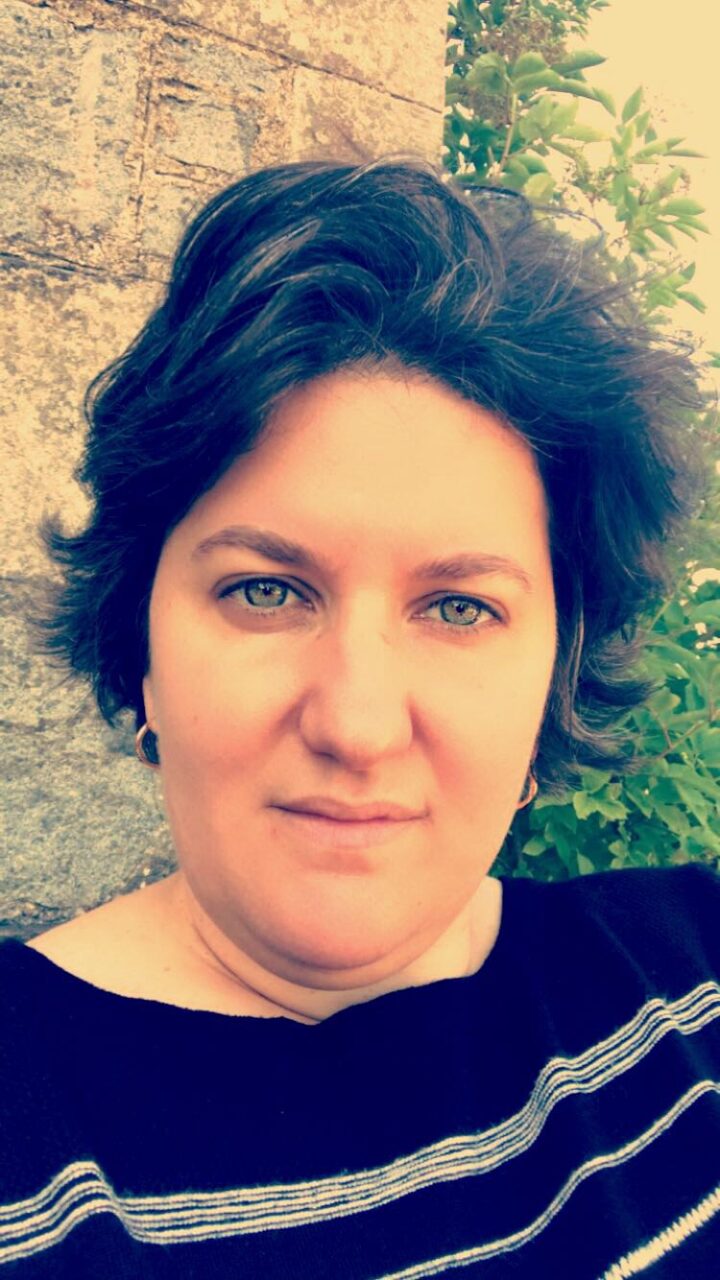 McGill's Ingram School of Nursing (ISoN) has been offering nurse practitioner academic programs since 2008, in neonatology and primary care, and more recently, in mental health and pediatrics. "We are very proud to be offering a program for educating future mental health nurse practitioners who will be working in primary, secondary and tertiary care settings," says Norma Ponzoni, Assistant Professor and Nurse Practitioner Program Director at the ISoN. "Quebec is the only province in Canada to have developed a mental health nurse practitioner role, and this specialized advanced practice role is part of the government's plan for 2025."

The new Pediatric nurse practitioner program prepares nurses to work in secondary and tertiary (specialized consultative care, usually on referral by primary or secondary medical care personnel) settings. McGill is the only university in the province to offer this specialized content, and the ISoN is working in collaboration with the Université du Québec en Outaouais on the delivery of the program.

In order to reach the target of 2,000 nurse practitioners in Quebec, the provincial government has committed to an investment of $1.4 billion via the Ministry of Health, in conjunction with the Ministry of Education's $25 million investment earmarked to support increasing numbers in existing and new university programs.

"There's no doubt that having more nurse practitioners in Quebec will have a profound and lasting affect on the current fabric of the health care system and the way in which services are delivered," says Ponzoni. "In the meantime, there's a shift happening as we try to make sense of and adapt to the first wave of nurse practitioners in the workplace, while Quebec universities work to greatly increase nurse practitioner program admissions and to develop new programs, all in an effort to improve health care delivery to Quebecers."

***DEADLINE EXTENDED: the application deadline to apply to the ISoN's Mental Health Nurse Practitioner Program is MARCH 1, 2018***
Visit www.mcgill.ca/nursing and follow on Facebook and Twitter for the latest news from the Ingram School of Nursing.

January 18, 2018