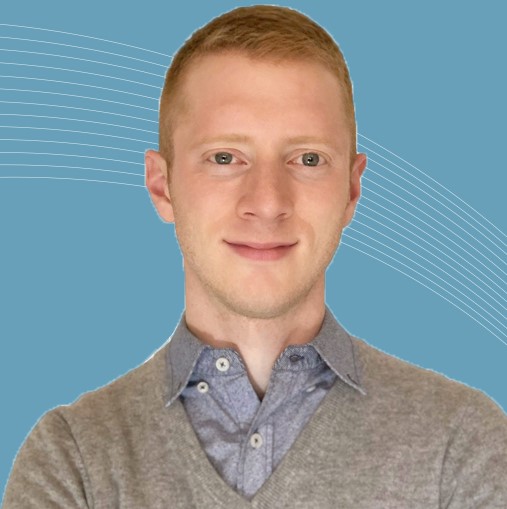 David Pellerin, a postdoctoral fellow in Neurology at McGill University, is the award winner of the Relève étoile Jacques-Genest award of the Fonds de recherche du Québec – Santé (FRQS). His Award-winning publication: Novel Recessive TNNT1 Congenital Core-Rod Myopathy in French Canadians is published in the Annals of Neurology.

Congenital myopathies constitute a group of heterogenous hereditary muscular diseases whose genetic cause often remains unknown. David and his team have identified a new type of congenital myopathy in Quebecers caused by a founder mutation in the TNNT1 gene, which codes a protein of the muscle contraction system known as troponin T. Patients with the mutation experience very slowly progressing muscle weakness and joint contractures associated with a predisposition to rhabdomyolysis—a condition that may be prevented with dantrolene, a commercially available muscle relaxant.

Read the full abstract here.

The Relève étoile award (new name for the Étudiants-chercheurs étoiles award) is awarded to student-researchers by each of the three Fonds de recherche du Québec.

The FRQS Relève étoile award is now named after Jacques Genest as a tribute to this great researcher and builder.

To learn more about the awards, click here.

July 21, 2020