By Dr. Richard Fraser

Student volunteers at McGill's Maude Abbott Medical Museum (MAMM) include undergraduates and graduates from a variety of Faculties. They have important roles in many of the museum's undertakings, including such varied activities as development of its social media content, exhibit installation, specimen maintenance and communication.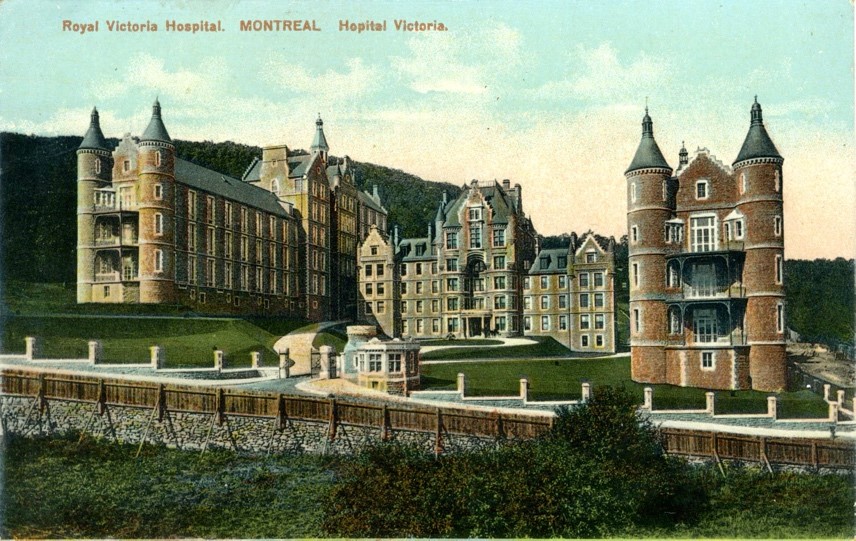 After work on Museum projects planned for 2020 came to a halt last March, the volunteers didn't miss a beat, as our work soon became more virtual. For example, one volunteer used a backlog of images she had acquired to continue posting on the Instagram account she had developed over the previous year and that now includes over 1,400 followers.

In order to continue exhibit development, we decided to identify something that could also be worked on outside of the Museum and displayed virtually on its website – its collections of postcards and stamps fit the bill perfectly! With the help of student volunteers, two online exhibits have been developed.

The Museum has a collection of several hundred Canadian health care stamps and first day/souvenir covers. Fifty topics associated with these are shown in the virtual exhibit Canadian Health Care Stamps. The main subjects selected – physicians, health care builders, disease and its treatment and health care organizations – and the specific stamps included in the exhibit reveal many interesting aspects of Canadian health care over the years. The beauty of the stamps and cover designs, when looked at carefully, is an additional feature worth exploring.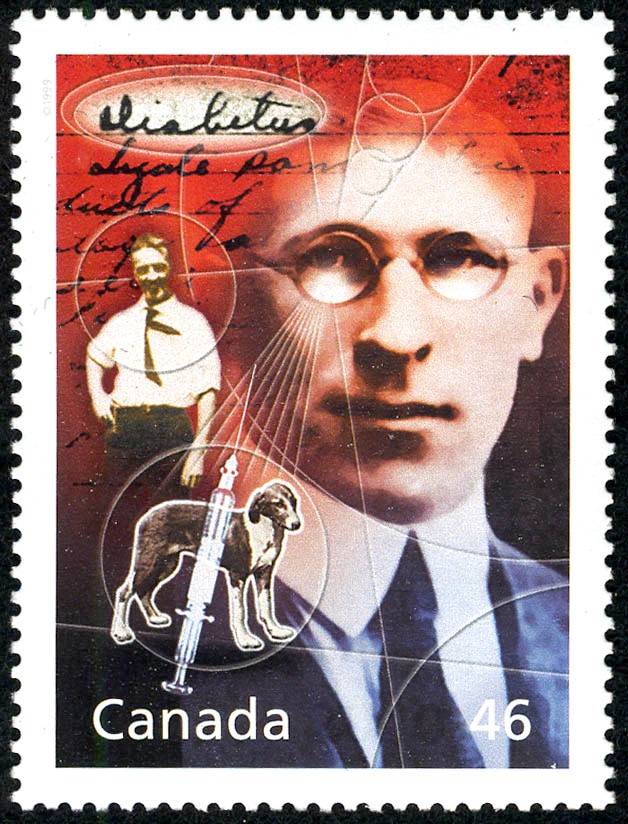 The MAMM postcard collection includes cards that depict 35 Montreal hospitals, hospices and asylums. The histories of these institutions and their buildings are often complicated, with the addition of new wings, mergers and changes in mission. The cards provide interesting "snapshot" views of these histories. In addition to showing the appearance and architecture of the city's hospitals, the cards give a view of Montreal through the eyes of those who sent news to friends and family through the postal system before the age of mobile telephones and email. The virtual exhibit Greetings from Montreal can be viewed here.

In the upcoming months, the MAMM hopes to welcome both current and new volunteers to what promises to be a challenging but, we are sure, rewarding year full of virtual – and, we hope, more on site – activities!

March 17 2021